There's still time to shop! Hop in the car and come explore the Adirondacks and pick up those last minute, unique one-of-a-kind gifts that you can only get in person! You won't find our merch at Walmart! Really! Check out our stores, and make a difference in a small town. You'll be paying it forward and make memories and have cherished gifts that sets you apart as the best gift giver in your family and friends group!
Where to shop?
Pick up gifts certificates at our area restaurants. Who doesn't love a gift certificate from any one or ALL of our eateries! We have the Long View Lodge, Adirondack Hotel, ADK Trading Post, the Long Lake Diner and a favorites in Raquette Lake including gift certificates from Raquette Lake Navigation and the Raquette Lake Tap Room.
Grab yourself in person gifts stretching from handcrafted items, clothing, Adirondack Books, warm mittens, candles, stuffed animals, iconic Long Lake, Lake Eaton and Raquette Lake memorabilia and more. Lots of terrific inventory to make your selection and it's fun too!
Check out
Ali Babas Liquor Store
ADK Trading Post
Adirondack Hotel Gift Store
Chipman Woodworks
Helms Village Store
Hoss's Country Corner
Long Lake Thrift
Reimagined Gift Shop
End of the Line Caboose Gift Shop in Raquette Lake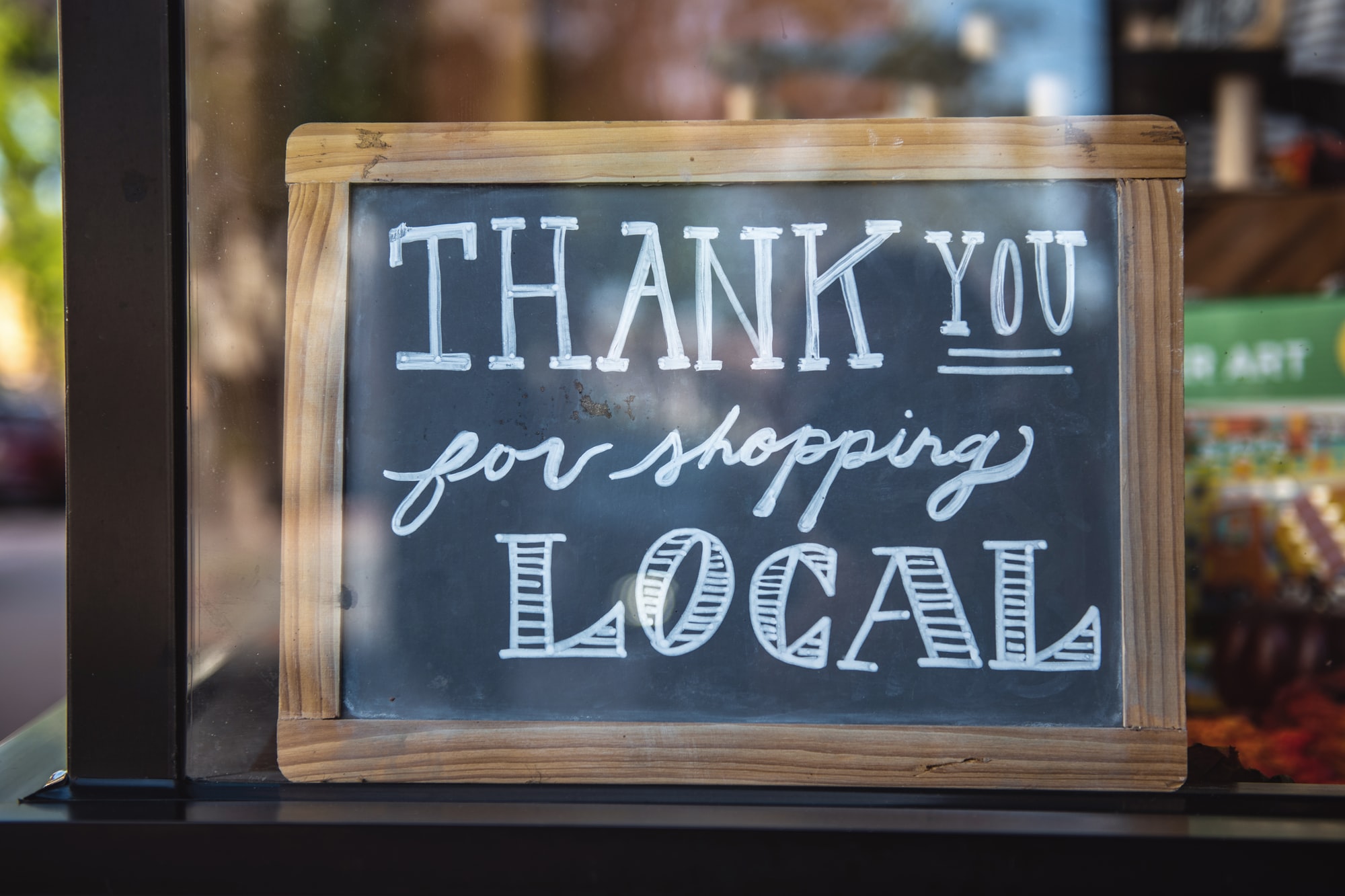 Chipman Woodworks
Found at area Craft Fairs and more!
Heart Uplifted Reimagined Gifts
End of the Line Caboose Shop
Dr. Sheridan Mish | Life Power Chiropractor