Winter Wonderland Week February 17-26th
A week full of fun events for the whole family in Long Lake & Raquette Lake. From Winter Carnival, x-c skiing to indoor cooking classes and movie nights. There's an abundance of outdoor and indoor fun for everyone!



February 16th – 25th, 2023
Restaurant Week
Long Lake and Raquette Lake. The five eateries taking part are the Brookside Hops & Hoagies, The Long View Lodge, the Long Lake Diner/Owl's Head Pub, the Adirondack Hotel, and the ADK Trading Post. Eat at each restaurant in Long Lake Friday February 16th to Friday February 25th. Anyone who completes the whole punch card can submit it to the Parks & Recreation Department to be entered into a drawing for a grand prize. No purchase of the punch card is necessary, and some businesses will feature Restaurant Week menus or specials. For more information call 518-624-3077 or email events@mylonglake.com.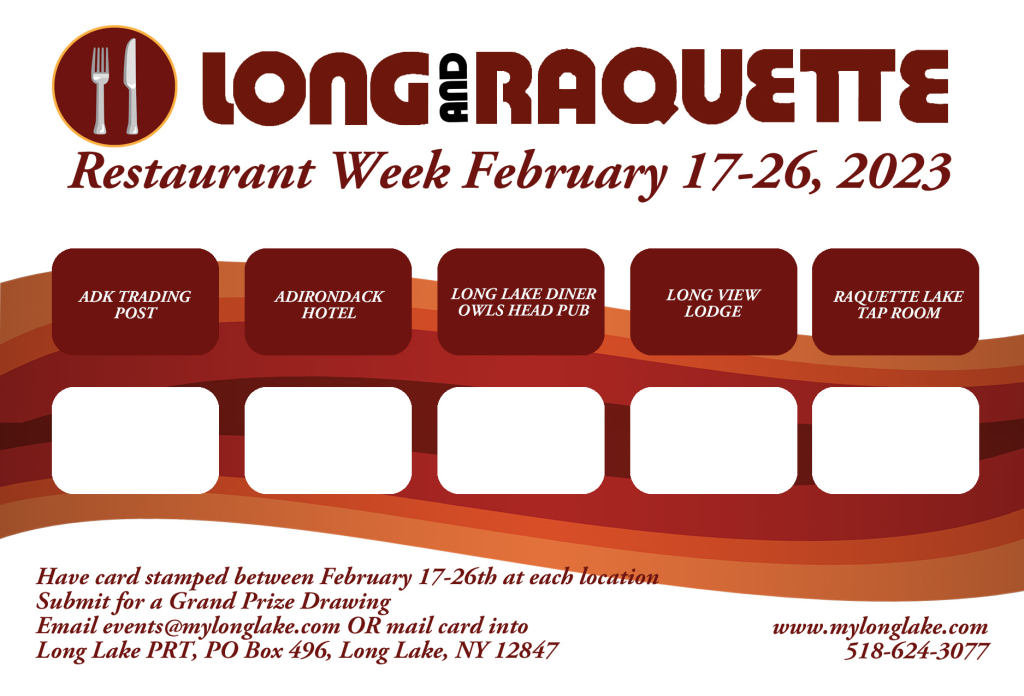 February 17th, 2024, Rough Raquette Snowshoe Fun Run
Join us for Rough Raquette on Saturday, Feb. 17, 2023, 9 a.m. in Raquette Lake. The Rough Raquette is a 5K snowshoe or one-mile fun run or walk. The completely flat course will take place on the ice, starting near town and head toward South Bay before looping back to town. It is an out and back race. The race will start out on the ice approximately ¼ mile from the village. Be sure to allow time to get to the starting area after your arrival. The 1 mile fun run and 5K run concurrently and share the same course for the first ½ mile. Loaner snowshoes will not be available.
It is Winter Carnival Weekend in Raquette Lake and we encourage you to stick around to take advantage of the other events in town. Youth activities start at 11 a.m. and include plenty of fun games. Ladies Frying Pan Toss at 12 Noon, Ice Golf at 2 p.m. and bonfire all day. Fireworks on Saturday night at dusk! On Sunday at noon, it's the Timed Cross-cut and chainsaw competition. Competitors welcome! For more information on the Winter Carnival call 518-624-3077.
9 a.m. Packet pick up begins at 8 a.m. on the ice, in front of the Raquette Lake Supply.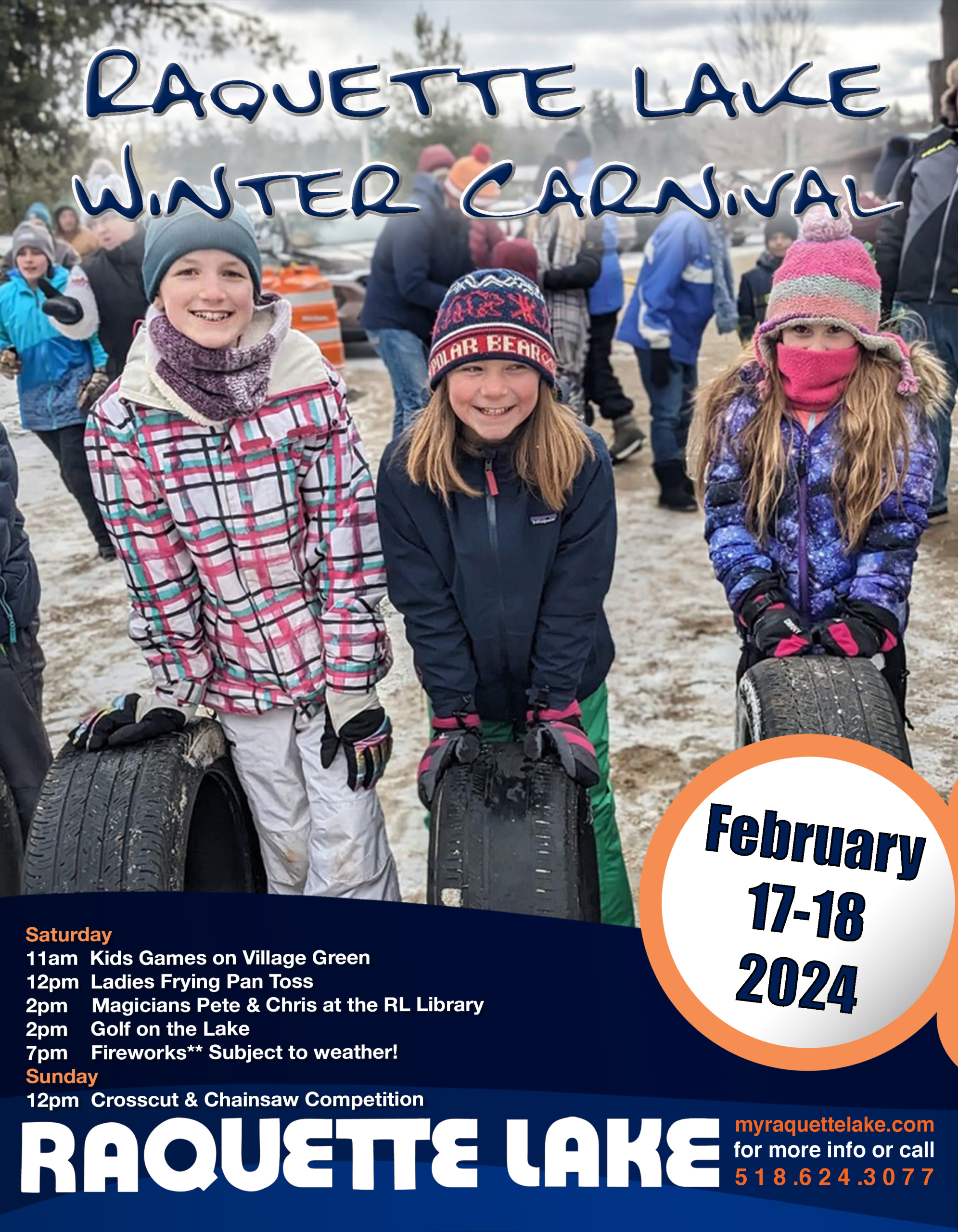 February 17th – 18th, 2024
Raquette Lake Winter Carnival
Raquette Lake is the place to be on Presidents Day weekend with a full roster of winter events. Youth activities start at 11am. Look for a variety of kids games including an obstacle course, sack races, sledding and  more.Ladies Frying Pan Toss at Noon and Ice Golf and bonfire all day with Fireworks at 7pm!  On Sunday at noon, it's the Timed Cross-cut and chainsaw competition. Competitors are welcome!  For more information call 518-624-3077. All events subject to change without notice. Just be ready for anything in Raquette Lake! 

February 17th, 2024
Pete & Chris Magic Show
2pm. Raquette Lake Library
6pm. Long Lake Town Hall.
For nearly 15 years Pete and Chris have participated in a number of different aspects and forms of the performing arts, including acting, singing, directing and producing.  In addition to that, they worked for a number of years at various amusement parks.  To say they understand fun and entertainment would be an understatement. 
This is a free, family friendly event open to all. Call 518-624-3077 for more information.

February, 18th, 2023
The Honey Dewdrops Concert
7pm. CVW Long Lake Library. (The Cafe Livre Series has been graciously funded by The Friends of the Library). Event is free and all are welcome to attend. Band Bio:
Virginia raised and Maryland based, Laura Wortman and Kagey Parrish of The Honey Dewdrops began touring in 2009 and have called the city of Baltimore home since 2014. With several albums and thirteen years of playing shows on the road, Laura and Kagey continue to expand their experimental folk sound while maintaining a commitment to deepening their understanding of the world through the lens of music. No Depression says of the new album, Light Behind Light, "The Honey Dewdrops have a way of filling their songs with humanity, using their beautiful playing and harmonies to emphasize what connects us all."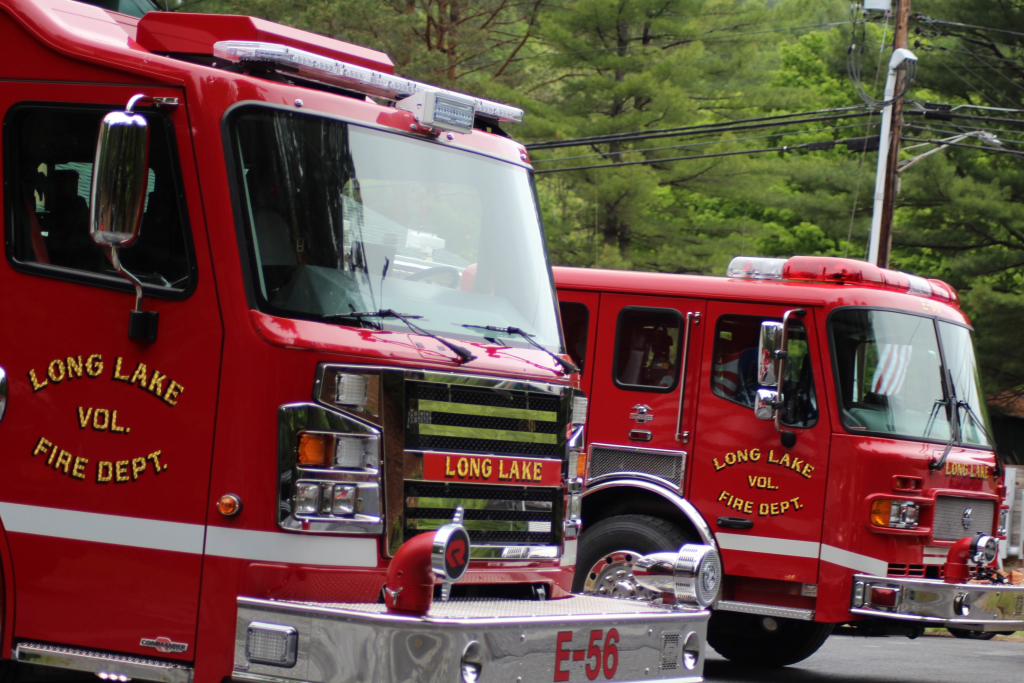 Monday, February 20th
The Long Lake Fire Department will be making a Pork Dinner @ the Fire Station for take out only for a $15 donation. Please contact any LLFD member for a pre sale ticket. Walk ins also welcome. Call 518-624-4599 and leave a message to preorder a meal.

February 21st, 2023
Winter Survivor Scavenger Contest
1pm. Mt Sabattis Recreation Area. Contestants will complete a set of tasks and scavenger hunt around Mt Sabattis for points towards the Survivor's Shield. Tasks will range from basic first aid skills in nature, problem solving, rudimentary engineering and athletic coordination. This event is open to ages 9 and over, and under 9 with an accompanying adult or babysitter. Free to enter, prizes in multiple categories, and most importantly bragging rights are up for grabs. Winter clothing is highly recommended. For more information call 518-624-3077 or email events@mylonglake.com.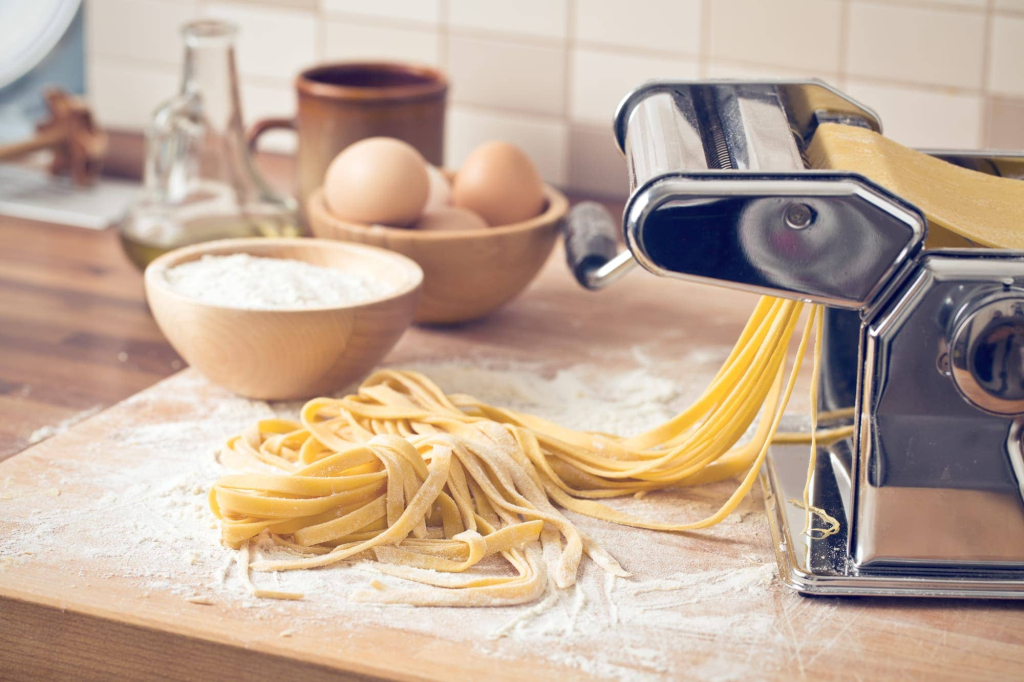 February 21st, 2023
Pasta Making Class
5pm. Long View Lodge. Join Head Chef Ben Paula as we walks through the handmade pasta making process, including techniques, tips and tricks. All attendees will make their own dough to take home. Class is $25 to attend, with a discount given to anyone who shows their Restaurant Week card with a stamp on it. Class size is limited, and pre-registration is required by emailing events@mylonglake.com or calling 518-624-3077. 
Chef Ben grew up in Barre Massachusetts and took his first job at 14 making sandwiches and scooping ice cream, beginning his career in the culinary industry. He went on to college at Endicott in Beverly Mass. to study restaurant and hotel management, where he became friends with Nathan Hosley. After moving to Vail Colorado as a banquet chef, and 3 years later to the St. Regis in LA, and finally moving to San Francisco, Ben and brothers Nate, Matt and Trip Hosley were ready to open their own place. The group owned and operated two Sauce restaurant locations (earning No. 2 Best New Restaurant in San Francisco) and a nightclub named Shine. Ben and his wife ended up following the Hosley brothers to Long Lake where the group now owns and operates the Long View Lodge and The Park.

February 22nd, 2023
Nordic (XC) Ski Tour
10am. Meet at the LLCS Parking Lot at 10am to depart for a Nordic (XC) Tour to Upper Sargent Pond.  This is an intermediate ski with a round trip total of about 2.5 miles.  Following the ski rendezvous at the Adirondack Hotel for hot cocoa.
Ski rentals available at Hoss's Country Corner. For more information call 518-624-3077 or email events@mylonglake.com.


February 23rd, 2022
Oak Mountain Tubing Trip
10am. Geiger Arena. Enjoy an afternoon of tubing and lunch sponsored by the Town of Long Lake.  Transportation will be provided, but sign up is required to ride the bus, sign up by calling 518-624-3077 no later than February 20th. 
Bus will depart from Geiger Arena at 10:15am and return approximately 2:30pm. 

February 24th, 2023
Pizza Party at Geiger Arena
630pm. Geiger Arena/Mt Sabattis Recreation Area. Close out Winter Wonderland Week with a pizza party sponsored by the Town of Long Lake Parks & Rec. Department at the Geiger Arena from 630-10pm. Enjoy free skating and sledding under the stars, with a bonfire in our custom Long Lake fire pit, and pizza and hot cocoa to warm you up. 

February 24th, 2023
Dinner & A Movie – Maverick 
On Friday, February 20th, at 6:30pm Dinner and a Movie arrives at the Long Lake Diner/Owls Head Pub, 1161 Main Street Long Lake. "Maverick, Top Gun 2" features Tom Cruise as Pete "Maverick" Mitchell  who returns after 30 years as one of the Navy's top aviators. Maverick pushes the envelope as a courageous test pilot. Maverick is tasked to train a detachment of graduates for a special assignment, culminating in a mission that demands the ultimate sacrifice from those who choose to fly it. Everyone is encouraged to come out early and enjoy a meal while enjoying this fast-paced reboot of Top Gun.
630pm. Owl's Head Pub. There is no cost for this event beyond the food and beverages at each business. Signup is highly encouraged to help the restaurants, and can be done by calling 518-624-3077 or emailing events@mylonglake.com.