Long Lake Winter Carnival ALWAYS happens no matter the weather!
Latest weather update shows snow coming on Friday afternoon starting at 1pm and temps hovering around 19 degrees on Saturday, January 14th. 
2023 Cardboard Sled Race Highlights
The 2023 Ice Sculpture Garden
Long Lake Winter Carnival

January 14, 2023
Mt. Sabattis, 6 Pavilion Way Long Lake, NY
On Saturday, January 14th at noon, the 21st Long Lake Winter Carnival will be held at Mt. Sabattis Recreation Center in Long Lake, NY.
Schedule of Events **
All Times Subject to Change without Notice!
12p.m. Winter Carnival Kick off, Ice Sculpture Installation Begins, Registration opens, and outdoor lunch served by the Long Lake Fire Department
**Special Burning of the  Christmas Trees to Call the Norse Gods to bring Us Winter Weather!** NEW FOR 2023!
12:15p.m. Coronation of Moonlighter's King and Queen
12:30p.m. Winter Fashion Competition – ANYTHING GOES
1:00 p.m. Cardboard Sled Races
1:45p.m. Town Wide Photo
2:00p.m. Balloon Chase for Kids 9 and under
2:15pm Goalie's Day Off
2:30 p.m. Men Feats of Strength Caber Toss
3:00p.m. Ladies Frying Pan Toss
4:00p.m. Free skating and sledding and bonfire
5:00p.m. LITTLE BUS  Free Transportation, please call 518-524-3106
Fireworks – 6:00pm** PLEASE NOTE EARLIER TIME FOR 2023.
The Mt. Sabattis Recreation Center, Geiger Arena is located at 6 Pavilion Way across from the Long Lake Post Office on Deerland Road, NYS Route 30 in Long Lake, NY. Parking available in the lower parking lot, along South Hill Road, Owls Head Lane and at the Post Office after 12p.m. There will be free shuttle service running starting at 5 p.m. until 2am to and from the event location and pickups throughout town. Call 518-524-3106 for a ride. Open to the public.  Snowmobiles welcome!
For more information about Long Lake, www.old.mylonglake.com or call 518-624-3077.  ##
Parking is available at Post Office, Parking Lot by the Geiger and the Lower Lot.
Have questions – please call 518-624-3077
Check our facebook page for more information.  https://www.facebook.com/mylonglake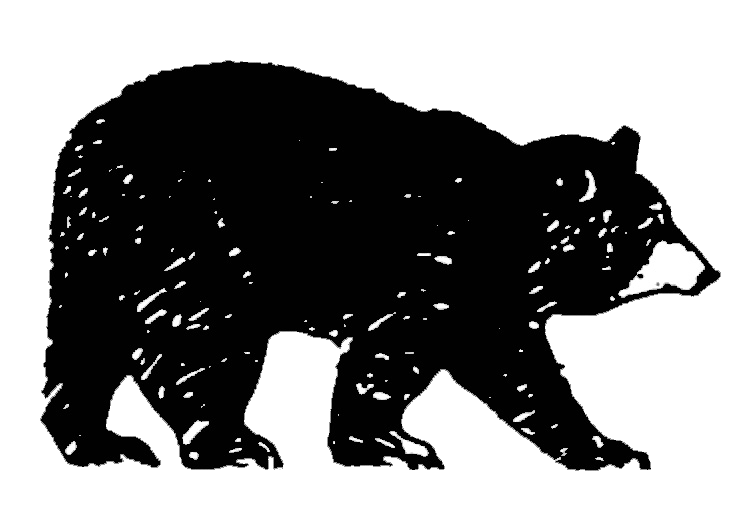 Special Thanks to our Ice Garden Sponsors
Ali Baba's Liquors
Tails of Long Lake
Shamrock Motel & Cottages
Howe May We Help You llc
Burnt Mountain Lodge
Roalsvig Law
ADMAR Construction
ADK Trading Post
Thomas Donnelly Logging
Life Power Chiropractic
Adirondack Experience the Museum on Blue Mountain Lake
Chipman Woodworks
Merrill Thomas Inc.
Britton Inn and Cabin
Howe May We Help You
Hoss's Country Corner
Deerland Property Services
Doug Horn
Alex Helms Excavation & Logging
Long View Lodge
Superior North Woods Electric
Motel Long Lake
Town of Long Lake
Ice Sculpture FAQS
How long does the sculpture last?
Sculptures last between 4 and 6 hours at peak viewing. If sculptures are exposed to the elements including the sun or rain, it will impact the sculpture and it the quality can diminish quickly.
Sunlight can reich havoc on an ice sculpture. It penetrates the sculpture warming it not just on the outside but all the way through. So as the outside melts there is less internal temperature load to overcome.
 Air Circulation is the true killer. Nothing melts a sculpture faster than warm moving air. Obviously this detriment is temperature dependent but you can think of moving air like a convection oven for ice sculptures. It is gonna cook faster even at room temperature.
Sculptures can be enormous however most one block sculptures are approx 40in high * 20in wide and weigh about 125-175 pounds once sculpted.
We use reverse osmosis for pure water and a slow freezing process for crystal clear ice.


Live Music – Friday
Friday, January 13, 2023, Scotty Evans performs. Long View Lodge 681 Deerland Rd
Winter Carnival Weekend – Live Music with Scott Evans the Long View Lodge in Long Lake, NY on Friday, January 13th! High energy, great food and drink, and lots of great tunes! 6-9pm.

Live Music – Saturday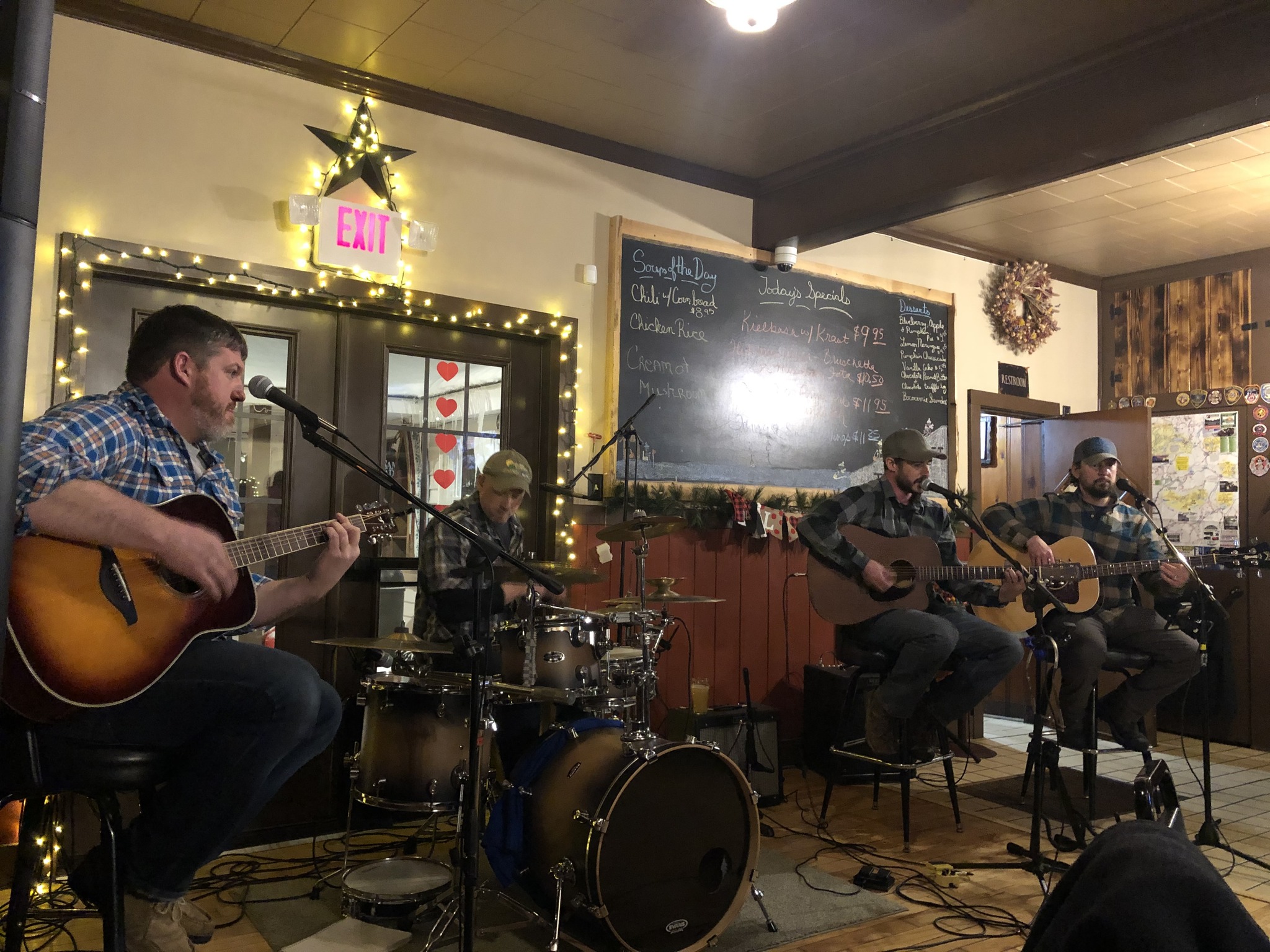 Saturday, January 14, 2023, Long Lake Diner, 1161 Main Street, Long Lake, NY
8pm – 10pm. Altered Tones. Come warm up after the Long Lake Winter Carnival with music at the Long Lake Diner with the Altered Tones. Music influences include the Tragically Hip, Alice in Chains, and Pearl Jam.
Long Lake Little Bus will be running call 518-524-3106 for a ride.

Live Music – Saturday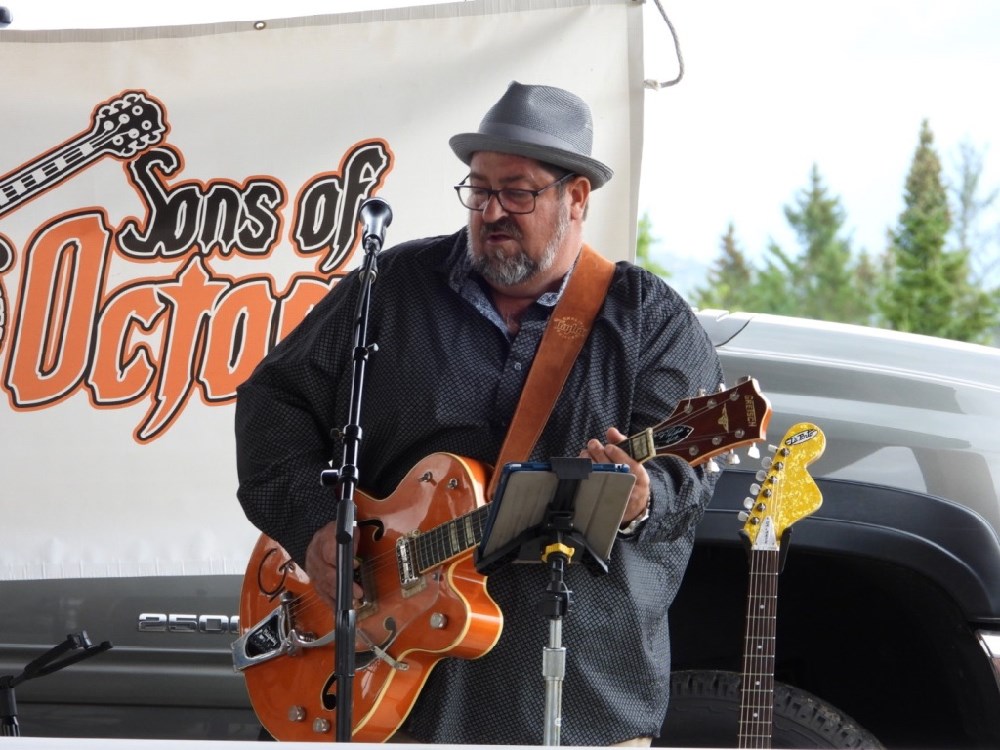 Eric Peter plays live music at the Adirondack Hotel from 8pm – 10pm. Always a fun Winter Carnival Tradition.

Gallery
Check out this YouTube Playlist of lots of fun Winter Carnival Videos and Highlights over the years.