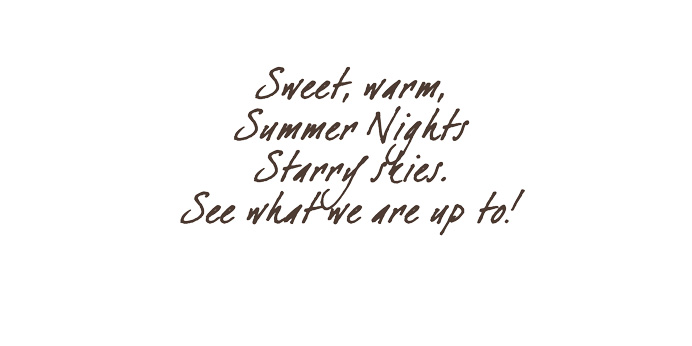 Best time of the year. Its the time that we wait for.  The time that we pine for.  The time that makes everything majestic.  Blue skies, lush greenery, warm lakes and rivers.  Activities galore.  Summer is simply a magical time to experience Long Lake & Raquette Lake.    It is a time for tradition. Like our 4th of July festivities celebrating our freedom. Summer is also a time to revel in the calming nature of the forest and trees.  Want more action? Events galore pack our schedule.  Recreation, hiking, biking, climbing, birding, swimming, boating.  Make Long Lake & Raquette Lake your family's summer camp!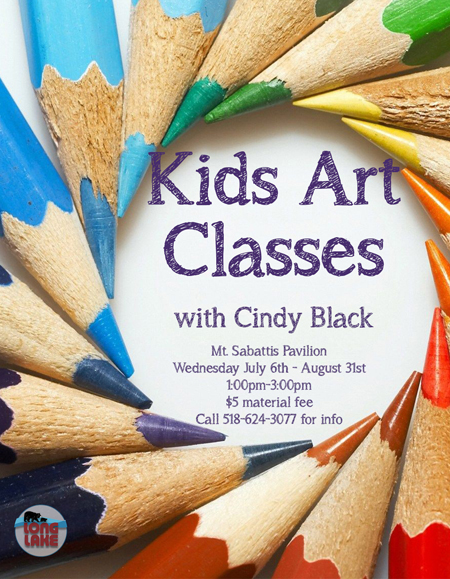 Kids Art Classes with Cindy Black | Wednesday's | 1pm – 3pm
Kids draw iconic Adirondack Wildlife.  All levels welcome to participate.  $5 per class.  All art materials are provided.  Walk in's are welcome.
Masks and social distancing required for unvaccinated students unable to socially distance.
Mt. Sabattis Pavilion
Classes Every Wednesday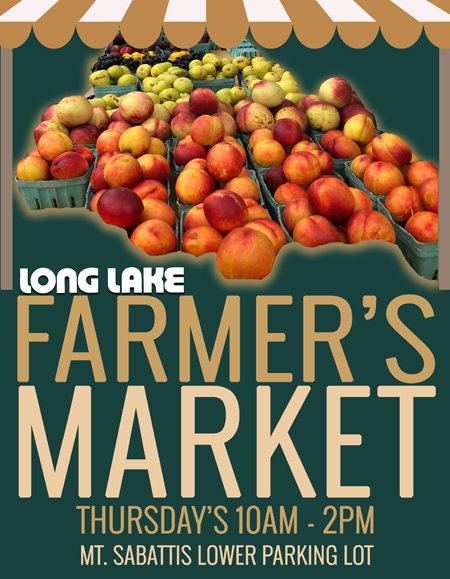 Farmer's Market | Every Thursday | 10am – 2pm

A wide variety of local vendors gather at the base of Mt. Sabattis Recreation Area and South Hill Road for the weekly Farmer's Market. Fresh fruits and veggies, wine, gifts, jewelry, wooden bowls, ice cream treats and more!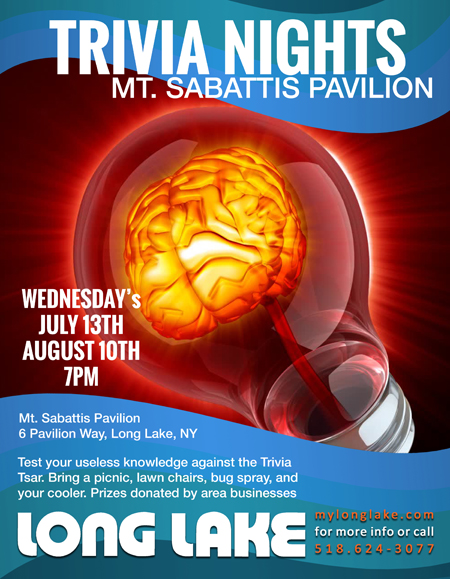 Trivia Nights | Wednesday | July 12th & August 9th | 7pm
Match your wits against the Trivia Tsar.  Gather your team. Are you a history buff, entertainment aficionado or are you able to retain sports stats like no other?  Gather your eclectic group of hive minds to join in the fun.  Winners receive… a Home-made baked item and bragging rights, which is totally a thing here in Long Lake!
Bring your own snacks, brains and coolers!
 
Mt. Sabattis Pavilion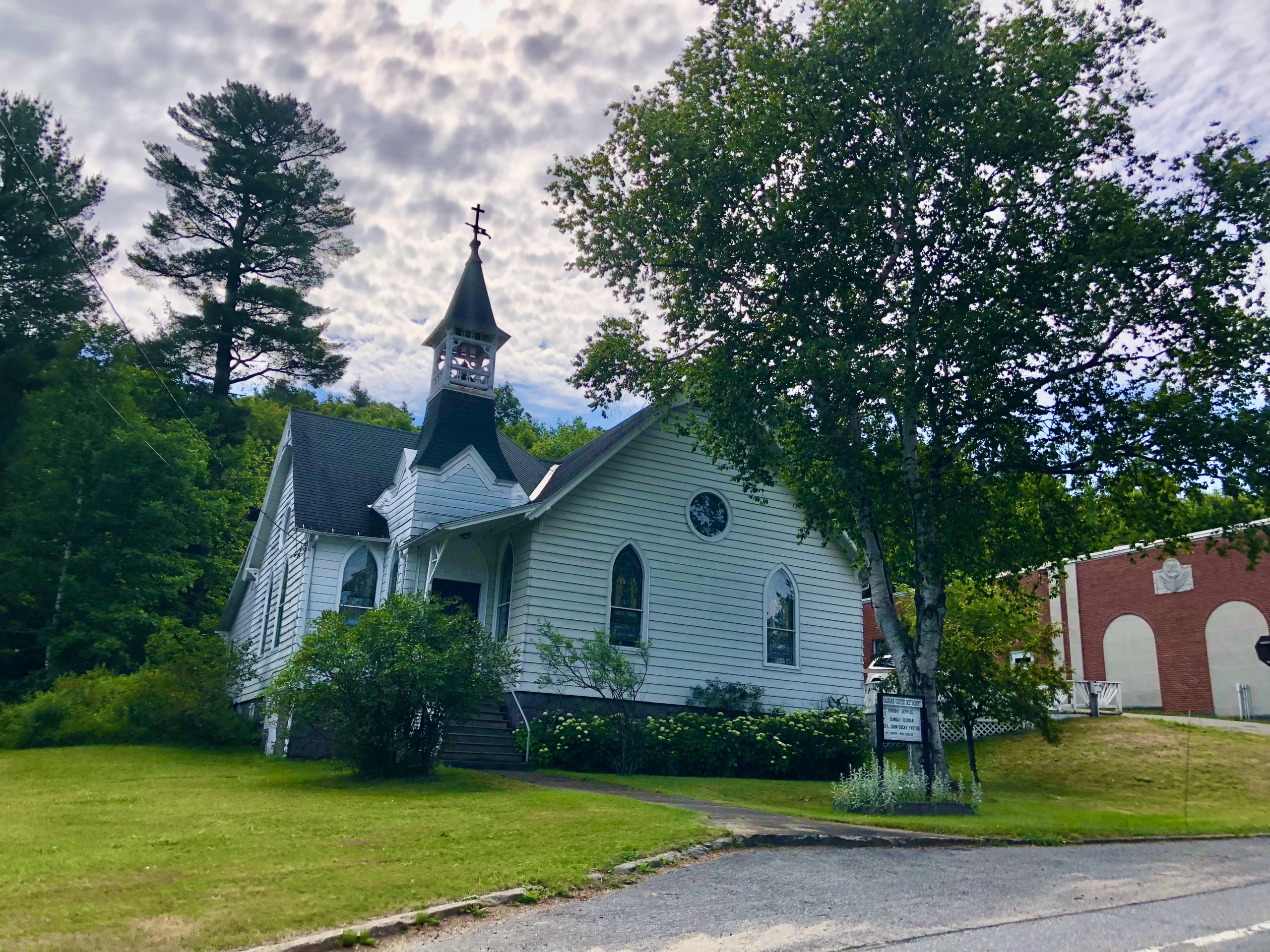 Friends of Music Summer Concert Series
at the United Calvary Methodist Church, Long Lake NY
Series opener featuring music by Vaughan Williams, Nathaniel Dett, Bernstein, and Copeland
Calvary United Methodist Church, Rt. 30, Long Lake, 12847
These programs are made possible, in part, with funds from the Decentralization Program, a regrant program of the New York State Council on the Arts with support of Governor Kathy Hochul and the New York State Legislature and administered by the Adirondack Lakes Center for the Arts.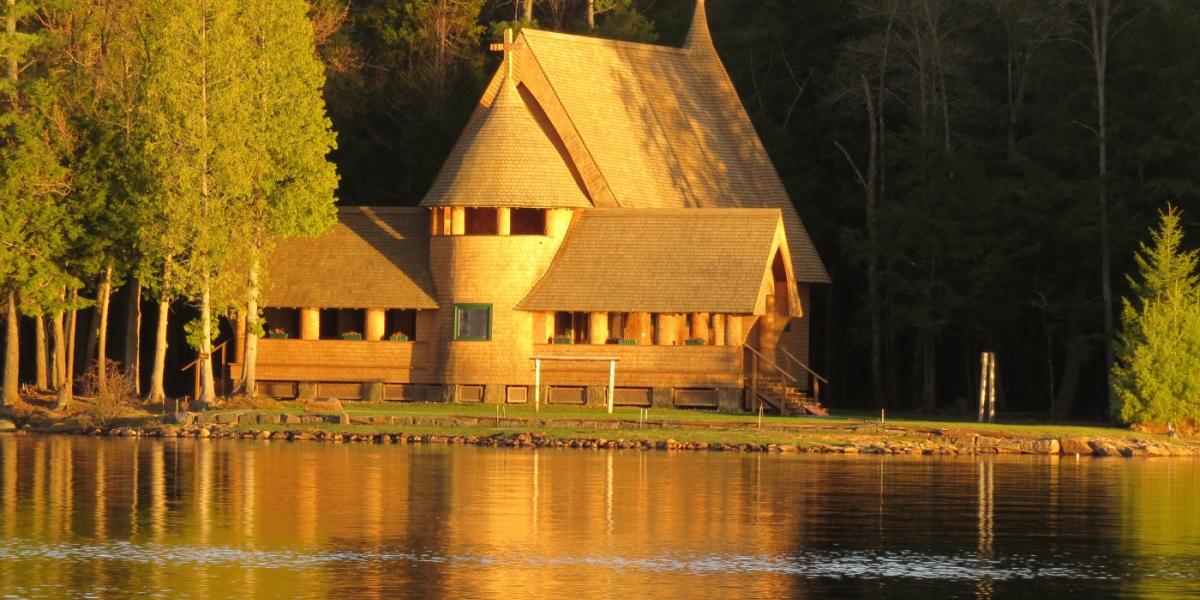 2023 Concert Series, Plus One
Thursday Concerts: 6:30-7:30 pm
Thursday, July 13th 
Thursday, July 20th
Thursday, July 27th 
Thursday, August 3rd 
Saturday, August 5th Wide Variety. A Cappella Choir at the Village Green for
Series Plus One! Durant Days. Note different concert time: 2 pm. Bring a chair.
Thursday, August 10th 
Thursday, August 17th 
These programs are made possible, in part, with funds from the Statewide Community Regrant Program, a regrant program of the New York State Council on the Arts with support of the Governor and the New York State Legislature and administered by the Adirondack Lakes Center for the Arts.
Rain location is the Raquette Lake School.
For more information call 315-354-4265 or visit www.stwilliamlongpoint.org.
Don't forget to Like/Follow us at facebook.com/stwmlongpoint.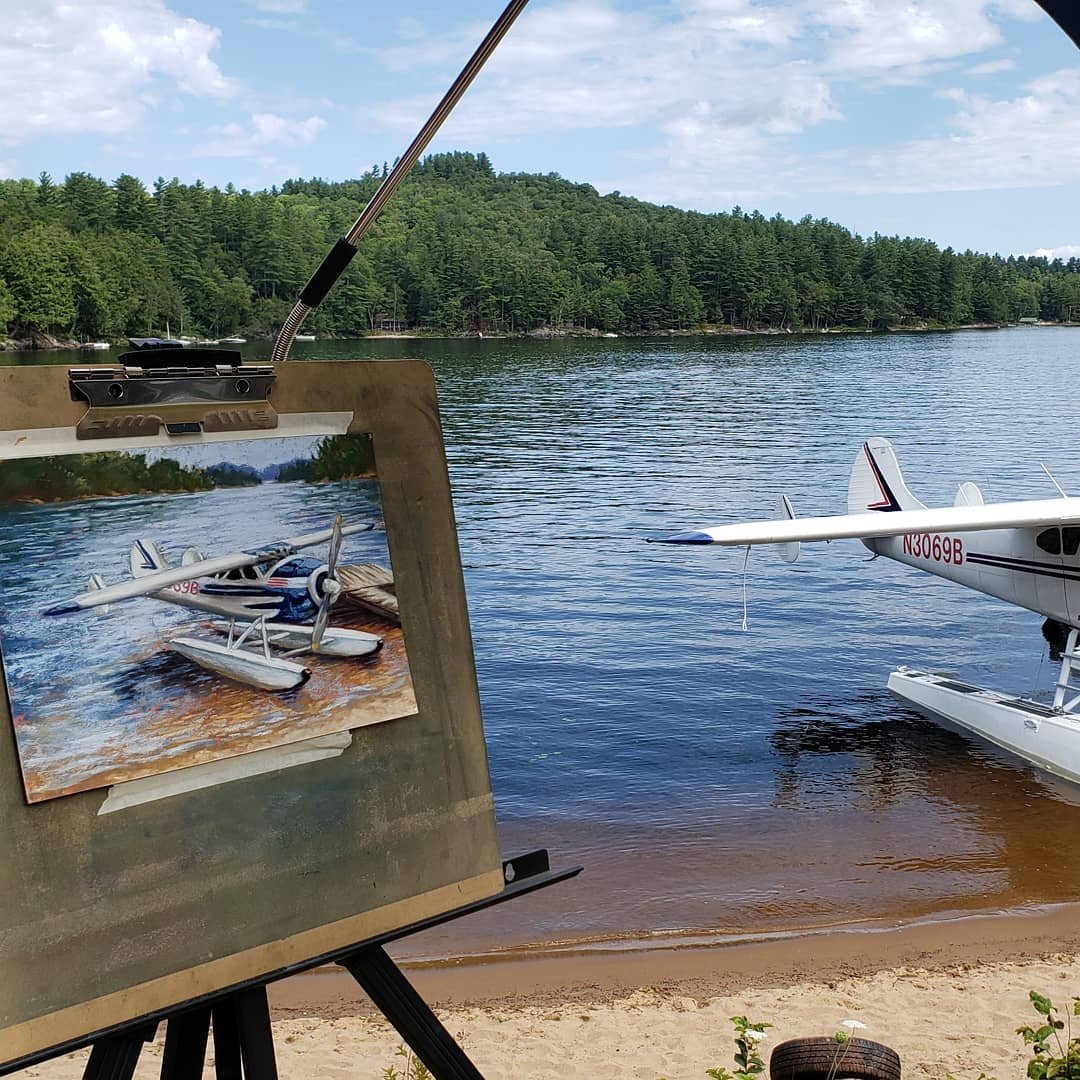 Art & Photo Show
Long Lake Town Hall, 1204 Main St. A stunning collection of art and photography featuring local and regional artists.
Friday, July 14 opening night reception 6:30 p.m. to 8:30 p.m. and July 15 and 16 Sat, Sun from 10 a.m.  to 4 p.m.  The Art Show is a collaboration with the Friends of the Long Lake Library and the Long Lake Association.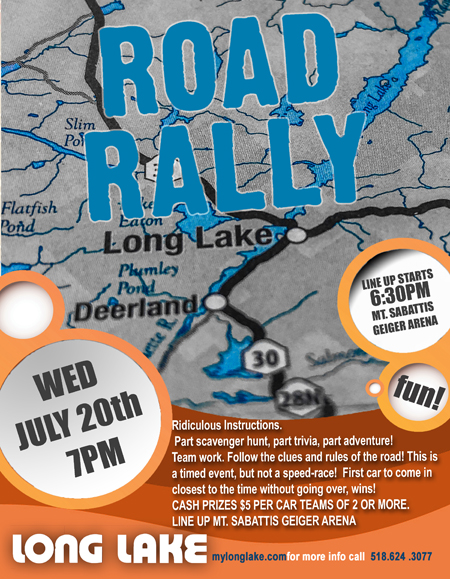 Road Rally, Mt. Sabattis Geiger Arena
Wed, July 19, 2023
Teams and cars drive around Long Lake following a special set of cryptic instructions.  Whichever teams returns to homebase the closest to the official time without going over… wins!  Cash prizes.
Past events have included – Singing to a stuffed bear, singing in Hoss's, playing leapfrog on the Long Lake Town Beach and discovering mysterious secrets of Long Lake.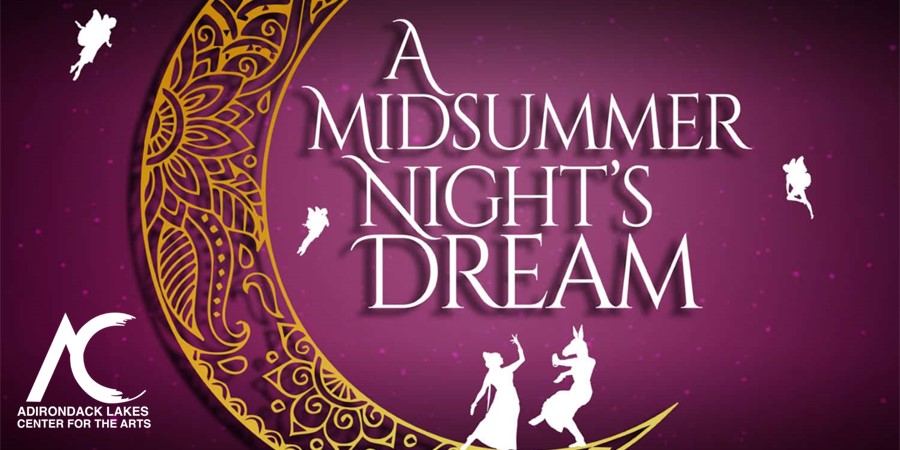 Shakespeare in the Park/The Tempest
Sunday, July 30th | 7:00pm | Mt. Sabattis Pavilion | FREE
Fun for the whole family!
The Tempest
Enjoy a unique rendition of this Shakespeare classic as performed by the stellar cast as they bring this story to life!
46 Pavilion Lane, Long Lake, NY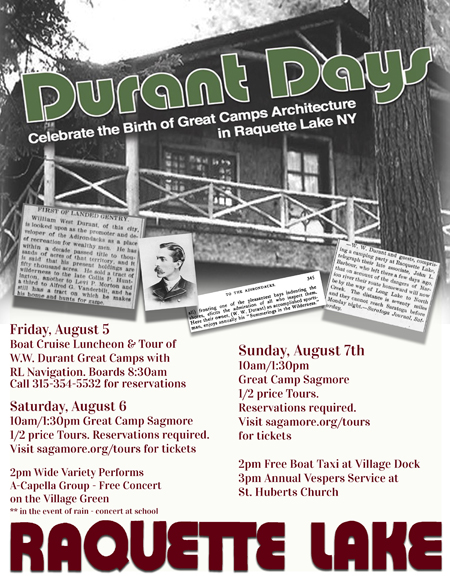 Durant Days **
August 4th – 6th, 2023
Celebrating the Birth of Great Camps Architecture in Raquette Lake, NY
This is a weekend of activities in celebration of William West Durant, the inventor of the Great Camps Style Architecture, which was started right here in Raquette Lake.
Friday, August 4th
Historic Boat Tour, Featuring Great Camps on Raquette Lake
Call (315) 354-5532 for reservation
Saturday, August 5
2pm Concert by Wide Variety at 2pm at St. Williams on the Village Green
Great Camp Sagamore offering 1/2 price tours at 10am and 1:30pm on both Saturday and Sunday. The tours begin at 10:00 am and 1:30 pm.  Reservations are required and can be booked at sagamore.org/tours.  Visitors may also call us at 315-354-5311 ext. 1029.
6pm Boat Parade
Dusk  Fireworks
Sunday August 6th
2pm Boat leaves Village Dock for St. Huberts
3pm Annual Vespers Service at St. Huberts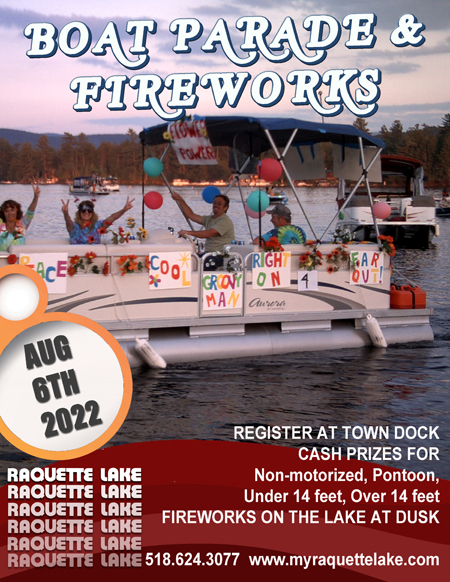 Raquette Lake Boat Parade and Fireworks Weekend
August 5th, 2023
Boat Parade sign up at the Village Dock at 6pm.
Fireworks at Dusk.
Cash Prizes!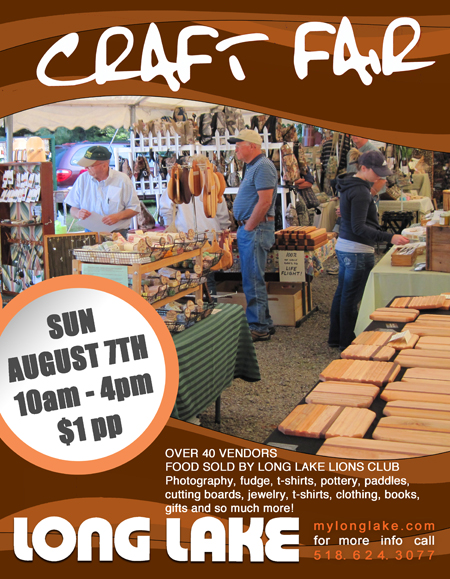 Heart of the Park Craft Fair
Sunday, August 6th, 2023

Always the 1st Sunday of August. All American handcrafted items sold by over 50 crafters. $1.00 Admission. Penelope the Clown. Crafts ranging from T-shirts, homemade fudge, spices, handmade sweaters, pottery, photography, wind chimes, and gifts for the whole family. Get your holiday shopping done in Long Lake.
VENDORS
email:  events@mylonglake.com
Located at the Mt Sabattis Pavilion, Always the first Sunday in August!
Rt 28N/30 Long Lake, NY 12847 | Call 518-624-3077 for more info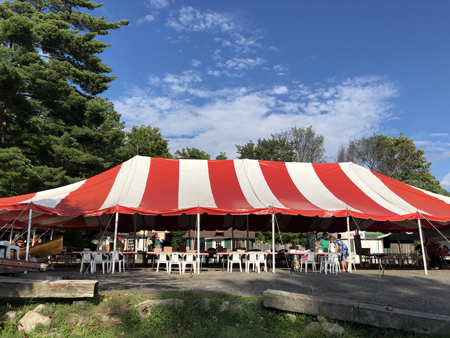 Annual Author's Night
Tuesday, August 8th 7pm
Hoss's Country Corner. Adirondack authors, performers, musicians, and storytellers gather under the big red tent. Come get your books signed by your favorite Adirondack authors or pick up some new reads! Contact 518-624-2481 for more information or visit www.hossscountrycorner.com.

Raquette Lake's Busiest Day 2023:
August 12, 2023
RL Book Sale & RL Fire Dept Auction
Always the 2nd Saturday in August
10am Annual Book Sale | Raquette Lake Library
5pm  Annual Raquette Lake Fire Department and Ambulance Squad Auction on the Raquette Lake Village Green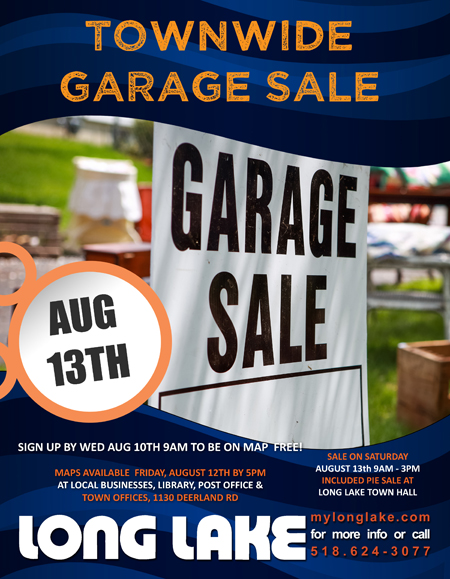 Long Lake Town Wide Garage Sale:
August 12, 2023

Always the second Saturday in August in Long Lake, NY.  Traditionally buyers can find gently used 2nd hand furniture, boats, clothing, toys and so much more.  Explore the side roads and uncover your treasure.  Maps available at 1130 Deerland Road or at area businesses and at the sales too!
August 12, 2023 |  Throughout Long Lake, NY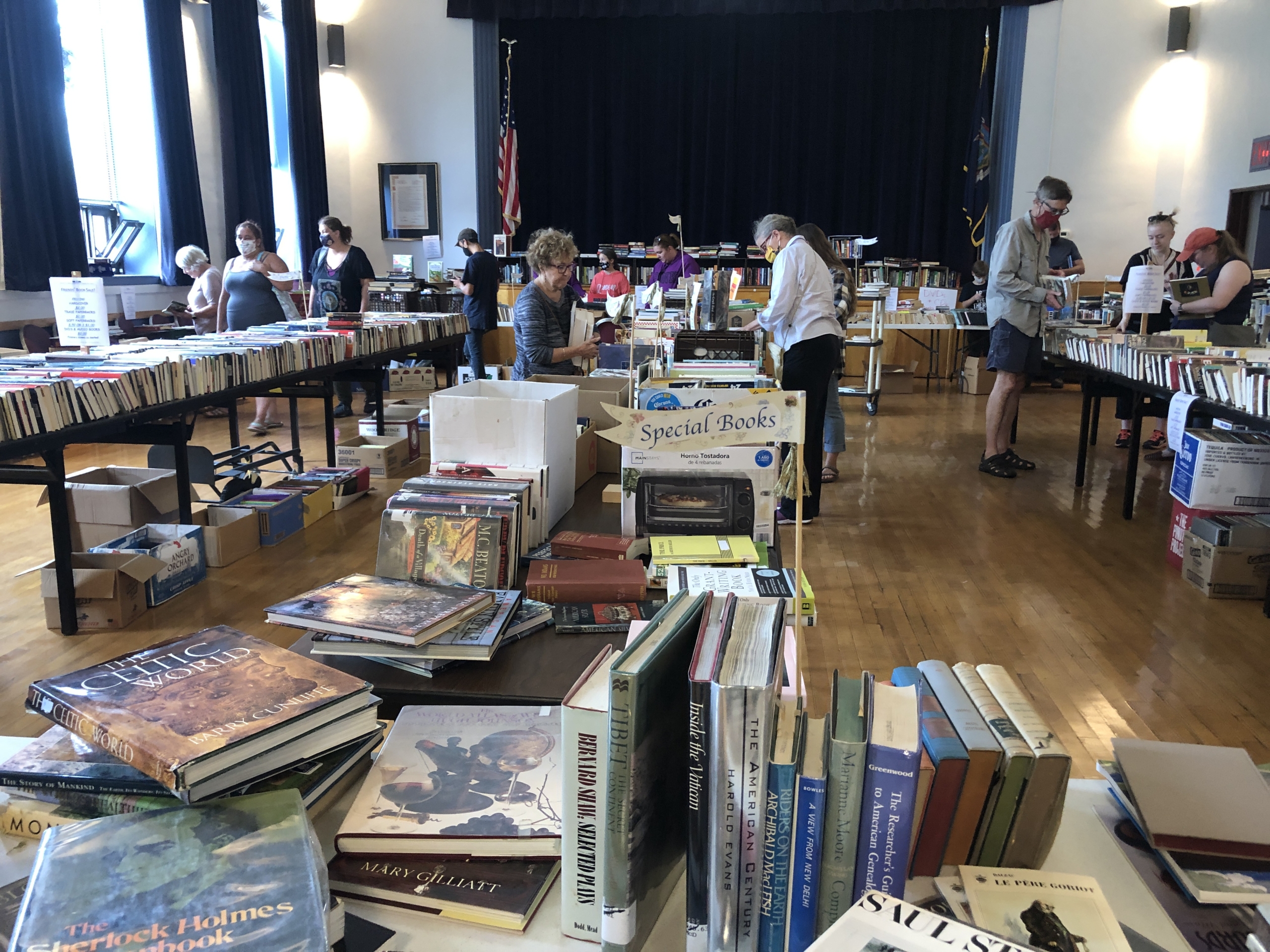 Long Lake Library Book Sale & Yard Sale:

Saturday, August 12th | 9am
Long Lake Town Hall
Books galore.  Get your favorite beach reads, history books, kids books, Adirondack books, self help, and so much more!
 All proceeds to benefit the CVW Long Lake Public Library
To donate or more information 518-624-3825