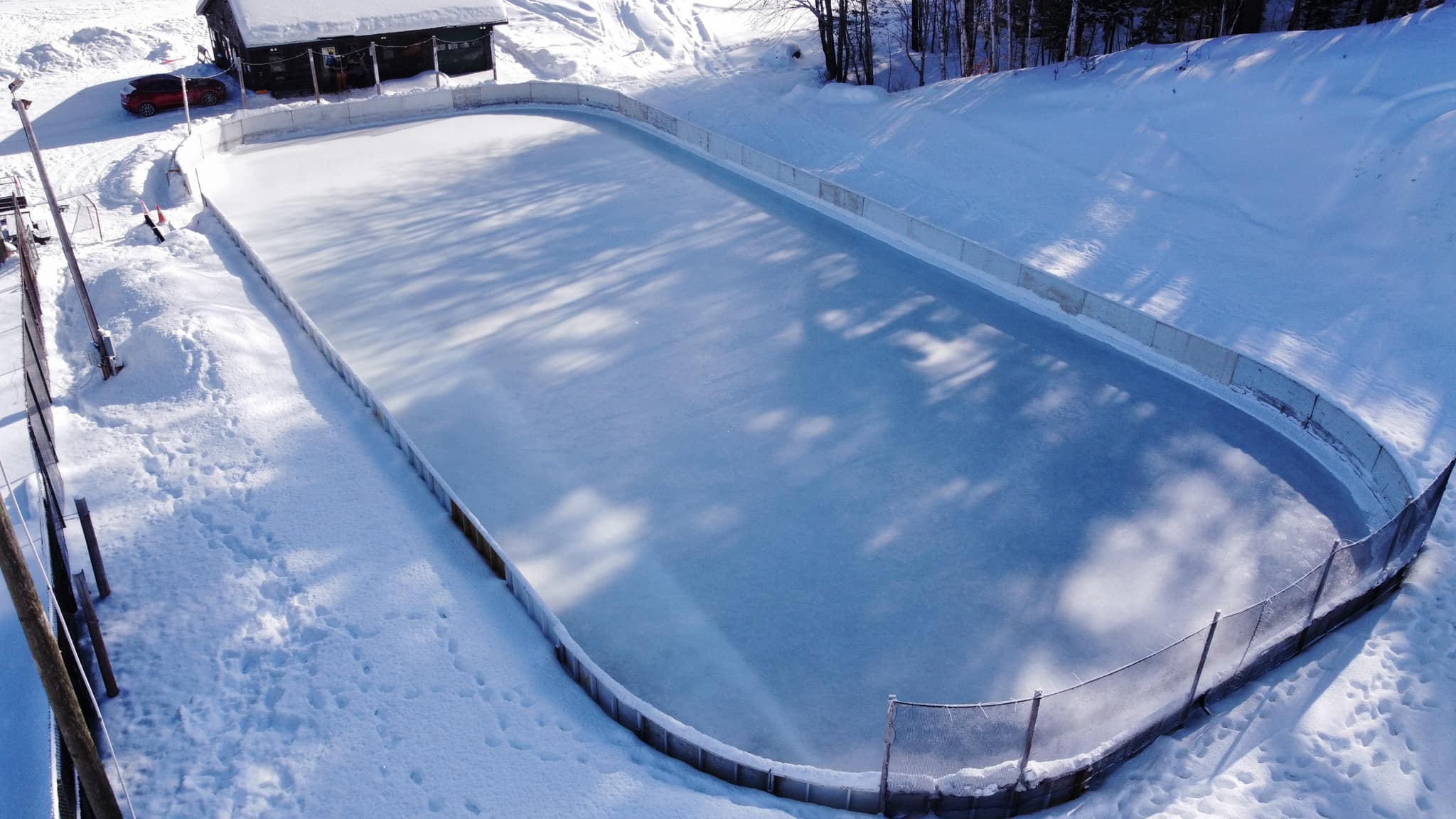 Geiger Arena Operating Hours:
Call ahead for conditions. 518-624-3031
Regular Weekly Hours:
Monday, Thursday 2:30pm -6pm**
Closed Tuesdays & Wednesdays
Friday 2:30pm – 10pm
Saturday 1pm – 10pm
Sunday 1pm – 6pm.
Closed for dinner from 5pm – 6pm
Geiger will be closed on Christmas Day & New Years Day
Geiger will be open every day during all school holiday's and breaks. Hours will be 1pm – 10pm with meal break closure from 5pm – 6pm.
Ice Rink Attendant will close rink as needed to fix ice.
We have SKATES! Wide range of sizes! Skate FREE and first come first serve.
If there are free skaters on the rink – hockey will not be permitted.
Helmets required for all hockey!
518.624.3031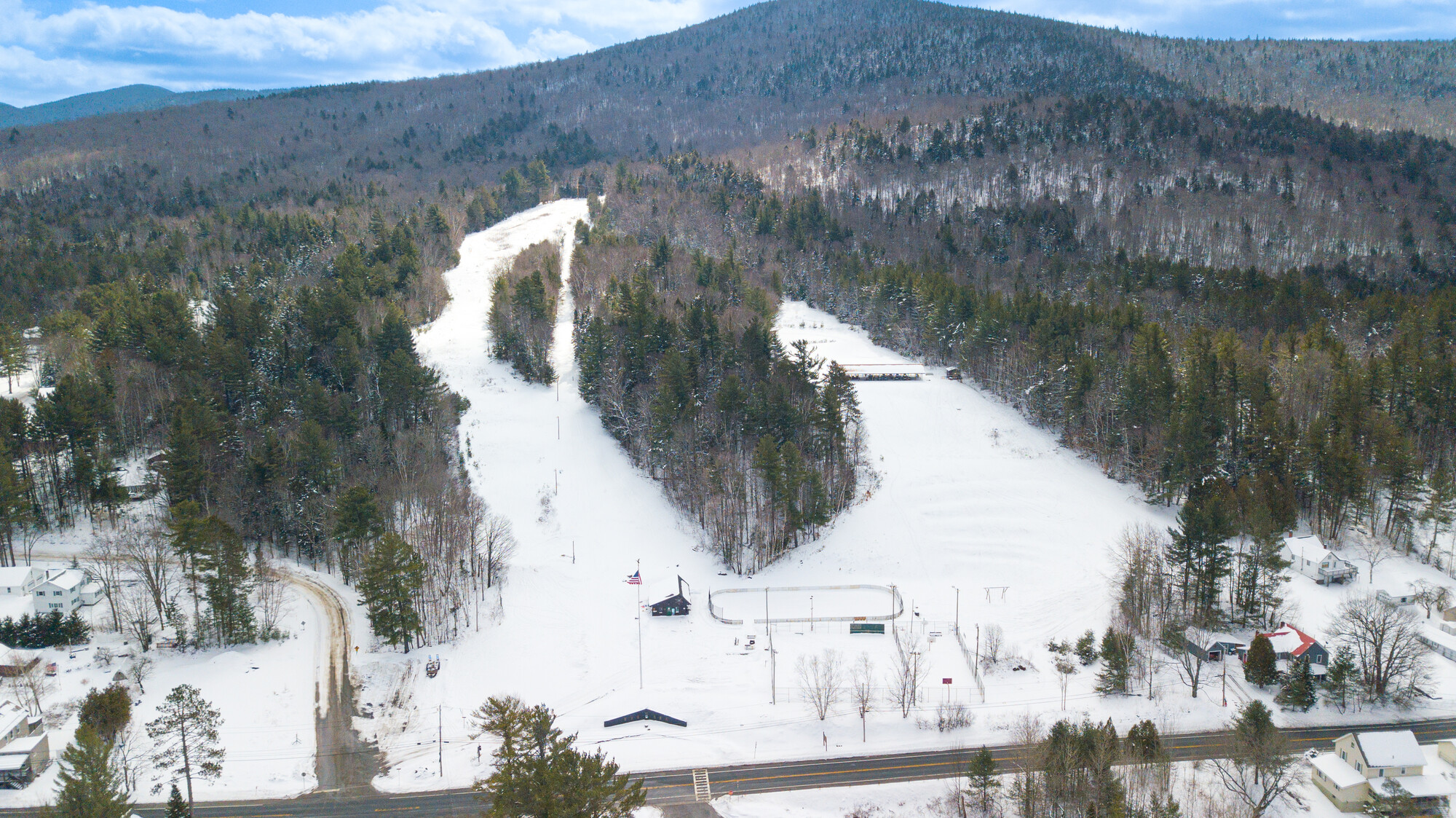 Mt. Sabattis is Long Lake's free sledding hill next to the Geiger Arena.
This is a great place to spend a few hours or a good portion of your day. Great hill with a safety burm at the bottom. Check with the rink attendant for tubes and sleds. Kids will have a ball sledding all day and night. Lights available for night sledding. Just prepare to do a lot a of hiking to the top of the hill.
This hill is not monitored by the rink attendant. This is sled at your own risk. It is a speedy hill, helmets are encouraged and recommended. There is a limited supply available to borrow, but due to Covid-19 you are encouraged to please be prepared and bring your own gear.
518.624.3077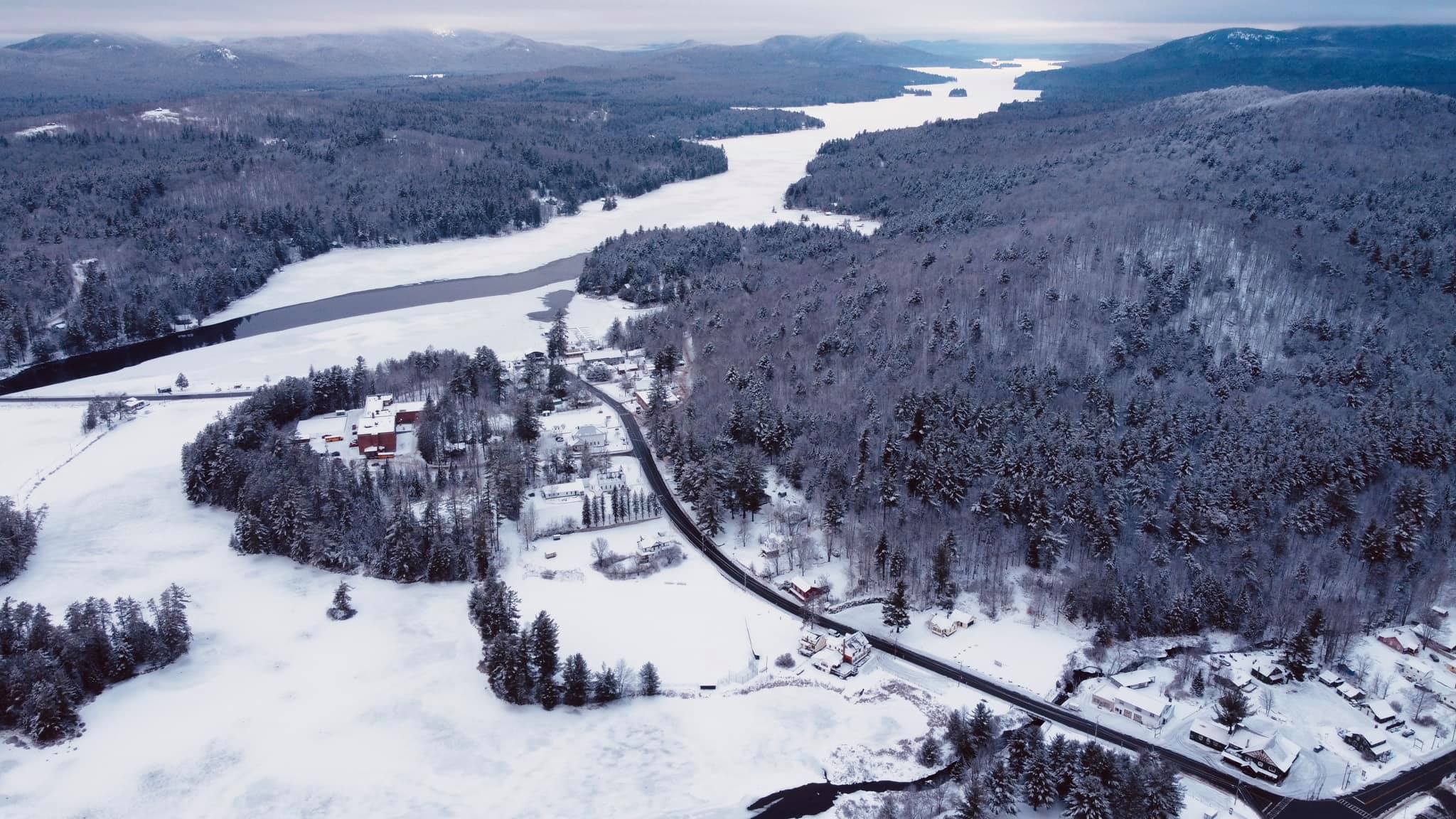 How To Get Here:
By Car, by foot, by snowmobile? We're located at the Mt Sabattis Park across from the Long Lake Post Office. 6 Pavilion Lane, Long Lake, NY 12847. At the intersection of South Hill Road and Deerland Road/NYS Route 30/28N
Please check back often for Winter updates and skating information and events. We love the Winter and will get you all the great info to make your Winter vacation a blast.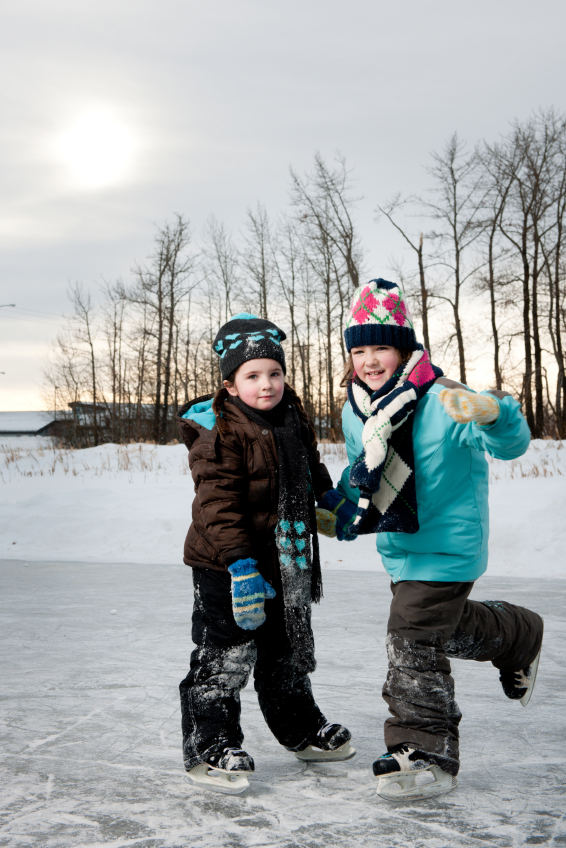 FREE Skate Rental, You Can't Beat That:
We have a wide variety of hockey equipment and skates of all sizes. Check in with our ice attendant and he'll make sure you find a perfect fit.
Check back at the Long Lake Calendar page for upcoming events including Kid's Nights, Skating Races and Snow Sculpture activities.
The Skate Rink has FREE WIFI too! So send the kids out and surf on your computer. Check with attendant for password information.
518.624.3031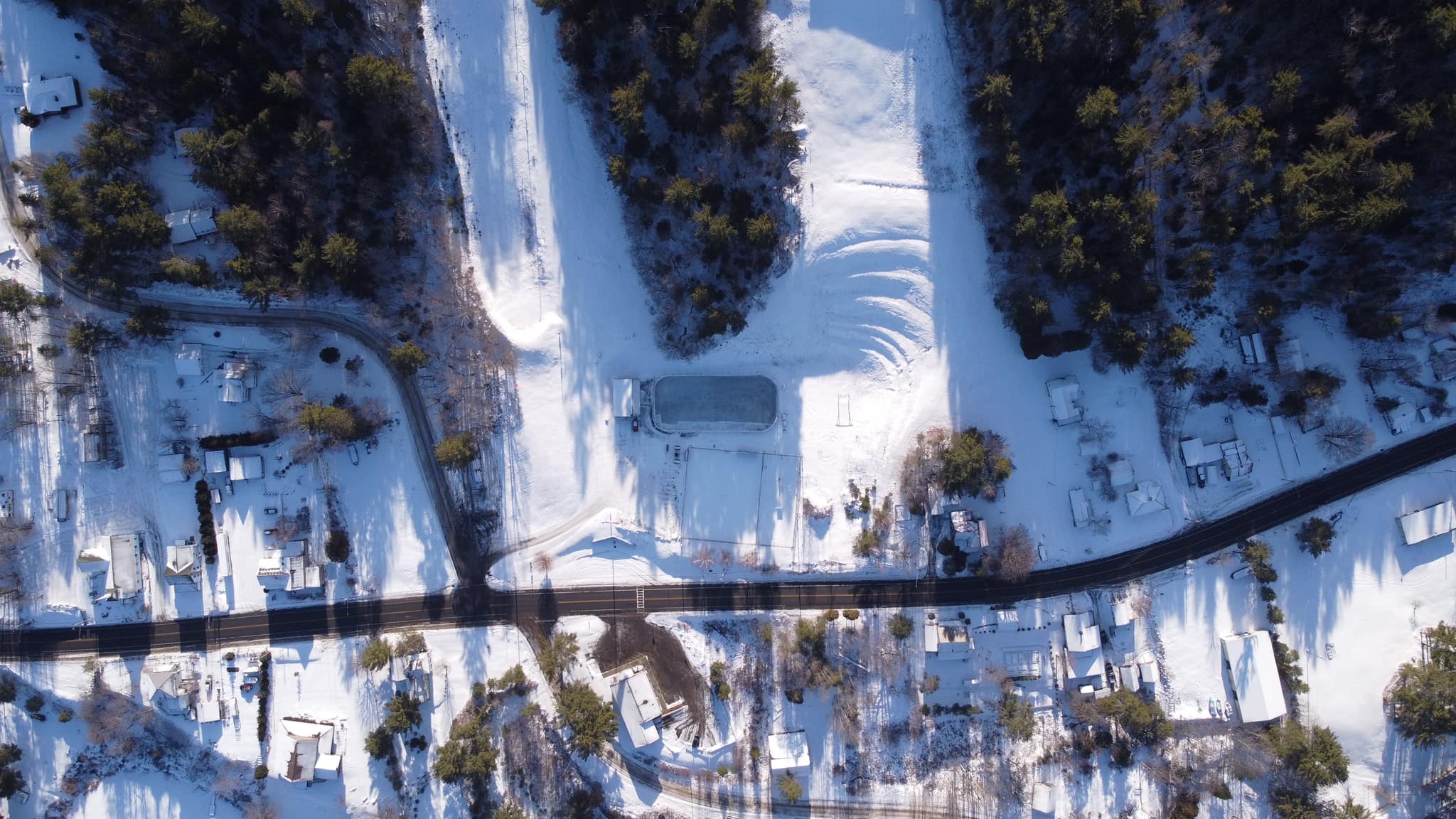 Drone photography featured on this page by Matt Waligora.