Soar over the miles and miles of lush forest and mountains with an experienced bush pilot. Long Lake boasts only one of two seaplane charter services in the Adirondacks.  Other attractions in the area include narrated boat tours, arts and cultural centers including historic great camps.
Long Lake is situated between two iconic cultural institutions, must-see destinations on any journey to the Adirondacks. Set up camp or vacation lodging in either Raquette Lake or Long Lake and you are minutes away from family fun attractions.

Helms Aero Service:
See the Adirondacks from the air! Scenic flights available in July and August. Rides last approximately 20 minutes and travel roughly 25 to 30 miles. Route may be varied upon request. Camping, hunting and fishing trips are also available, as well as longer scenic trips including touring the Great Camps or the High Peaks. An incredible birdseye view of the 6 million acres of the Adirondacks. Experienced pilots navigate and tell you the history of our area. It's an incredible experience. Book a trip, you won't want to miss this!
518.624.3931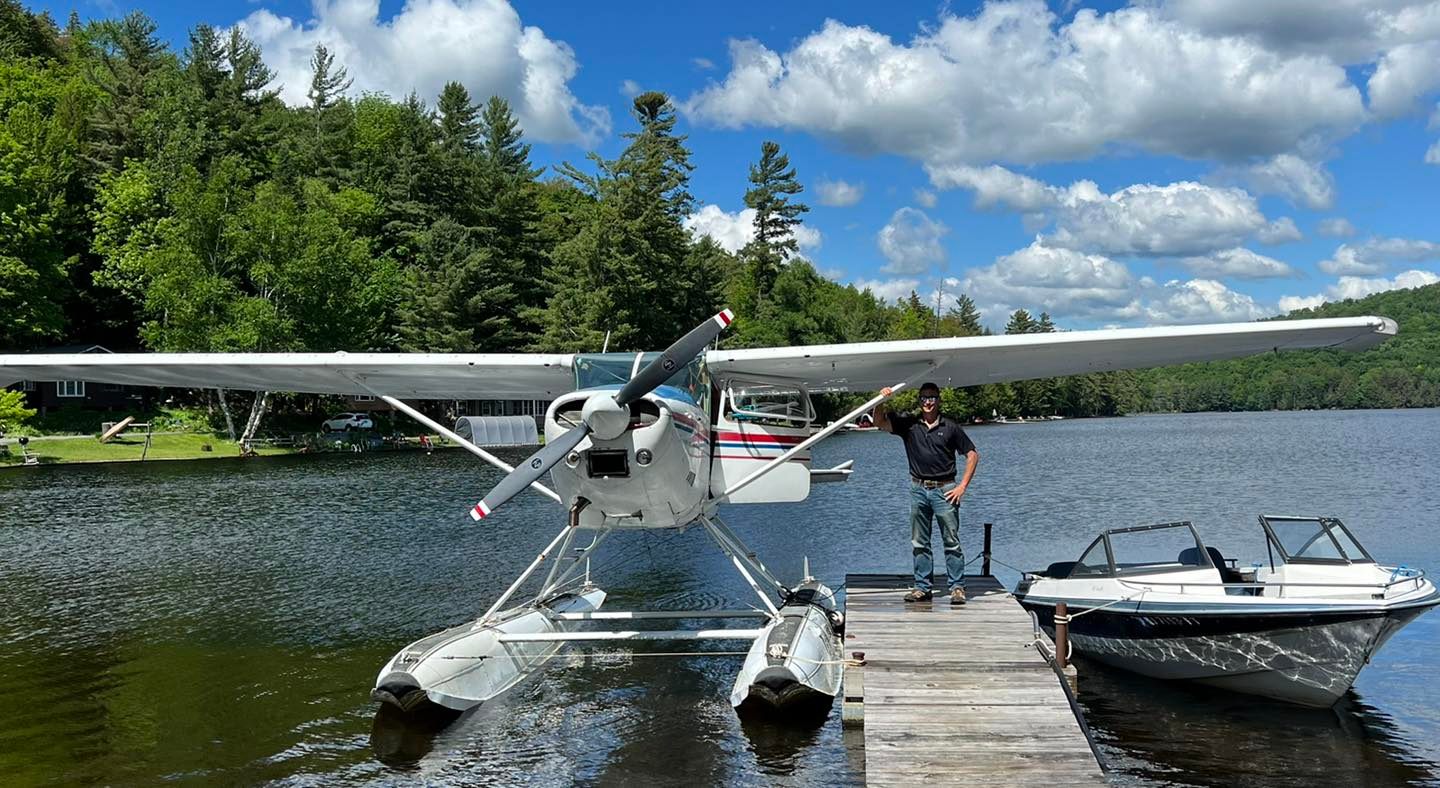 Bird's Boat Livery & Seaplane Tours in Raquette Lake, NY:
Wanting to do something fun and exciting this summer or this fall? Bird's Boat Livery has private sea plane rides.
See every details as you soar over the rivers, lakes and mountains. Behold the never-ending landscape and enjoy a once in a lifetime ride.
Reservations are encouraged by calling (315) 354 – 4441 between 9am and 5pm.
Call for prices
See the Adirondacks from a Bird's eye view.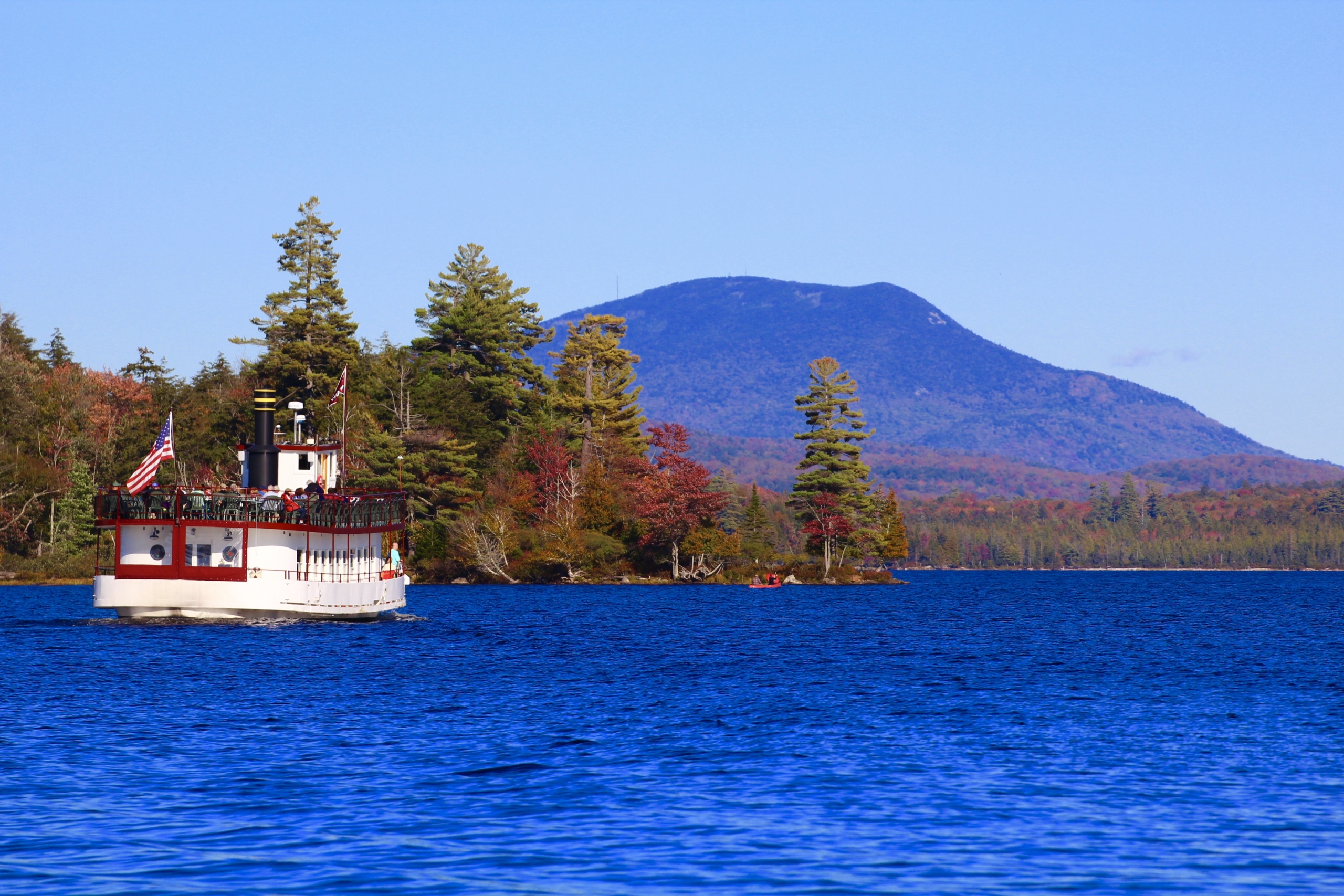 Raquette Lake Navigation Comapny:
Cruise and Dine on Beautiful Raquette Lake
Raquette Lake Navigation Company has been family owned and operated for 25 years. Known for our delicious food, meticulously clean and well-maintained vessel, attention to detail, hospitality and personal touch, we've been navigating one of the most beautiful lakes in the Adirondacks since 1991. We offer a variety of cruise and tour options for out of town visitors and locals alike.
To book visit:  Raquette Lake Navigation Website
Or Call 315-354-5532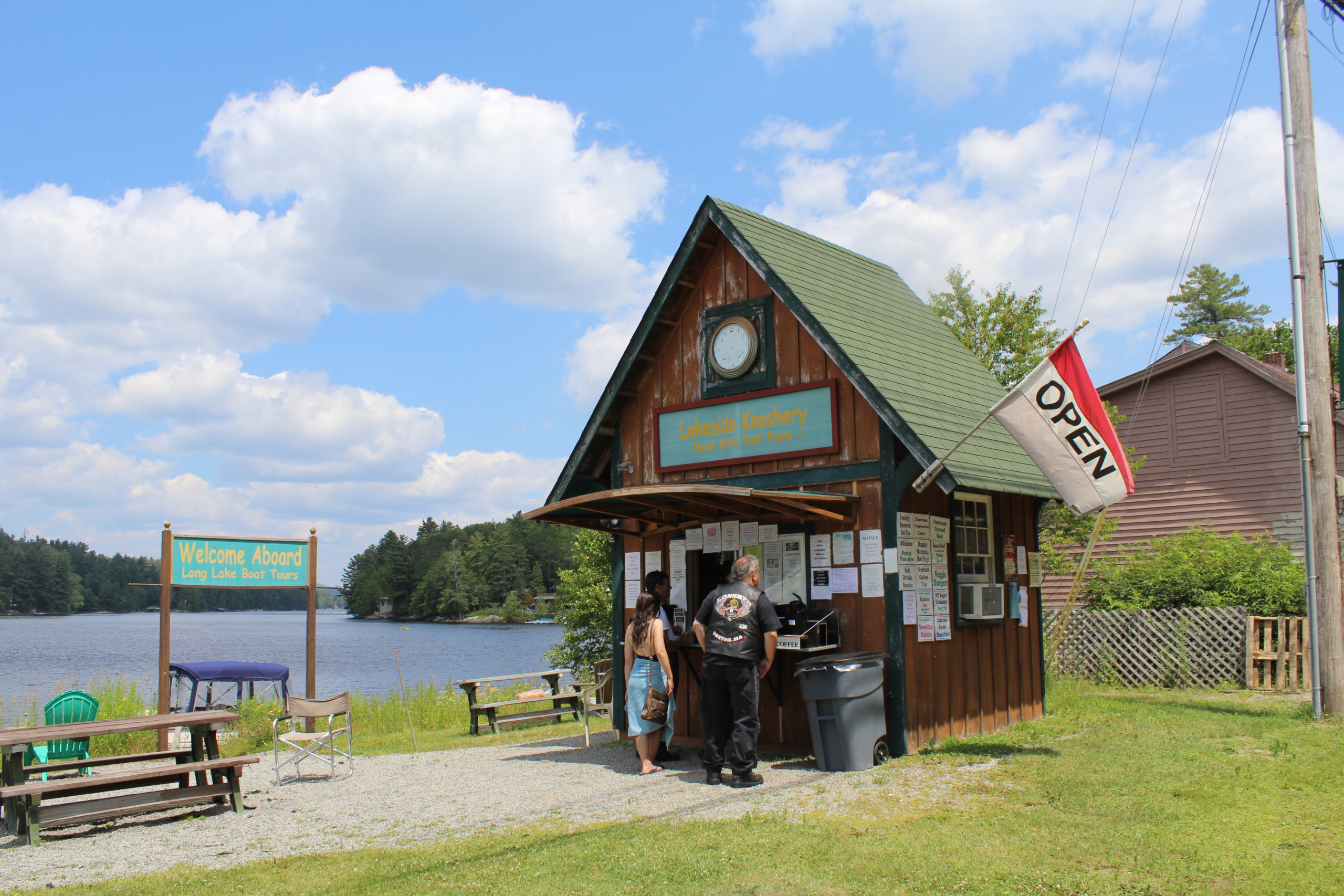 Long Lake Boat Tours:
Long Lake Boat Tours offers a 22 mile round trip tour of Long Lake, it's beautiful camps and islands and mountain views on a comfortable covered pontoon boat. Grab a bite to eat at the Knoshery and you're on your way with Captain Martin Friedman. A great way to explore the lake without getting your feet wet, and hear the lore of yesterday, real or imagined.
Sunset Cruise. Call 518.624.3911 and reserve before 5pm. |  Visit Their Website: Long Lake Boat Tours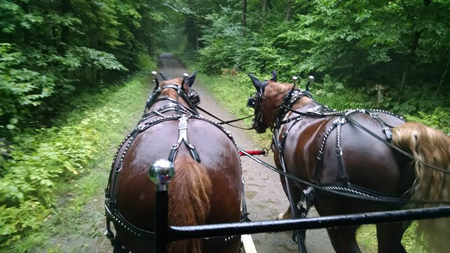 Horse Drawn Wagon Ride to Great Camp Santanoni in Newcomb NY
Giving Horse Drawn Wagon Rides. Tour the Adirondack Great Camp at Santanoni on Newcomb Lake in the Adirondack Park. Wagon Rides for Special Occasions, Family Gatherings, etc. Sleigh Rides in the Winter also.
From Reviews on FB
The wagons are neat and comfy, the paired horses are adorable — and everybody involved is as wonderful as can be. Reserve in advance and enjoy. Oh yes and Santanoni Great Camp is spectacular, as is the gorgeous mother nature you pass en route. No automotive traffic allowed. Wow…
Larry does an exception job taking visitors into the camp. He answers all of your questions and is very patient. His horses (Jim and Truman) are truly amazing animals and are well cared for. This tour is a must for anyone young or old. So much to learn about – a wonderful experience.
Call (518) 639-5534