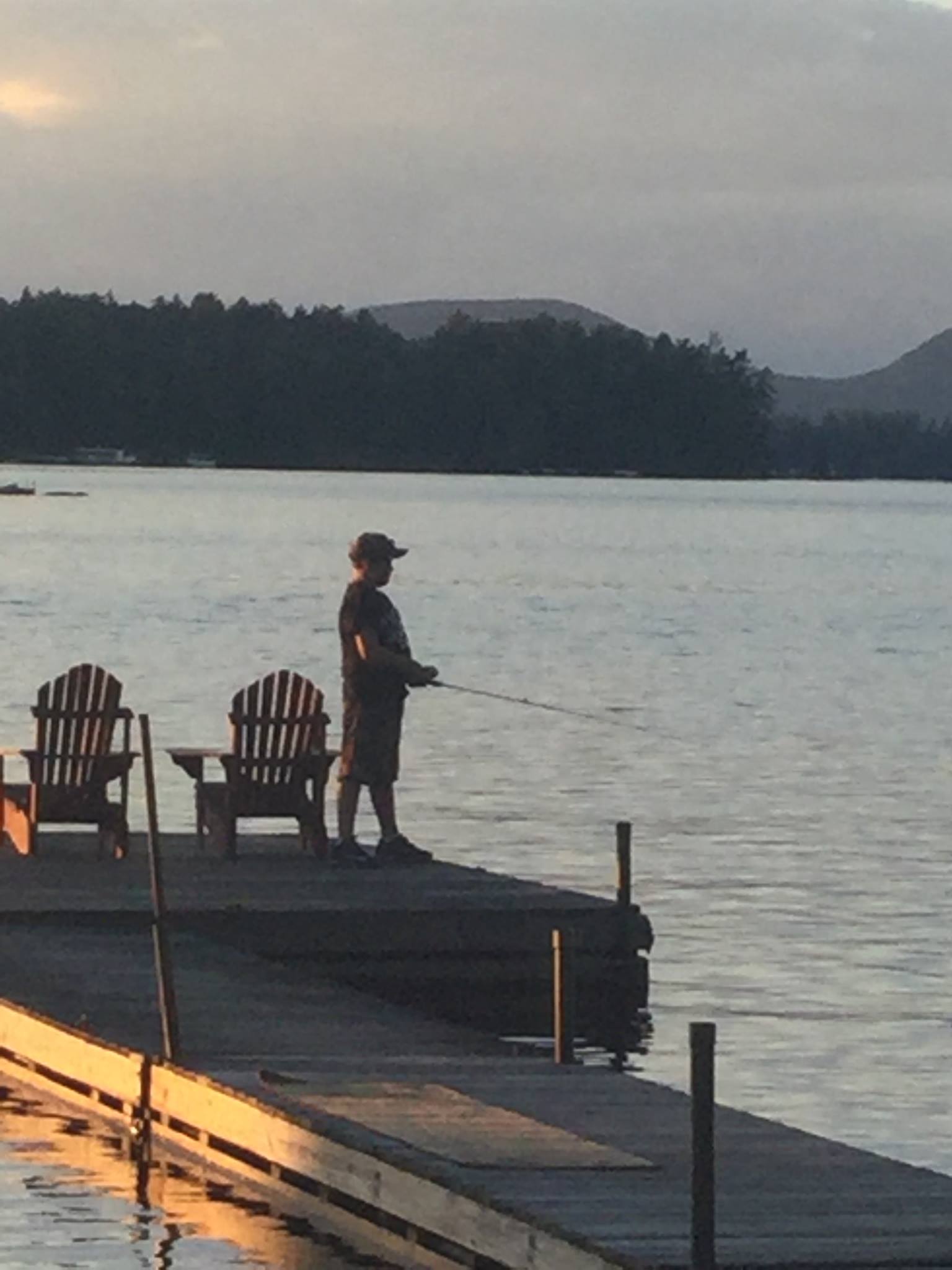 Photo by Jessica Morris Klossner
This year round community nestled in the Central Adirondacks has been the home to over seven generations of families since it's early settlement in 1833.  Traditional incomes ranged from lumber, forestry, guiding, farming and tourism, which remains the primary industry today.  In recent years staying connected cell phone service and and upgrade to competitive high-speed internet, Long Lake is growing and welcoming families to call this place home.
Two-Hamlets one town. Raquette Lake, a hamlet of Long Lake, while a smaller population, has a year-round community, located on a lake with 99 miles of shoreline, two marina's, a town dock, library, General Store and The Tap Room located off of NYS Route 28.
The Hamlet of Long Lake is located in the Central Adirondacks along NYS Route 30 and 28N.  The Long Lake Town Offices located at 1130 Deerland Road.  Both communities offer Transfer Stations, Water Department, and Highway Department and a robust Parks, Recreation and Tourism Department planning year-round events and helping to foster a sense of place, and community one event at a time!
Long Lake has a school with Pre-K through 12th grade with approximately 65 students enrolled.  The one-on-one teaching is unsurpassed and considering the size, students receive a personalized education and the one-on-one with the teachers is an incredible opportunity for the students. Cultural activities are offered throughout the year including concerts, theater, fun family events and so much more.
Contact a real estate agent today and get started on your own Adirondack Dream in Long Lake and Raquette Lake.  There are residential and commercial properties available for investment.  The Hamilton County IDA is available to assist those seeking economic development support for businesses in our region.