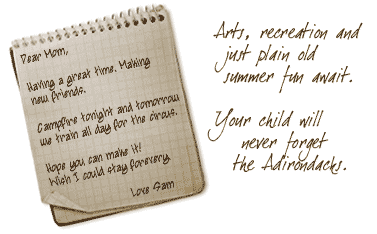 Summer in Long Lake and Raquette Lake is the stuff memories are made of.  Long Lake boasts a Boy Scout Camp, a Creative Arts Camp, and an Adventure Camp while Raquette Lake offers a seven-week program at the Raquette Lake Boys and Girls Camps.
Send your children to Long Lake or Raquette Lake and you can be rest assured they receive the highest quality experience whether its performing in a theatrical showcase to climbing the high peaks.  The Adirondack Experience is worth exploring.  Pack up the kids, we're going to camp!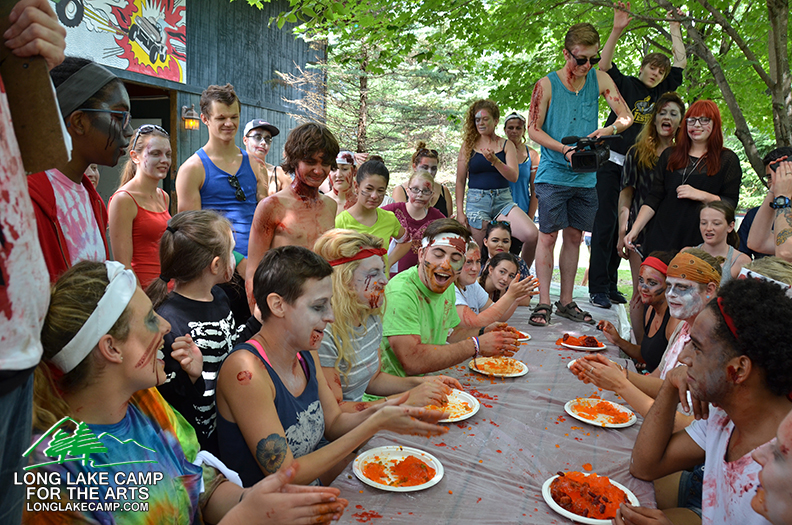 Long Lake Camp For the Arts:
Long Lake Camp For the Arts is the perfect place to pursue your creative dreams and build life-long friendships. An oasis for performing arts and fine arts since 1969, you can create, have fun, and develop the highest art – the art of living.
Programs include:
Theater: Exciting classes, Daily improv, 5 musicals and 4 plays each session. Over 30 productions each summer! You can perform every Friday night in drama.
518.624.4831
Visit Their Website: longlakecamp.com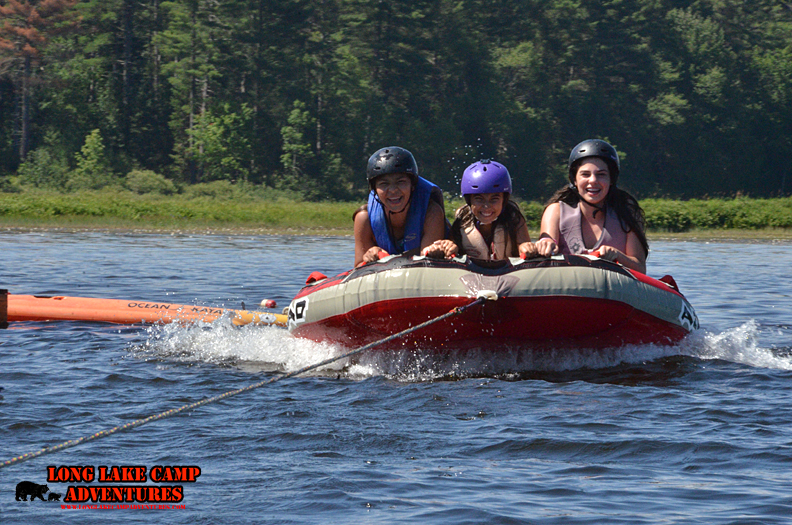 Long Lake Camp Adventures:
Long Lake Adventure Camp brings every camper on a unique journey, surrounded with positive experiences and the most caring and safety conscious staff. Campers enjoy all the aspects of camp life, while experiencing new and exciting adventures and learning skills that will last a life time. Long Lake Camp has been with our family for over 40 years. Making Long Lake Adventure Camp feel like home is a priority and gives campers a sense of security enabling them to thrive and grow.
Long Lake Camp Adventures features diverse sports programs ranging from outdoor recreation, camping and paddling trips, baseball, football, soccer, skateboarding, ATV's, frisbee, dodgeball, tubing, jetskiing, waterskiing. The possibilities are endless.
518.624.4831
Visit Their Website: longlakecampadventures.com
Visit Their Website: longlakecamp.com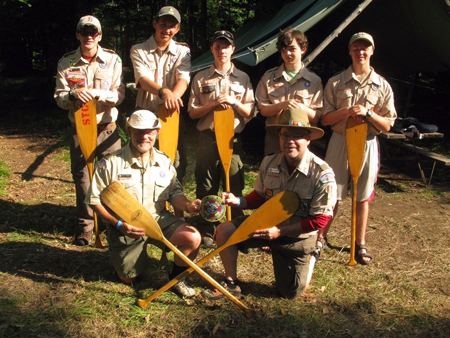 Sabattis Scout Reservation:
One of our camps is Sabattis Scout Reservation. Named after Mitchell Sabattis, it is located on over 2,000 acres in the heart of the Adirondack Park. It offers the premier wilderness camping experience in the northeast United States. Sabattis is a traditional full featured patrol cooking camp with immediate access to 1,000,000+ acres of state land for hiking and canoeing. For this year we will offer 2 weeks of dining hall style food options for a limited number of campers. An aerial view of the camp near the bottom of the camp history shows the camp area. Sabattis is also the home of the Longhouse Council.
Visit Their Website: Sabattis Scout Reservation Website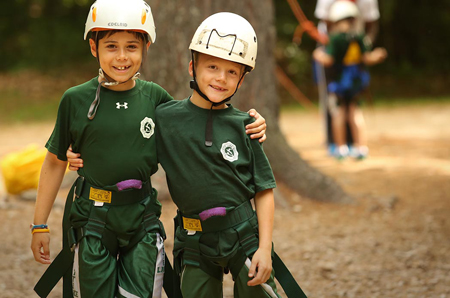 Raquette Lake Boys & Girls Camp:
For seven weeks each summer, 200 boys and 200 girls, between the ages of 6 to 15, make Raquette Lake Camp their home away from home and a special haven for building lifelong memories. It's been this way since 1916.
Most campers will spend around 8 to 10 years at Raquette Lake as members of our family. Many will again return as CIT's, junior counselors and then full counselors. Many of our campers are second, third, and even fourth generation Raquette Lake campers.
315.354.4382
Visit Their Website: raquettelake.com