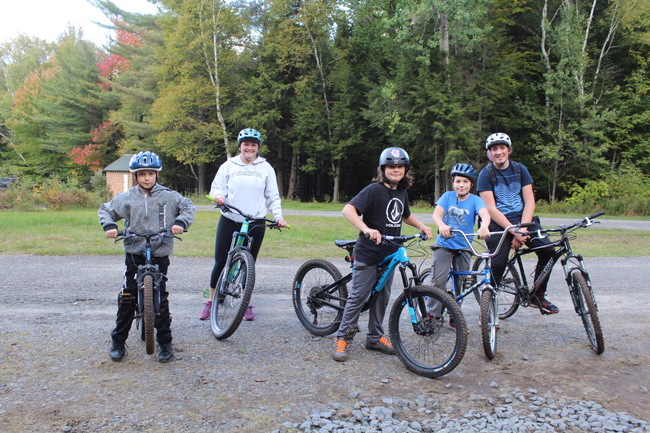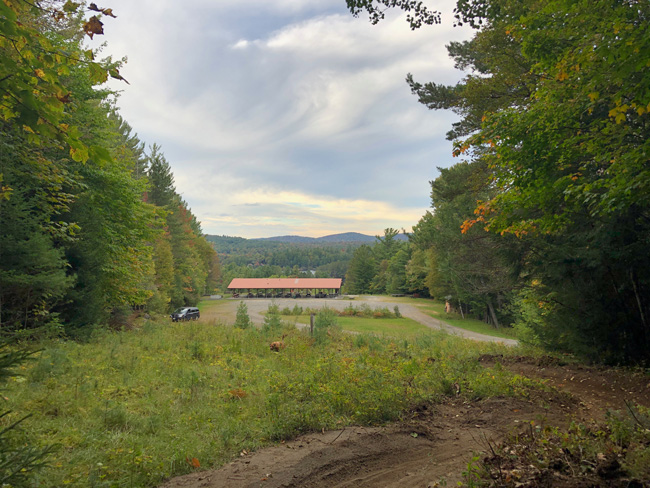 On Friday, October 1, 2021 The Town of Long Lake Parks and Recreation Department officially opened 2km of Mountain Bike/Shared Use trails at the Mt. Sabattis Recreation area in Long Lake, NY.

Steve Ovitt and his team at Wilderness Property Management built 2km of three machine-built trails. "Let it Loose," is the novice trail, and "Black and Blue" and "Waiting on a Friend" are the two intermediate trails. Trail names are an homage to Mick Jagger and the Rolling Stones as Jagger visited Long Lake in the 1980's.

Supervisor Arsenault opened with remarks about the expansion of recreational opportunities in the center of the town benefiting the entire community. Opening trails and offering more experiences for residents and visitors will enhance an underdeveloped Town asset and promote healthy living and outdoor recreation. He invited volunteers to help with trail maintenance and for everyone to have fun.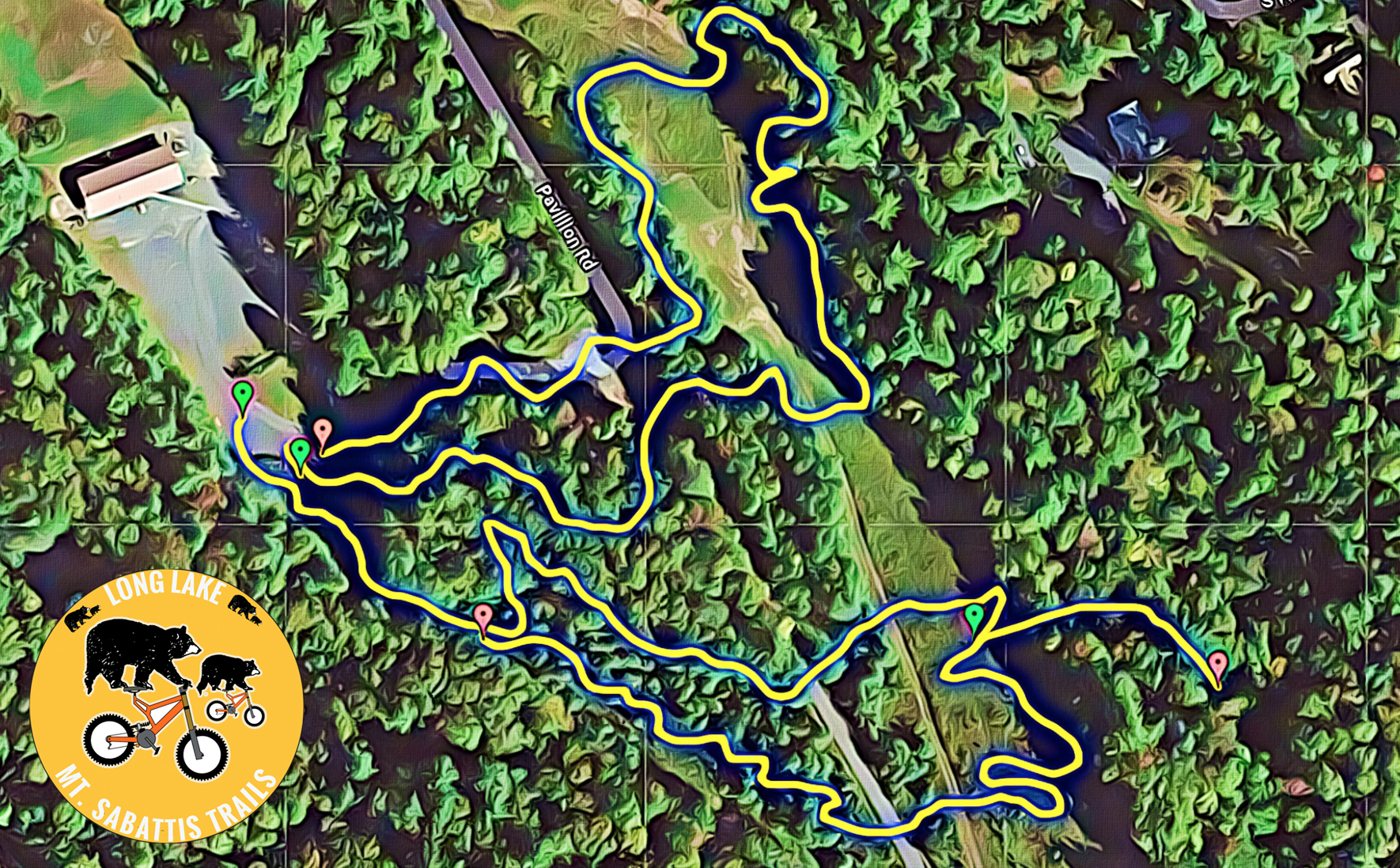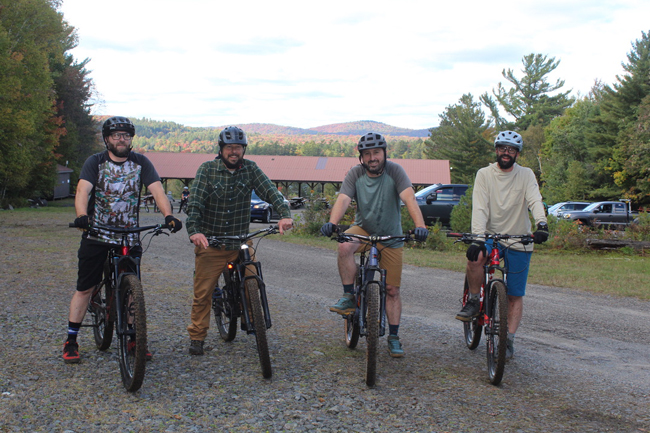 Local riders remarked how it was great to have these nearby trail options as single-track mountain biking trails are scarce in the central Adirondacks. The Long Lake trails are located on municipally owned land with future plans to include a climbing trail, pump track and an expert trail above the current build.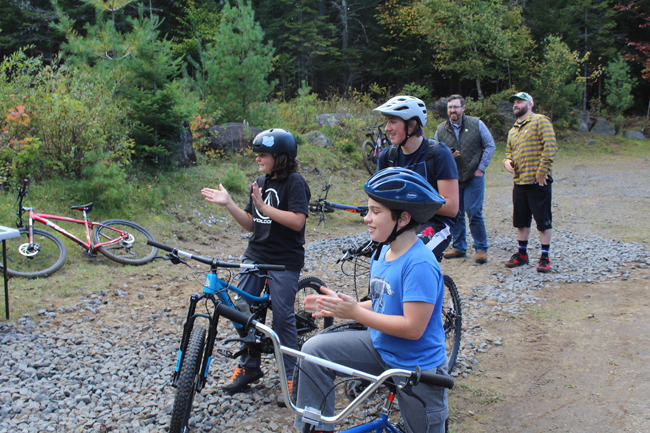 Riders complimented the build for being flowy, and full of fun. Riders navigated rollers, and corners through the woods and wide-open meadow overlooking Long Lake. Views are outstanding and added to the entire experience. Trails will also be open for walkers and trail runners. Rules are posted at the trail head which is located at the Mt. Sabattis Parking Area at 46 Pavilion Way, located on the property above the Geiger Ice Skating Arena and tennis courts.

Several walkers came to the event and enjoyed the trails and took advantage of a short climb up to the open summit overlooking Long Lake for outstanding foliage views. Guests were eager to find out what the plans were for winter recreation. Efforts will be made to open the novice trail for x-c skiing and the intermediate trail for snowshoers.