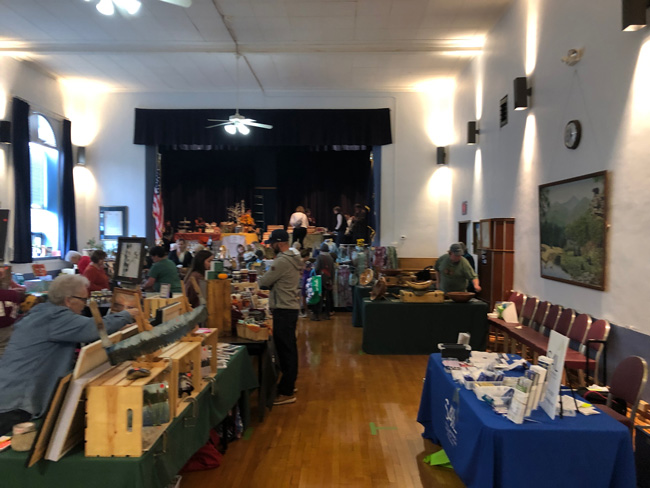 Long Lake, NY is the place to be on Columbus Day Weekend 2021. Foliage is at a premium, temperatures will be mid 60's and plenty to see and do.
On Saturday, October 9th, join the Town of Long Lake at the Long Lake Town Hall at 1204 Main Street from 10am – 4pm for the return of the Annual Harvest Craft Fair. Vendors set up inside the town hall and offer a variety of hand-crafted goods. Great for gifts and unique Adirondack American-made items including books, glasses, balsam, baskets, wooden bowls, spices, paintings, pens, peppermills, tote bags, bibs, textiles, drawings, ornaments, barnwood signs and crafts, cutting boards and serving trays, jewelry, balsam, candles, knit items, wool soap and clothing.
Guests are strongly encouraged to wear masks when inside and less than six feet apart from others. Windows and doors will be open to provide ample air circulation.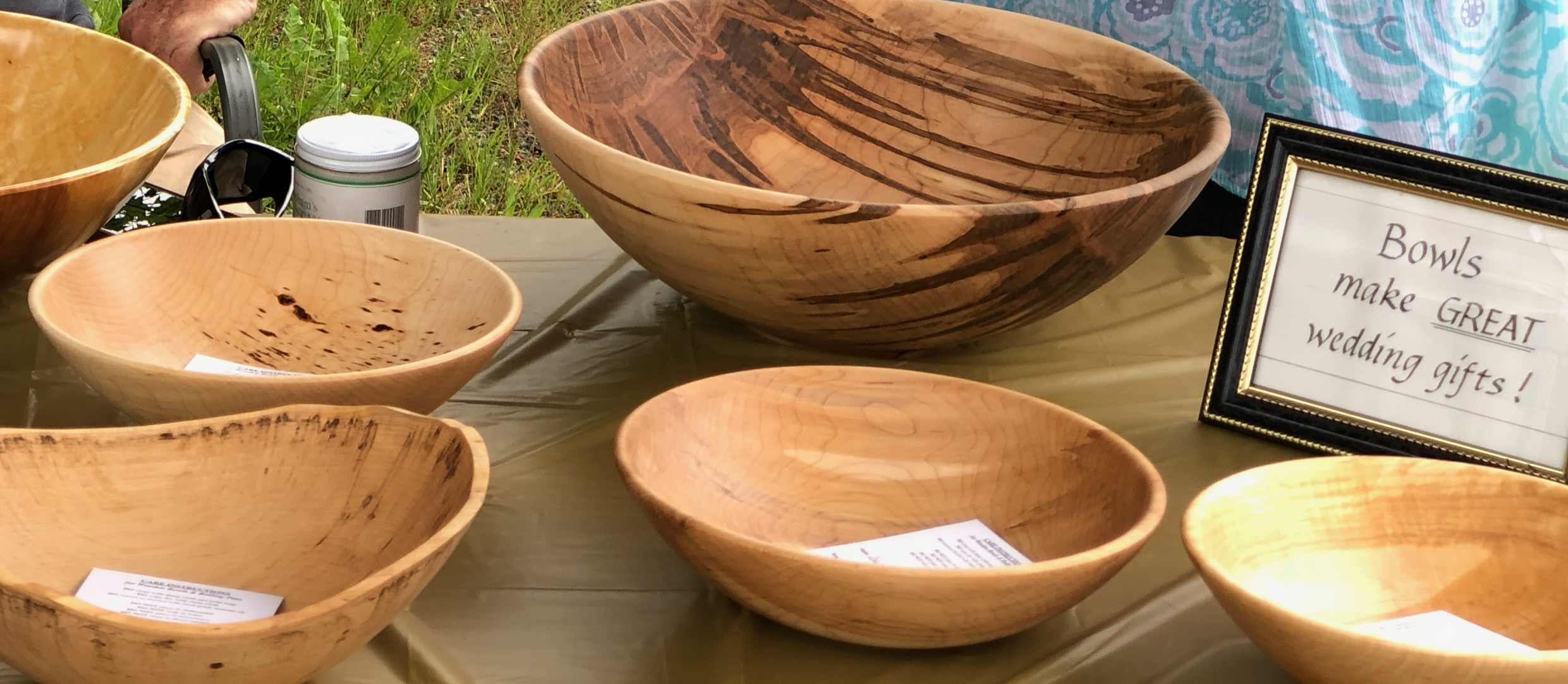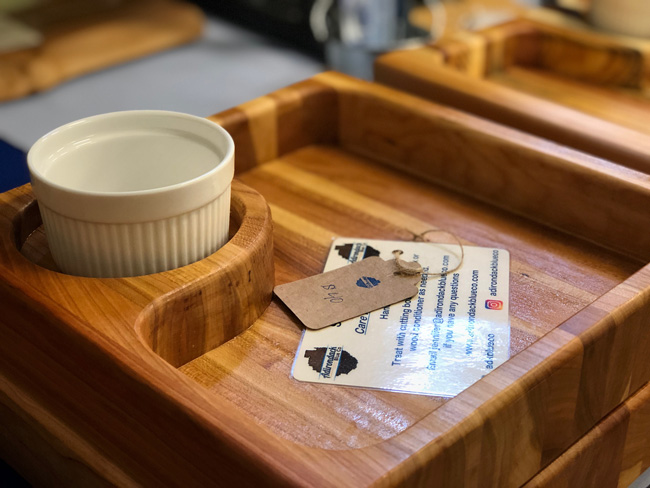 Bangbrolly Performs a free concert on Sunday, October 10th from 3pm – 5pm.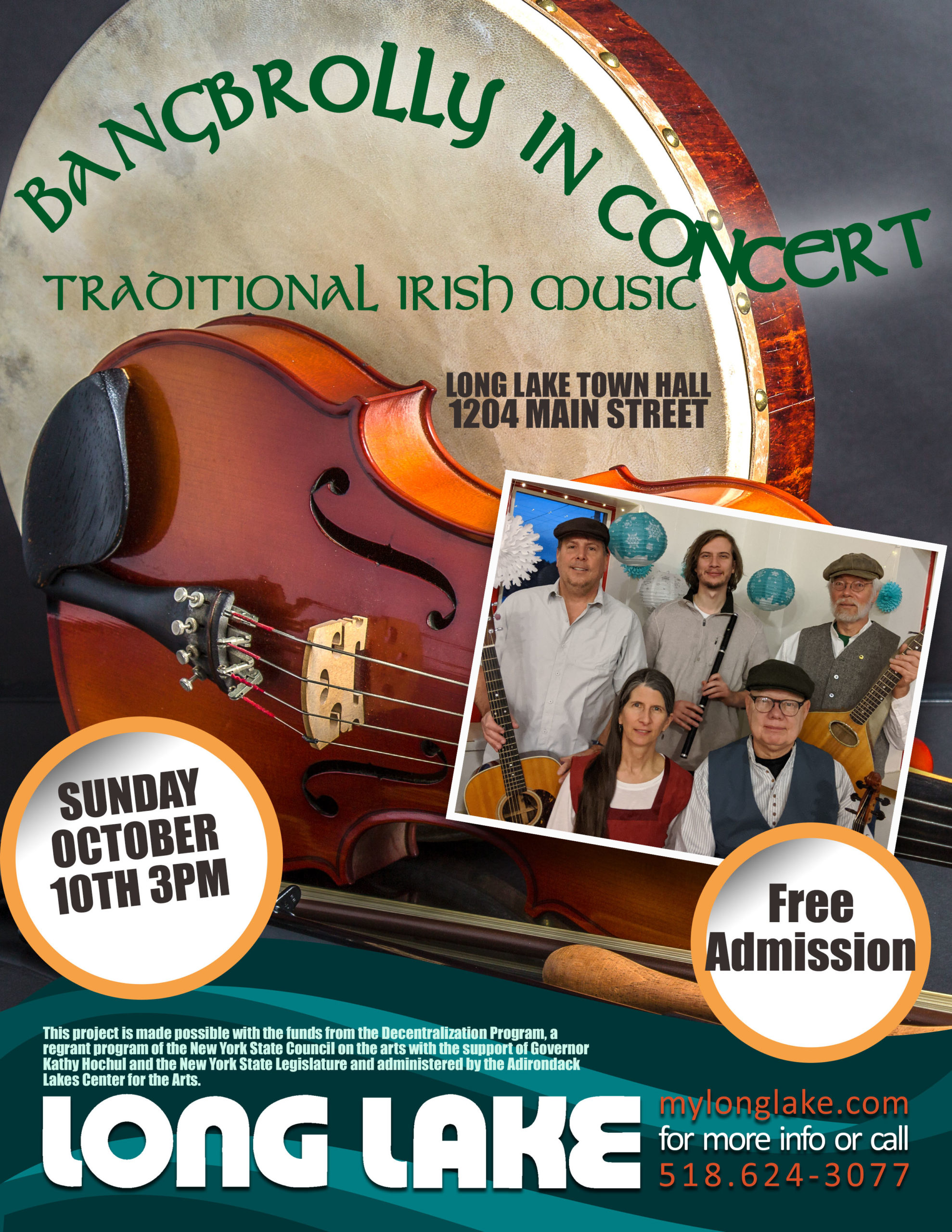 Traditional Irish and Celtic music will be performed by Bangbrolly at the Long Lake Town Hall, 1204 Main Street, Long Lake on Sunday, October 10th, 2021 at 3 p.m. Enjoy a concert of traditional Irish Music featuring the sounds of cittern, guitar, fiddler, vocals, Irish flute. Irish Music in a genre of folk music developed in Ireland and has endured through the ages. With timeless sounds and harkening back to a simpler time, guests will be stopping their feet and joining in the fun at the Long Lake Town Hall.

Bangbrolly's unique line-up pulls from a collective of talented musicians familiar with the landscapes of Vermont and the Adirondacks rollicking with the traditional stylings, harmonies, and the sounds of Ireland.

Doug Riley, from Essex Junction Vermont has just released a solo CD of Celtic Music. Doug is an accomplished musician with turns in Bangbrolly at the cittern, guitar and vocals and Doug has performed in a multitude of Celtic groups over the years.

Jamie Savage, an Adirondack-based singer-songwriter and musician specializes in folk, folk rock, Celtic and traditional music.

Rick Kovacs is the fiddler in the group. He plays all forms of Celtic Music on his five-string acoustic/electric violin. In the nineties Rick, his wife Angie and Doug played together as North Country Fair, a traditional music group, out of Burlington, Vermont.

Riczi Kovacs plays Irish flute, guitar, synthesizer and tin whistles and provides back up harmonies for Doug and Jamie. Rounding out Bangbrolly includes the talents of Angie Oliver. Angie will join in as a special guest for a few guest selections at the performance.

Katrina Sheats, Crane School graduate and Choral Teacher at Clifton Fine School in Star Lake will be singing and performing with the band.

This is a free event. Guests are strongly encouraged to wear masks and social distance in the main hall. Windows will be open, so the weather is chilly outside, guests are encouraged to layer up. The Long Lake Town Hall is one of the oldest buildings in the community and doubles as a meeting space and theatrical venue and is located at 1204 Main Street, Long Lake, NY 12847.

This project is made possible with the funds from the Decentralization Program, a regrant program of the New York State Council on the arts with the support of Governor Kathy Hochul and the New York State Legislature and administered by the Adirondack Lakes Center for the Arts.