Anticipated Outdoor Recreation Conditions for Long Lake Area:
January 27 – February 3, 2023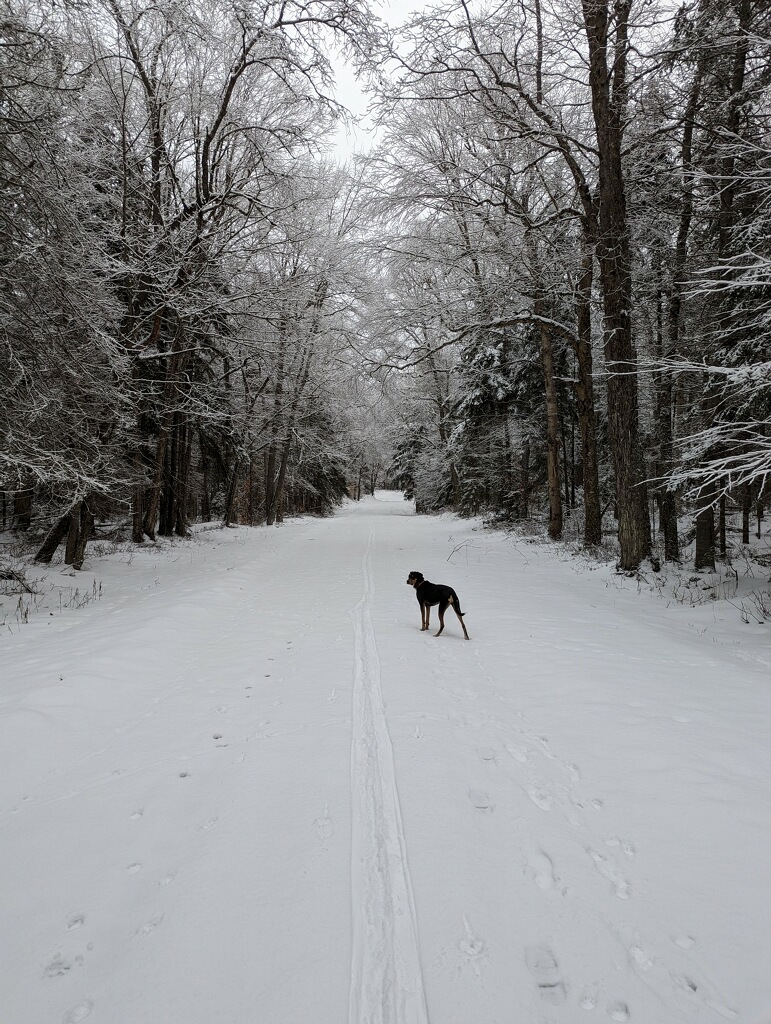 Nordic skiing and winter hiking has returned to the Long Lake area.
All truck road style Nordic trails are skiing well now with plenty of coverage, especially Cedarlands and Forked Lake Campground Road. Narrower and more densely covered trails such as 3 Brook Loop may be thin in some spots still, and any wet or muddy areas may still not be frozen, so caution is advised.
Snowmobiling season is also kicking off this weekend, check www.mylonglake.com/snowmobiling for conditions report.
For winter hikers, traction devices and snowshoes are recommended on all trails. No post-holing please.
Remember to pack extra layers and use caution anytime, especially when winter outdoor recreating.
Looking for gear?  Check out Hoss's Country Corner in Long Lake, NY for snow-shoes and x-c skis. Free ice skating and sledding at Mt. Sabattis Recreation Area. Call 518-624-3031 for conditions
Mike Norris Ice Fishing Derby Saturday, January 28th – 6am registration RL Fire Hall
Winter Birding Weekend with Joan Collins Jan 28-29th. Must register in advance. For more info call 518-624-3077