Long Lake Parks and Recreation has developed a Hiking and Paddling Challenge and it is now officially launched! It includes a variety of hikes and paddles in the region stretching from Long Lake to Raquette Lake. There are 24 activities on the card with over 50 miles of hiking, 3 mountains, one Adirondack Great Camp and nine paddles enabling participants to achieve a variety of patches.

It looks like Bingo, but it's a little different!

Complete one row and you will be an Alvah Dunning Cruiser.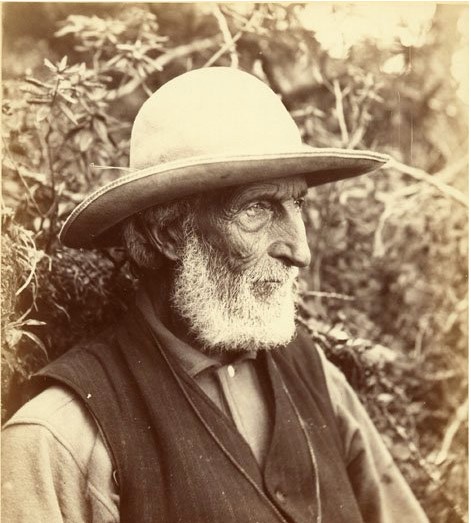 Alvah Dunning was an experienced guide and hunter who wanted to live a simple life. He lived his life off fish and game and sharing his knowledge with sportsmen who traveled to the region in the 1800s. He moved around to avoid the influx of tourists visiting the Adirondacks newly developed tourist destinations. He lived in Blue Mountain Lake, then on to Raquette Lake where he made homes at Indian Point, Osprey Island, Brown's Tract, and Golden Beach . Dunning starting hunting and trapping at the young age of six and guiding his first solo excursion at the age of 11 and died in 1906.

Complete two or more rows of the challenge to become a Rondeau Rambler, named after Noah John Rondeau the hermit who lived in Cold River Country.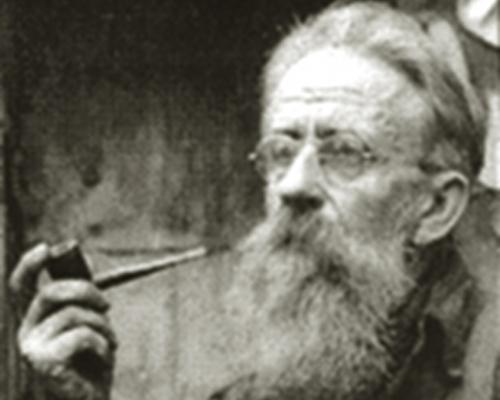 Rondeau was an infamous Adirondack Hermit who built himself two cabins and several wigwams, and lived on trout, local game, and greens. He lived alone in Cold River City from 1929 until the blowdown of 1950 when he had to leave due to the forced closure of the area after the 1950 blowdown.

If you complete the entire card you will be rewarded with a Sabattis Maximum patch named after Adirondack Guide and Long Lake legend, Mitchell Sabattis.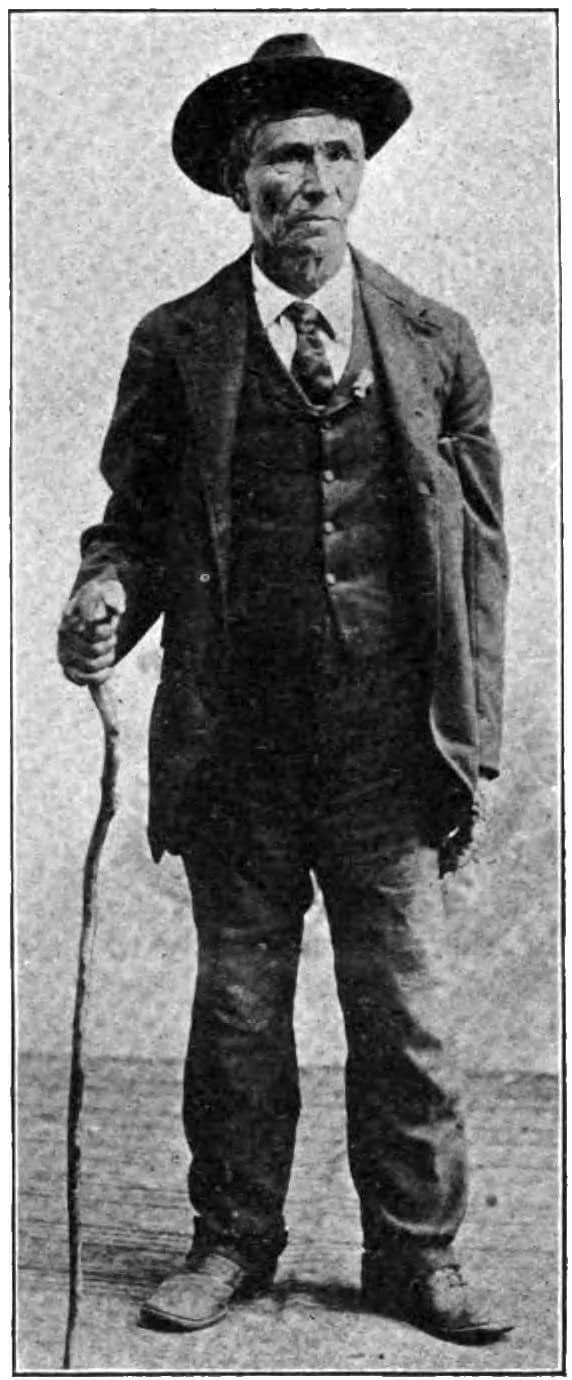 Sabattis first came to Long Lake at the age of 8. Sabattis was known for his fearlessness and hunting prowess. He guided and fished in the woods of the Adirondacks and made Long Lake his home until he died in 1906.

The selections of trails and paddles were made in collaboration between with Long Lake local outdoor enthusiasts Shane and Doree Holmes along with guidance, and suggestions from the NYSDEC Region 5 staff and rangers.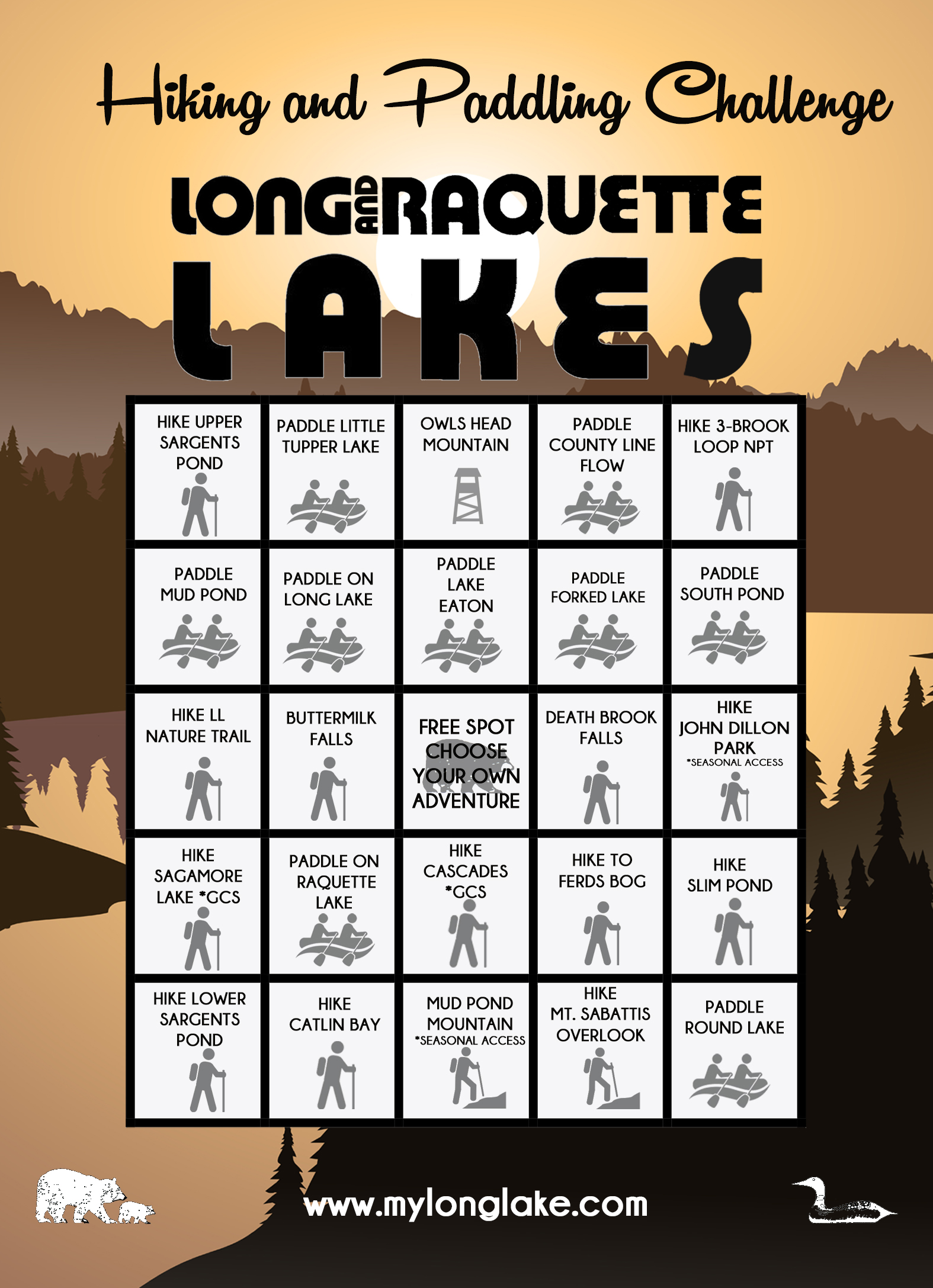 The goal of the challenge is to get everyone outside to recreate on trails and waterways they may not have otherwise discovered. Some adventures are short and easy with a variety of terrain, views and unique places along the way.

Participants will be asked to keep track of when they complete their hikes and can submit for a patch as soon as one row is complete. This is not a year-round challenge as lakes and ponds freeze thereby making paddling impossible. There is no deadline or timetable associated with this card. Take as long as you need to complete the challenge. If you got outside in 2020 and already completed some of these tasks, feel free to document them to count toward your accomplishments.

Some of the challenges utilize NYS DEC Conservation Easement lands and are not always open all the time. Participants are asked to check out the rules and regulations, and open dates. More details will be available on-line at mylonglake.com/hiking-challenge as the web page evolves.
Visitors will be directed to the Cedarlands Easement, John Dillon Park, County Line Flow Waterway Easement off of Route 28N. Please note that the Cedarlands Easment is only open from August 24th until June 24th, but paddling access to Mud Pond is open year-round. John Dillon Park is located on NYS Route 30 and open only during the summer months.

While completing the tasks of the challenge everyone is asked to please adhere to the 7 Principals of Leave No Trace, and take the pledge at www.loveyouradk.com

For waterway challenges, any amount of paddling is acceptable. If it says paddle Long Lake or Raquette Lake, you can paddle as much or as little as you can handle, but please use common sense and wear lifevest and follow all NYS navigation laws. Take a lesson on how to get in and out of your canoe or kayak and get comfortable before venturing out. Check out boat rentals at Birds Marina, Burkes Marina in Raquette Lake or Another Paradise Cove or Long Lake Marina in Long Lake.

Many of the paddles listed have short carries from the car to the water, so be prepared to use some muscle to get your boat in the water. A log of those who complete the challenges will be posted at mylonglake.com/hiking-challenge
Patch Update! We didn't want to delay the challenge, so the patches are NOT ready to go yet. But if you complete the challenge before they arrive, we will take your name and information and log it on the site and as soon as our merch arrives, we will get it out to you! We ask for patience during this time! Thank you so much. We can't wait to get underway!
Questions email longlake@mylonglake.com