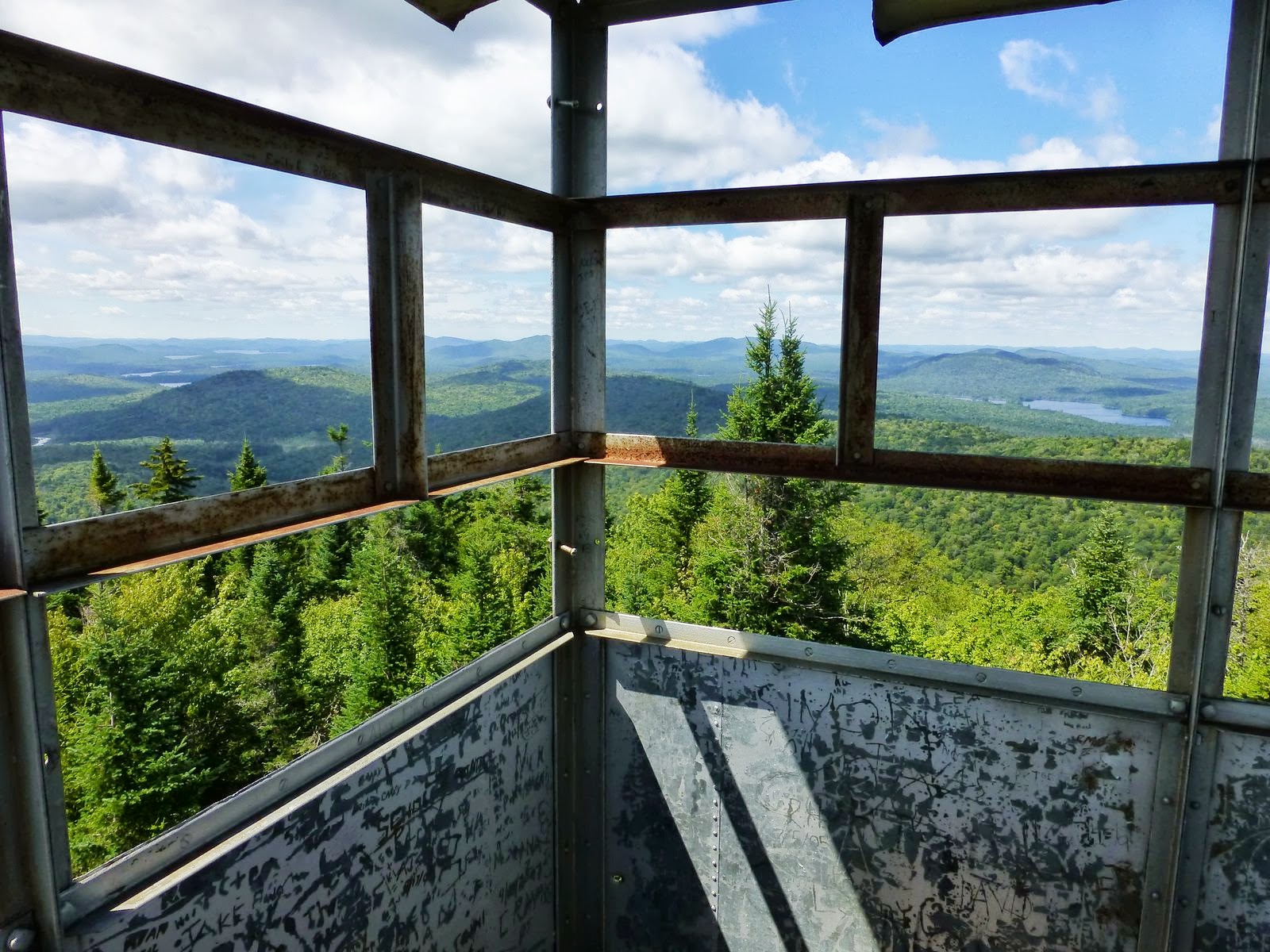 Owls Head Mountain off of Endion Road
Hiking & Snowshoeing
3.2 Miles to summit, relatively difficult after about 2.25 miles.
Located near the head of Long Lake, Owl's Head Mountain provides scenic views of Fishing Brook Range with the High Peaks in the distance. The trailhead is reached by going north on Route 30 (Tupper Road) and turning left on Endion Road. the trailhead is on a sharp curve on the right side of the Endion Road 1.6 miles from Route 30. This trail is rated advance or expert for x-c skiing. While the view is well worth the effort, there are some steep stretches which can be dificcult for small children. This is especially true near the summit.