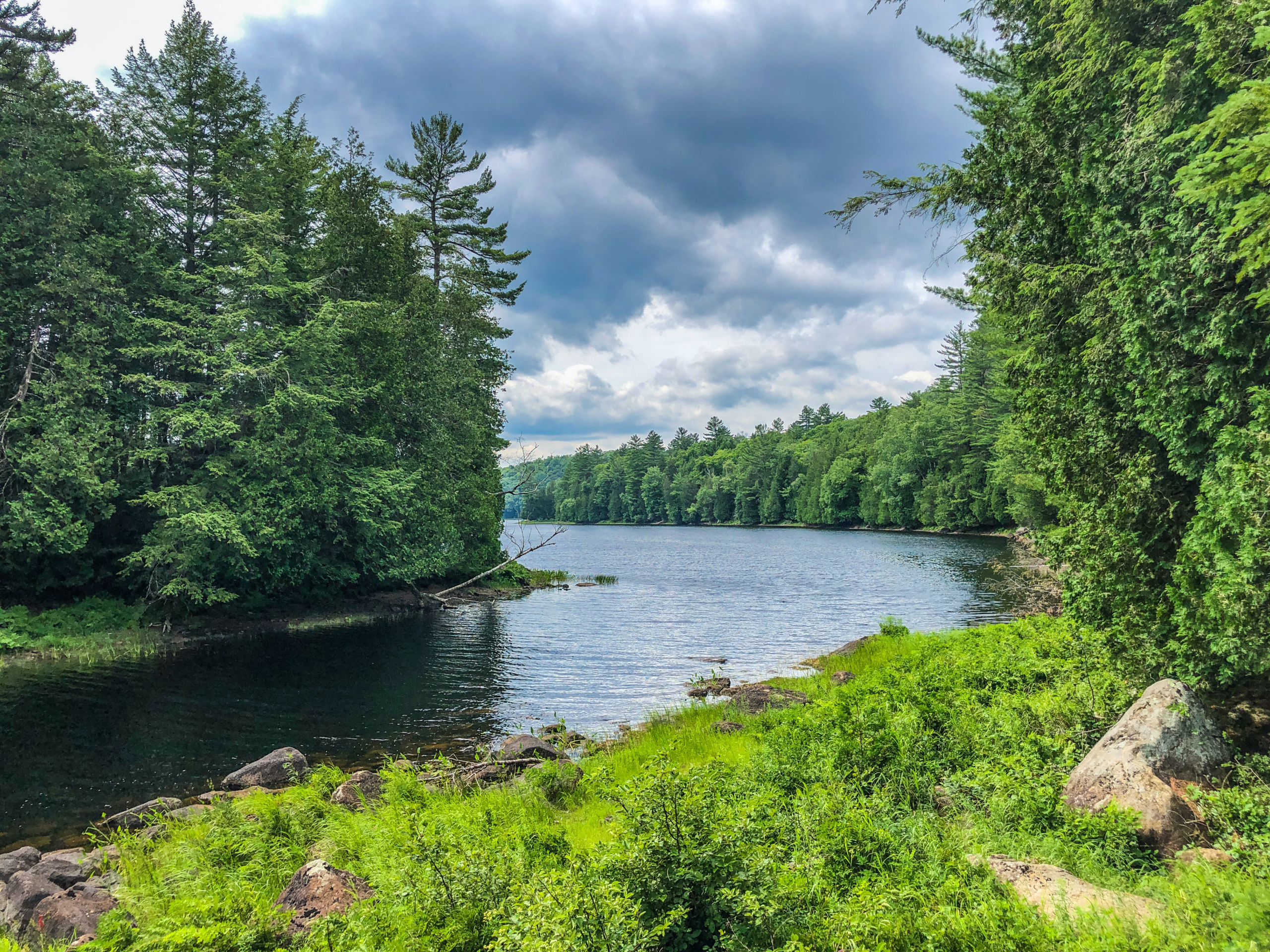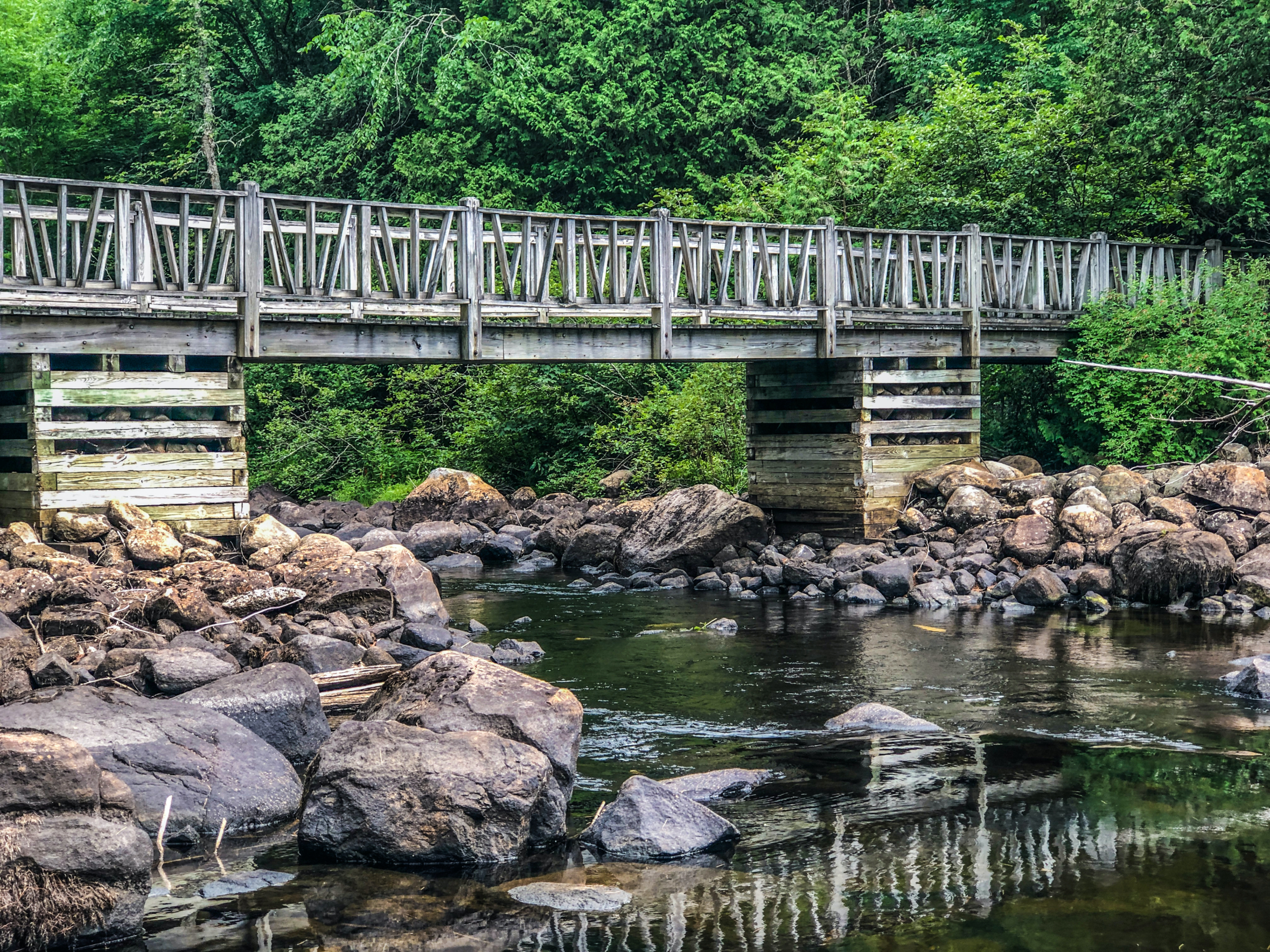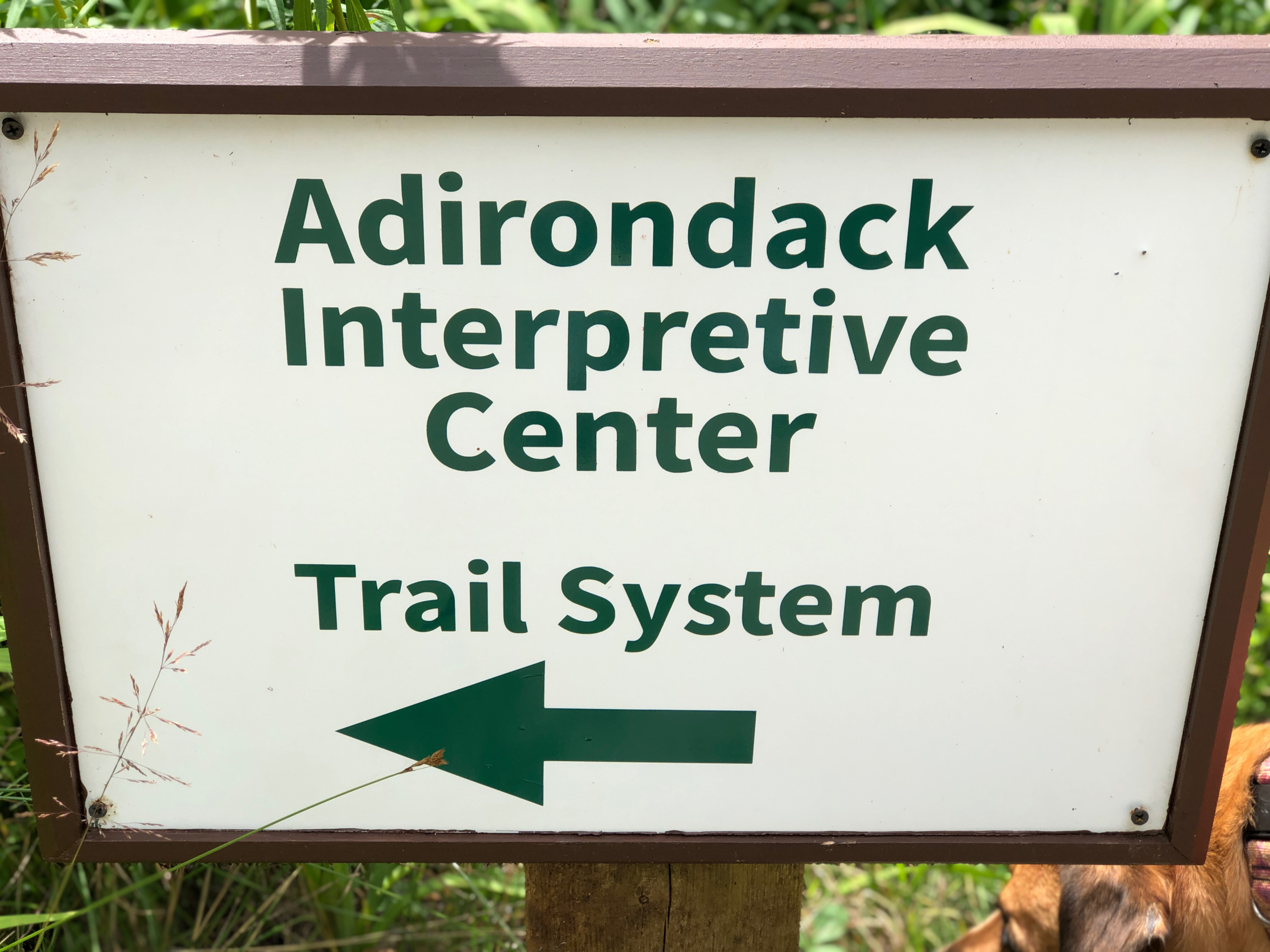 The Great Outdoors
The Adk Interpretive Center is located in Newcomb NY, only 15 minutes away from Long Lake.  Always a great place for families with small kids.  Explore nature without having to carry the backpacks and gear.  There is a 3.6 mile trail system along a lake and in the woods.
Choose your path and discover the beauty of the Adirondacks
The AIC is part of SUNY ESF's Newcomb Campus and serves thousands of visitors, area residents and program participants with outstanding learning opportunities in the heart of the Adirondack Park – New York's unique natural, cultural and recreational resource.
We also have a beautiful picnic area where you can enjoy your lunch and the company of your family and friends.
R.W. Sage Jr. Memorial Trail This 1.1-mile loop starts from the Sucker Brook Trail after it crosses the Rich LakeOutlet. Enjoy an easy walk along the shoreline of Belden Lake through a mixed forest of coniferous and deciduous trees. Make sure to stop at the two overlooks along the lake for a photo opportunity, wildlife viewing or a serene break away from society. The loop ends at the Little Sucker Brook bridge on the Sucker Brook Trail. (YELLOW markers)
Rich Lake Trail This 0.6-mile trail is a terrific warm-up with great views of Rich Lake and Goodnow Mountain. This short trek gives you a glimpse of what the other trails have to offer. (RED markers) Easy access.
Peninsula Trail This 0.9-mile loop starts from the Rich Lake Trail, continuing farther up the peninsula with excellent views of Rich Lake. There are lots of ups and downs as you travel through old-growth hemlocks. (GREEN markers)
Sucker Brook Trail This 1.0-mile trail leaves the building to the north and runs along the outlet to Rich Lake. You will be walking parallel to the same route the logs took during the Hudson River log-driving days. This is a wonderful trail to see wildlife. (BLUE markers)