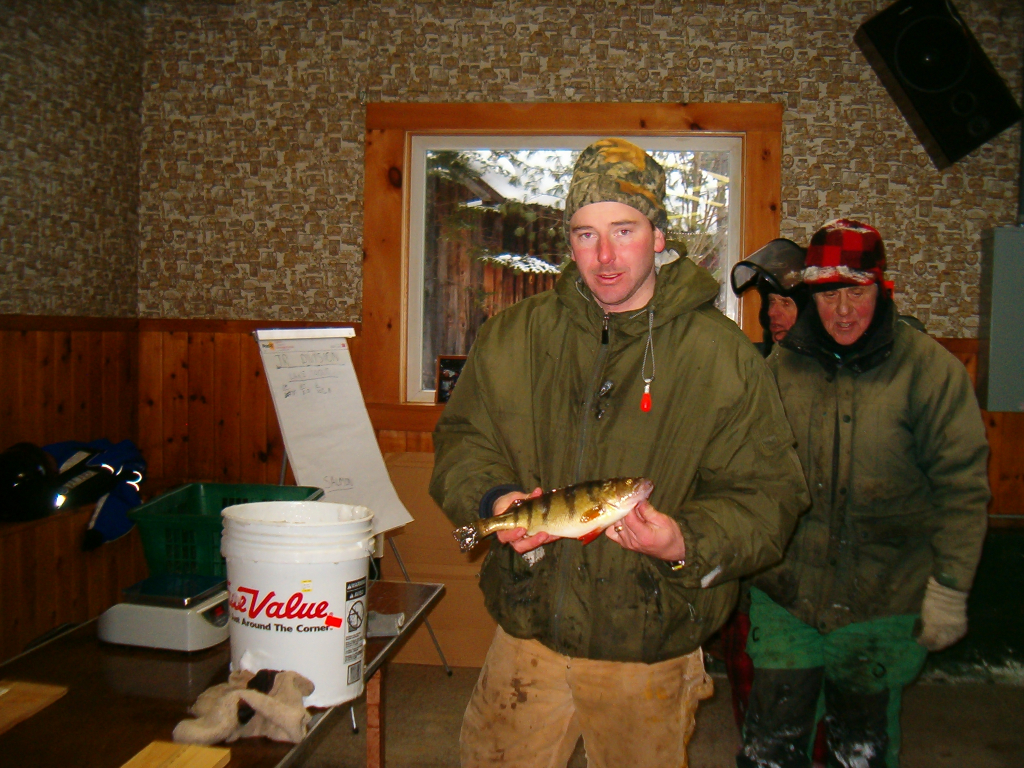 From the Raquette Lake Fish & Game Club
Pre-registration and Day-of-event-registration will be electronic via this link:
Payments will be collected either in the form of check or cash the morning of the event.
Day of Event: PLEASE NOTE: Masks will be optional.
Since capacity will be limited, all attendees should be prepared for potential extended waiting periods at the weigh-in station.
Registration Fees: Adult $30, Junior $10 (Ages 17 and under)
A Waiver/Release Form will accompany a confirmation email upon registration. Please return via email and/or bring to the registration table on event day.
Check In: will begin at 6:00 AM at the Raquette Lake Fire Department hall. A bagged continental breakfast will be provided. A registration card will be issued to participants with registration information.
Weigh-in's: All weigh-in's will be recorded electronically, and a leaderboard will be made available via a tv screen at the hall and displayed on our Facebook Group.
50/50: All adults will be entered automatically for 5 tickets as part of their registration fee.
Door Prizes: Door prizes will be picked throughout the event with winners being posted via a tv screen at the hall and on our Facebook Group. All prizes drawn will be available for pick up at the registration table(s) throughout the day.
Facilities: The firehall will only be available for volunteers and 1-person entry for weighing fish. Portable toilets have been donated by KG Septic & Sewer and will be placed outside the fire hall.
T-Shirts – Long Sleeve Orange Fish & Game $20/each. Limited sizes will be available at the event.
Thank you,
Gary Miller, President ~ Michael Lamphear, Vice President ~ Karen Lamphear, Treasurer & Lynn Coffey, Secretary
See less