1.     Because everyone knows someone who knows someone who's been to Long Lake on New Years  Eve and now it's your turn!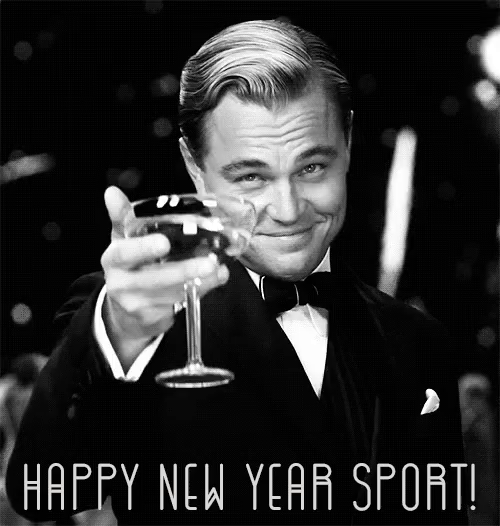 2
.     On New Years Eve the
Long Lake Diner
has a special New Years Eve menu starting at 4:30pm including Choice Prime Rib and specialty desserts and offering the pub menu too.  Dine in or take out!  518-624-3941.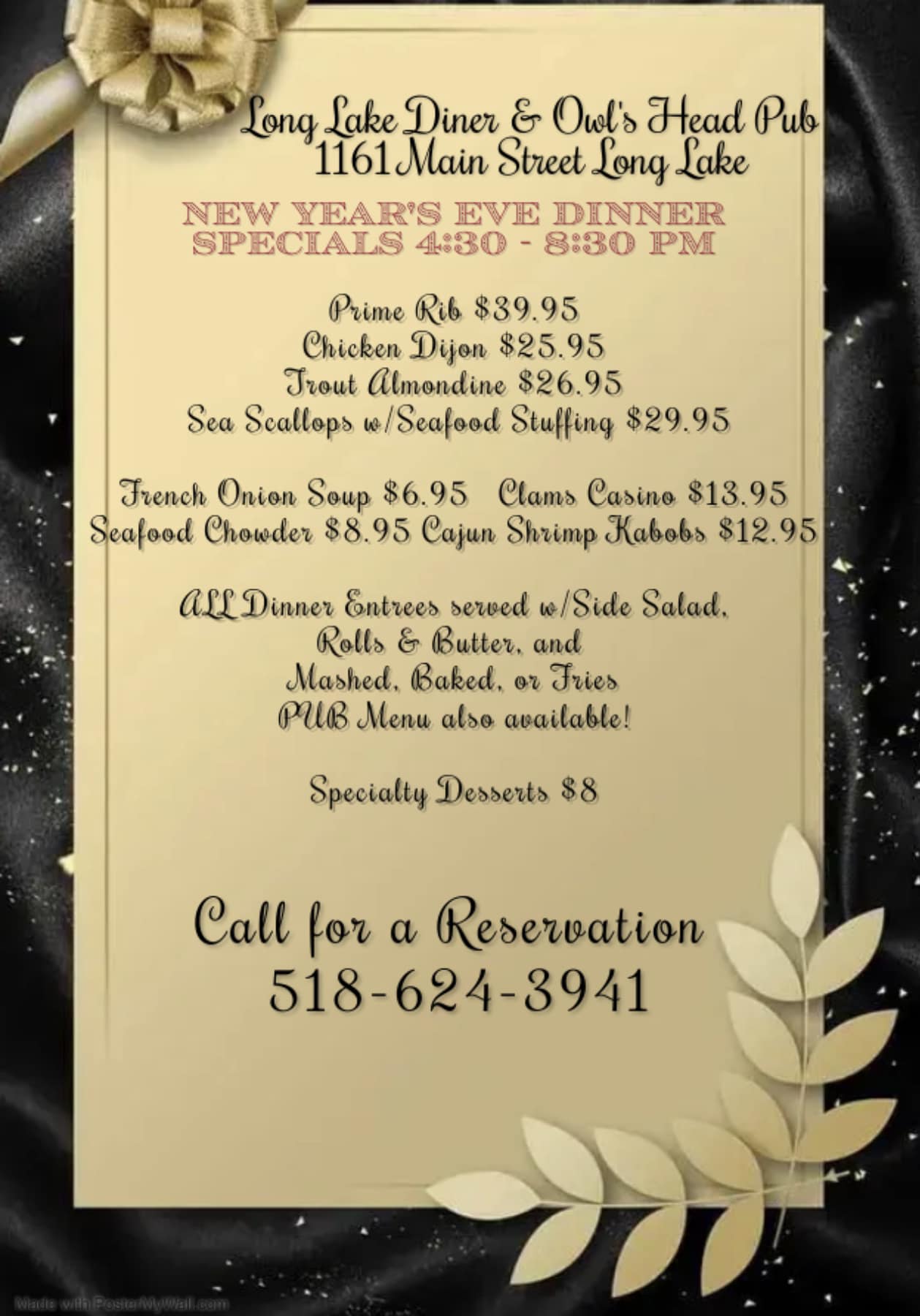 3.     The Long View Lodge is hosting a Miami Vice 80's party and will be serving dinner from 5pm – 8pm and DJ Glen LaBlanc spinning tunes from 8pm until 1am.  518-624-2862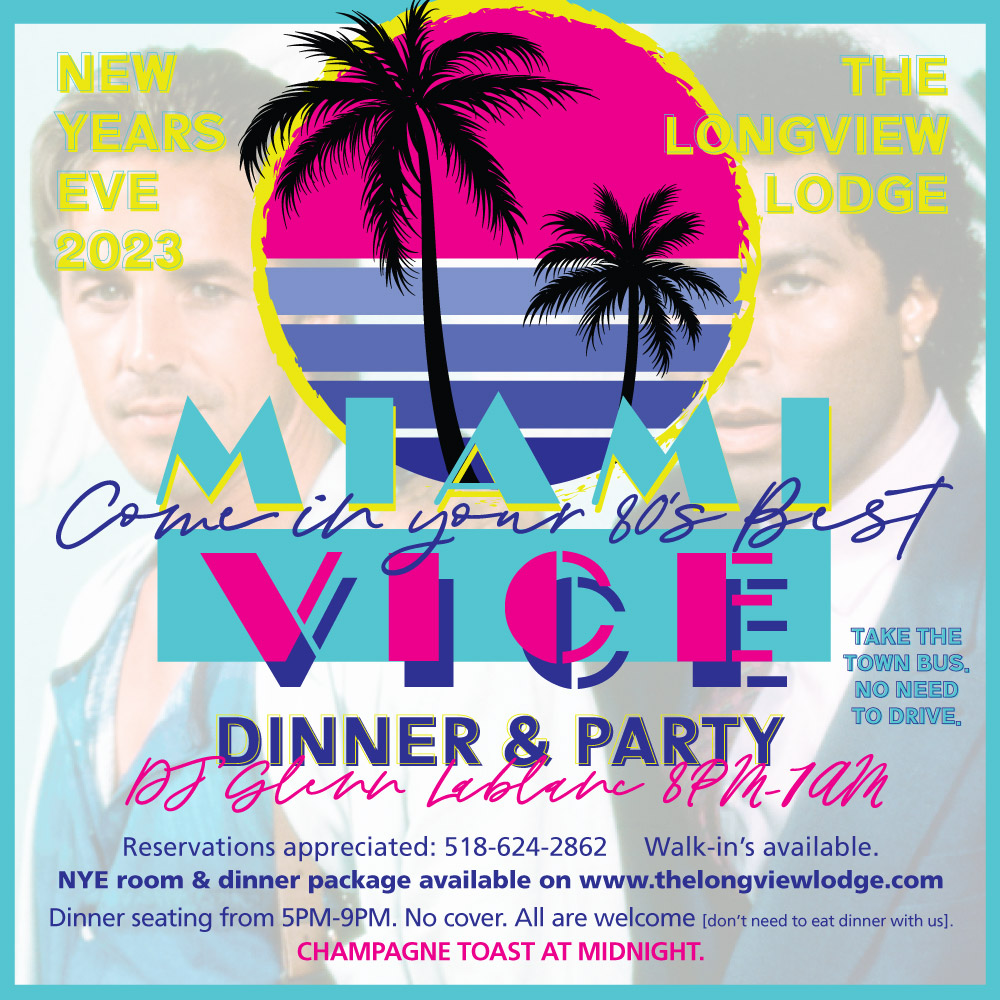 4.     The Long Lake Little Bus is free door to door transportation from your home or lodging out to our local pubs/restaurants or private parties.  Leave the car at home and let Diane and Cindy handle the rest! 518-524-3106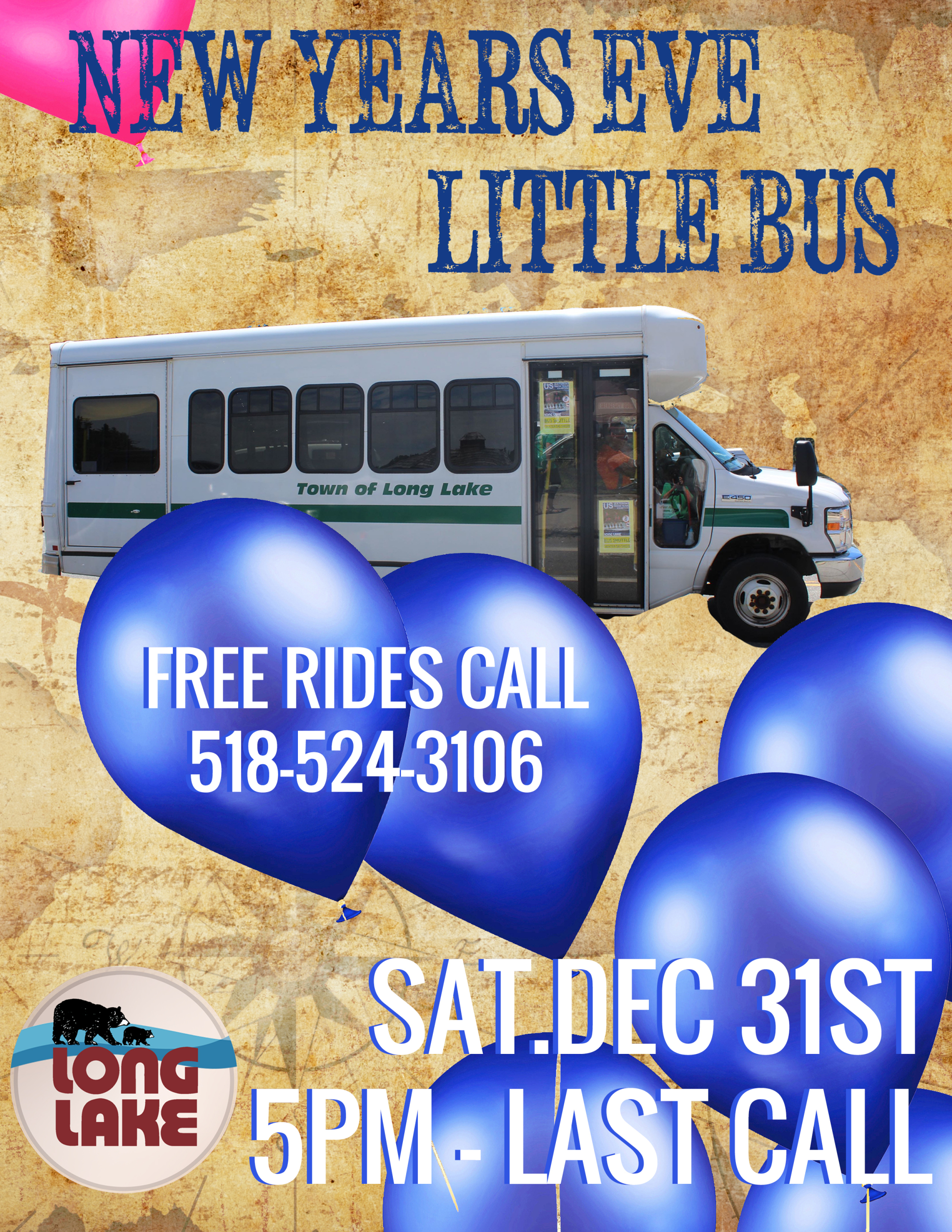 5.     The Geiger Ice Skating Arena is open until 10pm with free ice skating, sledding, and bonfire!  Drop the kids off and go have dinner or better yet, skate and sled with them!  For conditions 518-624-3031
 6.     You can stage your own New Years Celebration by picking up supplies at Ali Babas Liquor Store, unique cheeses and treats at both the ADK Trading Post & Hoss's Country Corner and tag us in pictures of your private party at #longlakenyeve   Pick up a tackle box and fill it with goodies!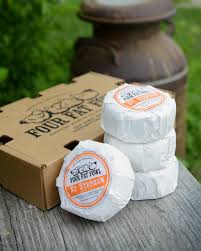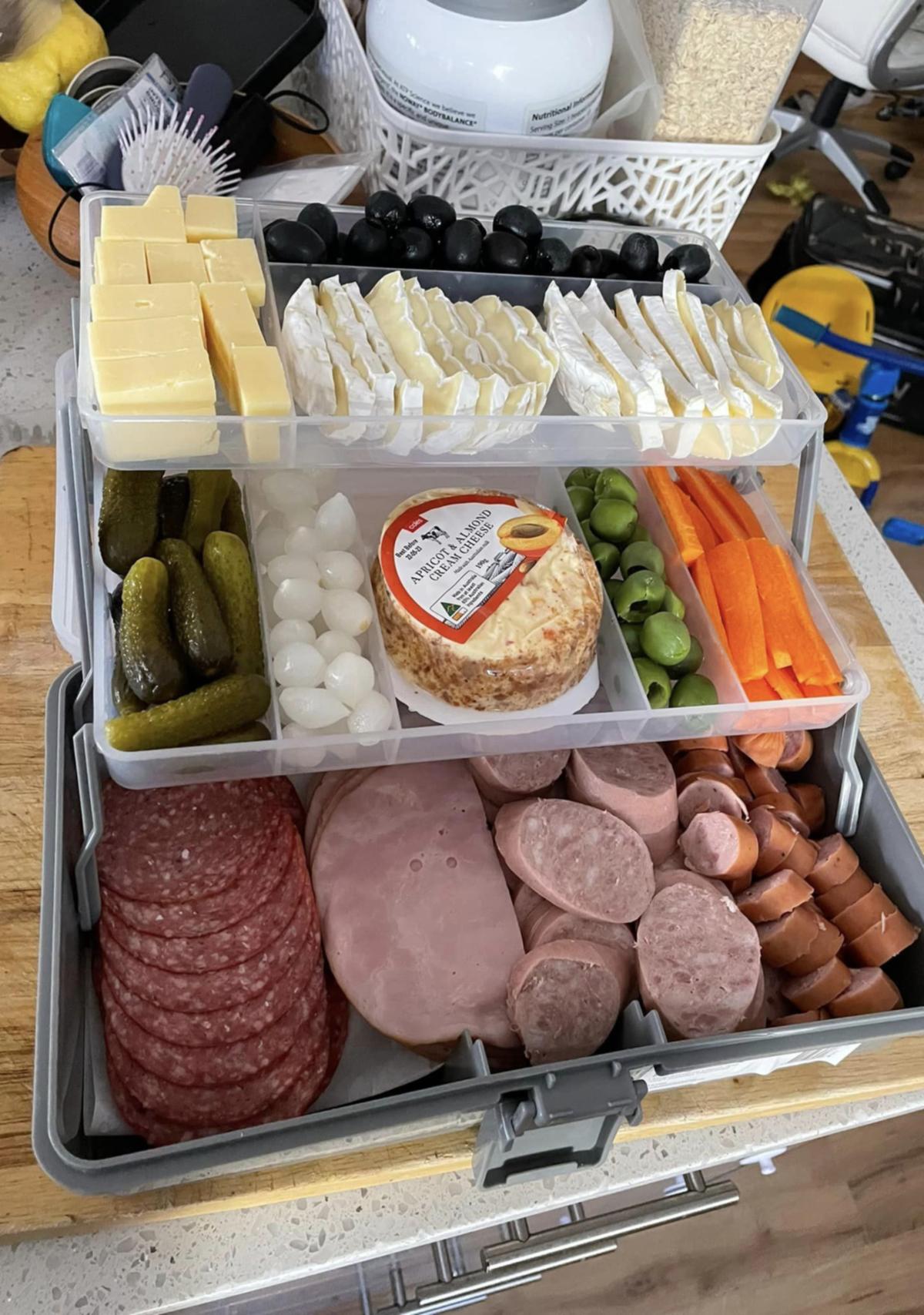 7.   Enjoy a delicious meal in the oldest operating hotel in the Adirondacks at the Adirondack Hotel! with your closest family and friends.  518-624-4700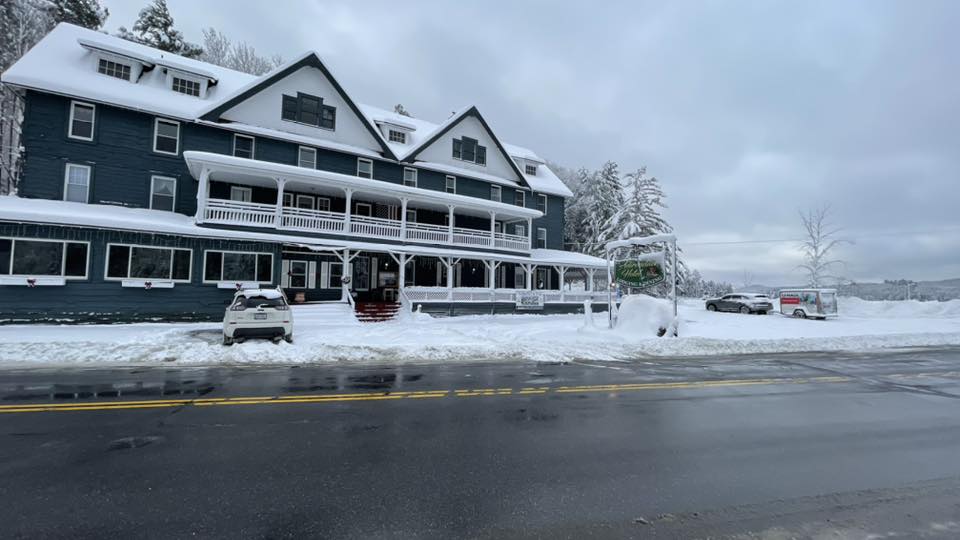 8.   You can wake up in 2023 and still have money in your wallet.
9.   You can make your resolution and leave it here.. because what happens in Long Lake, stays in Long Lake.