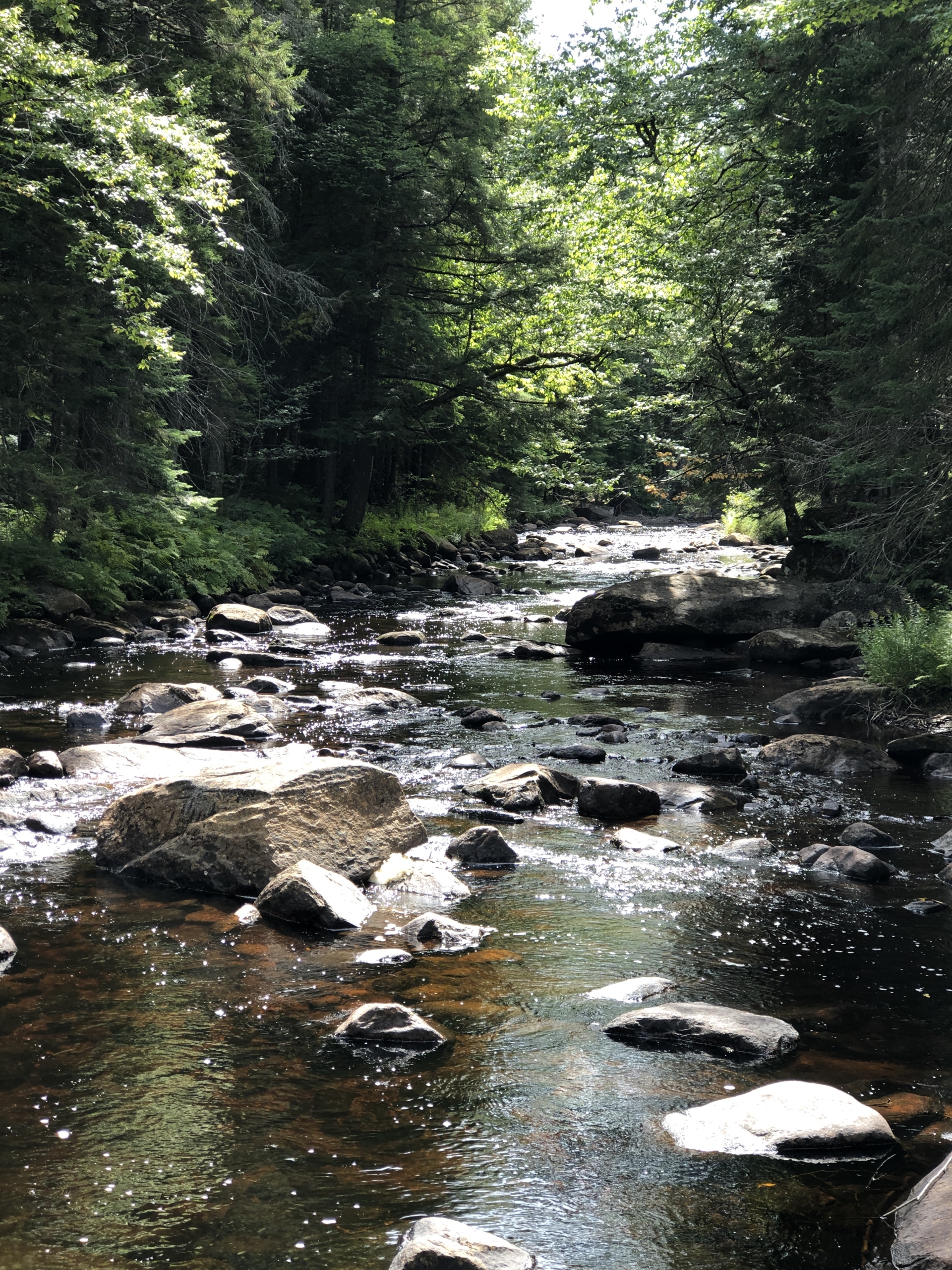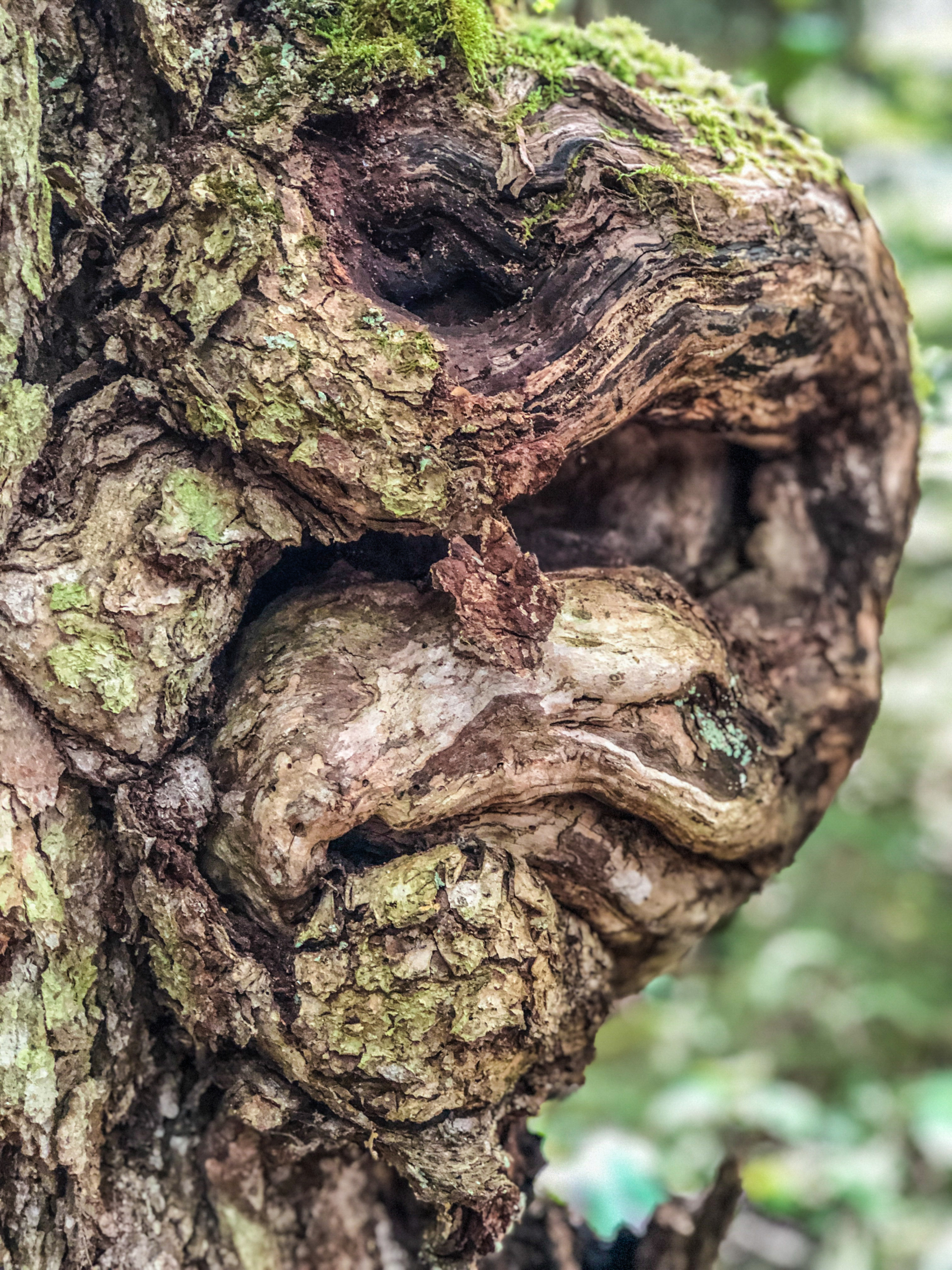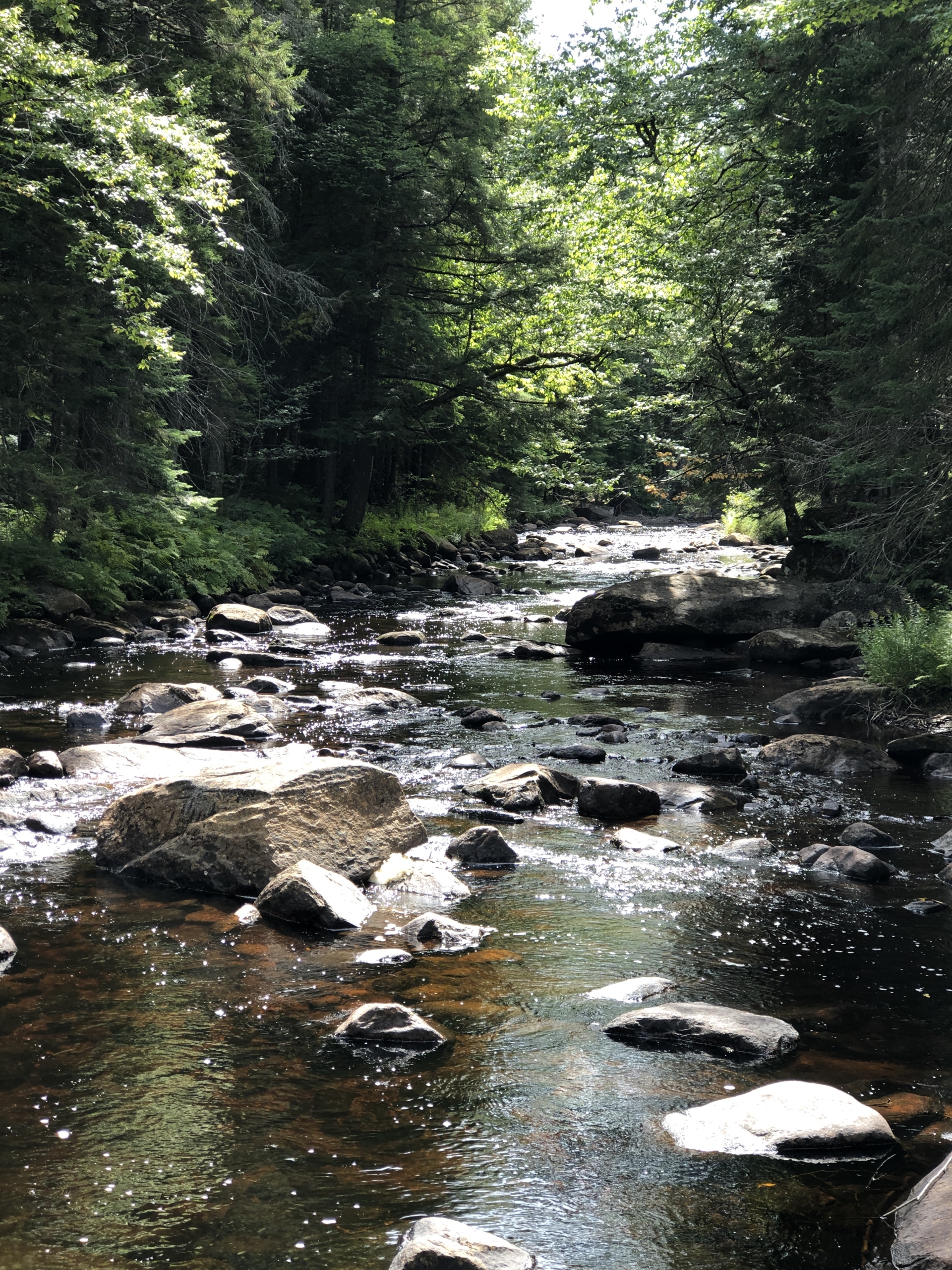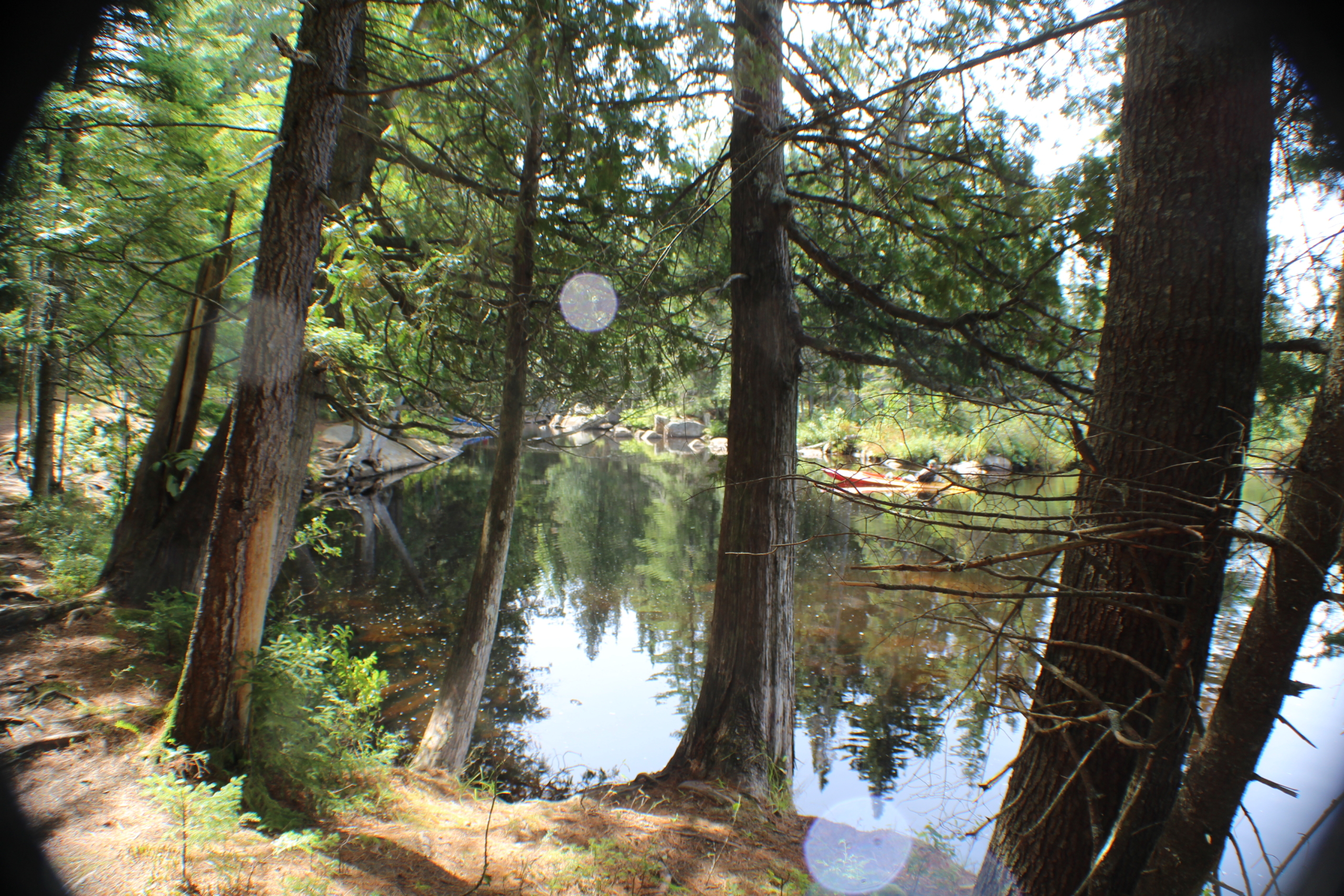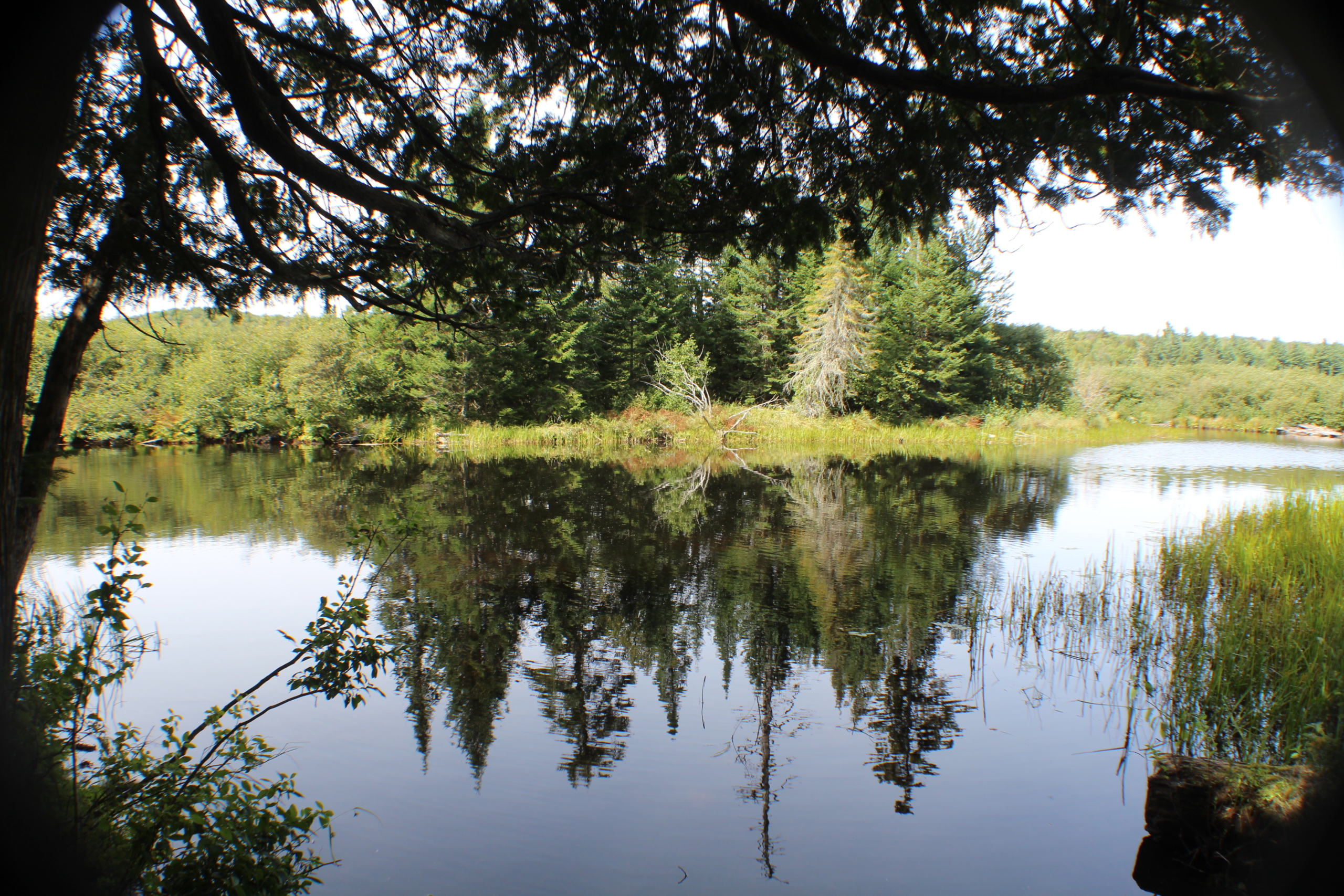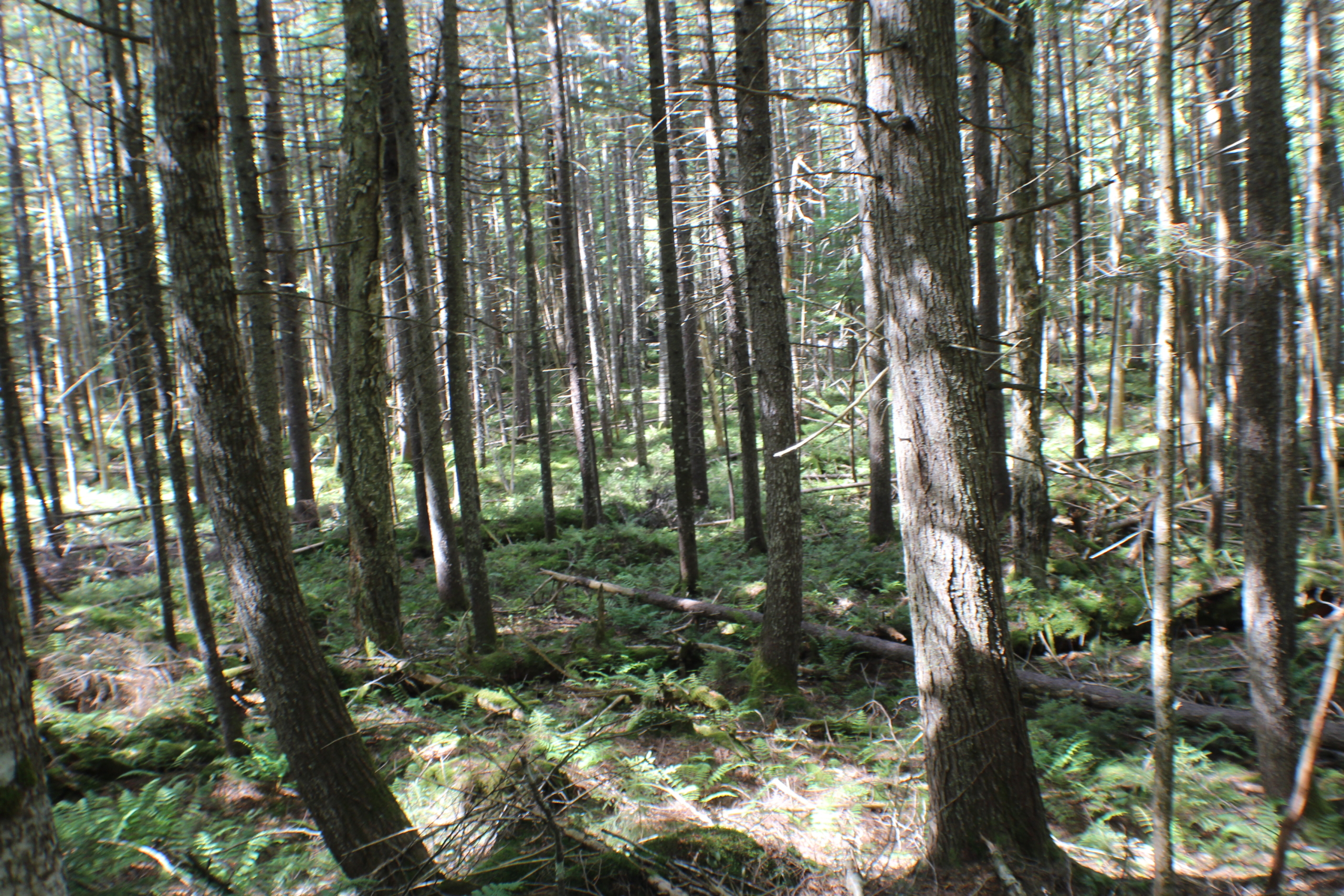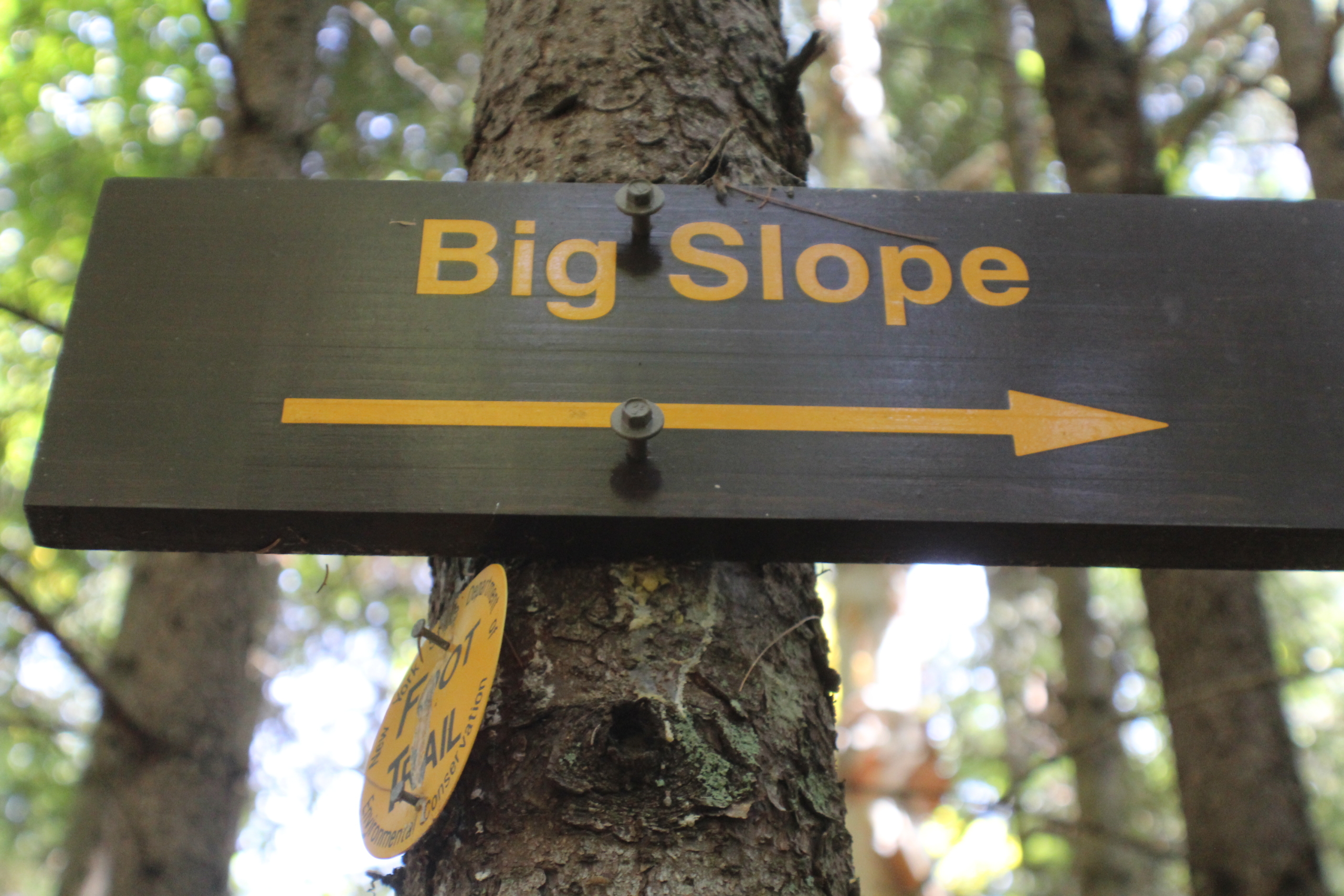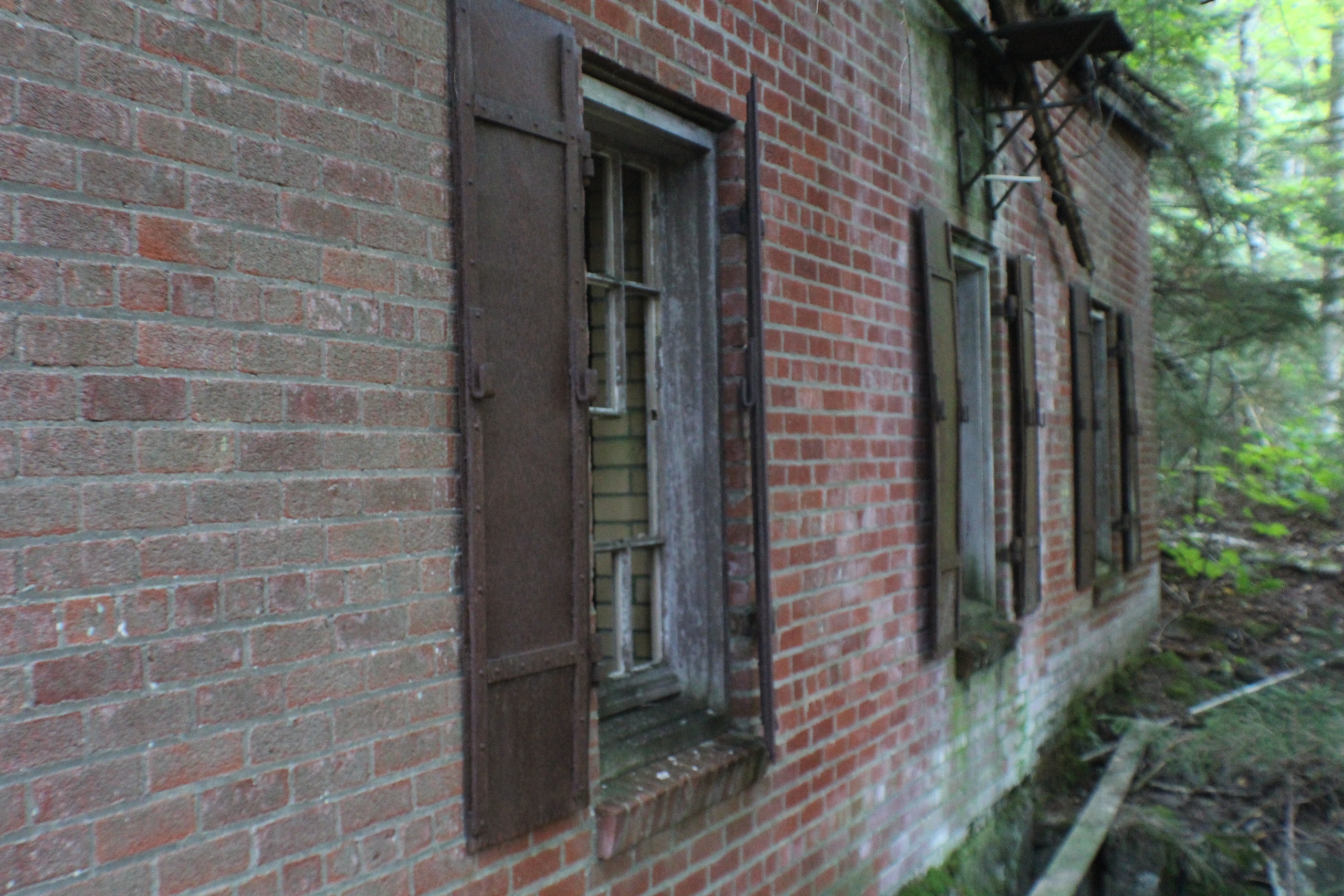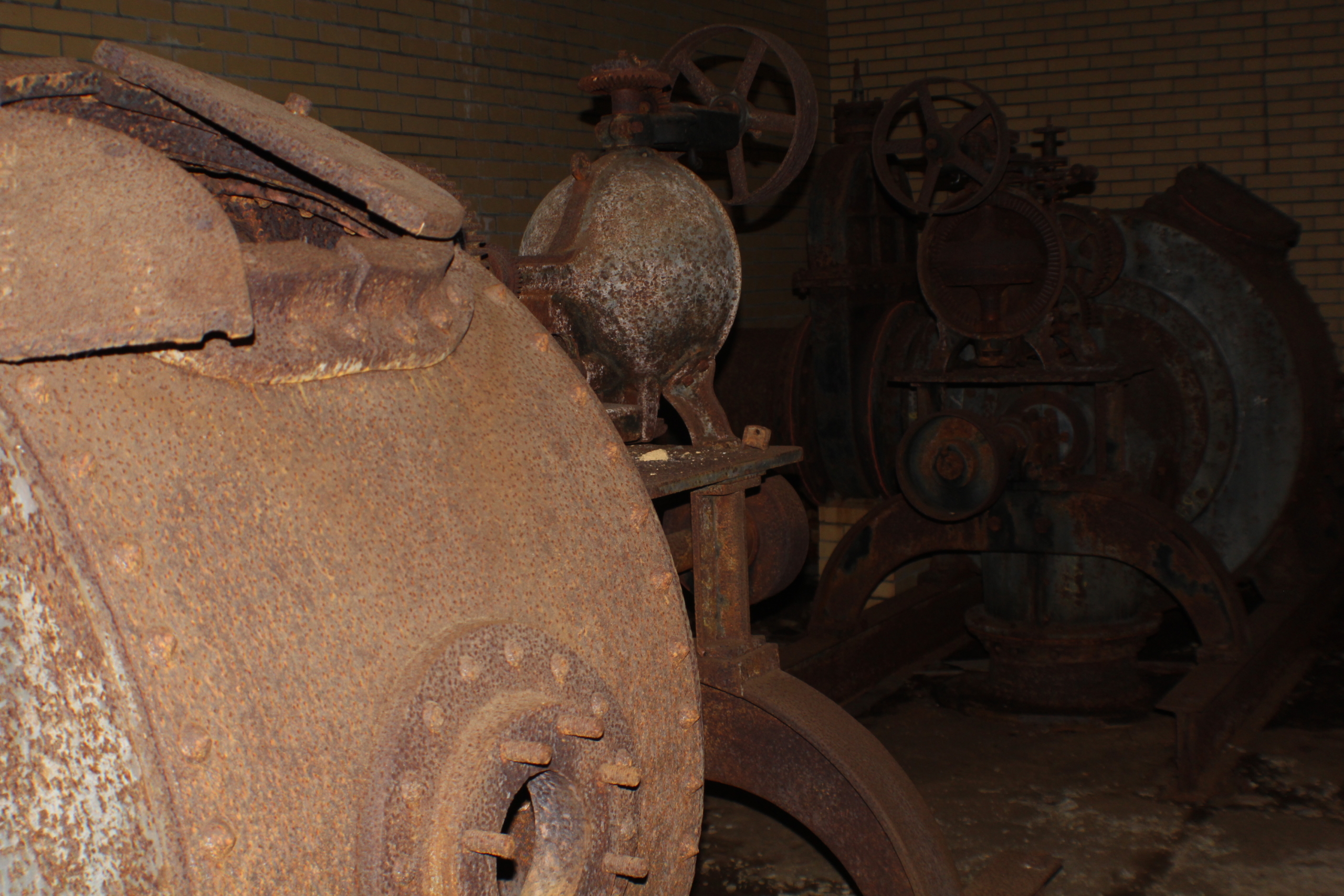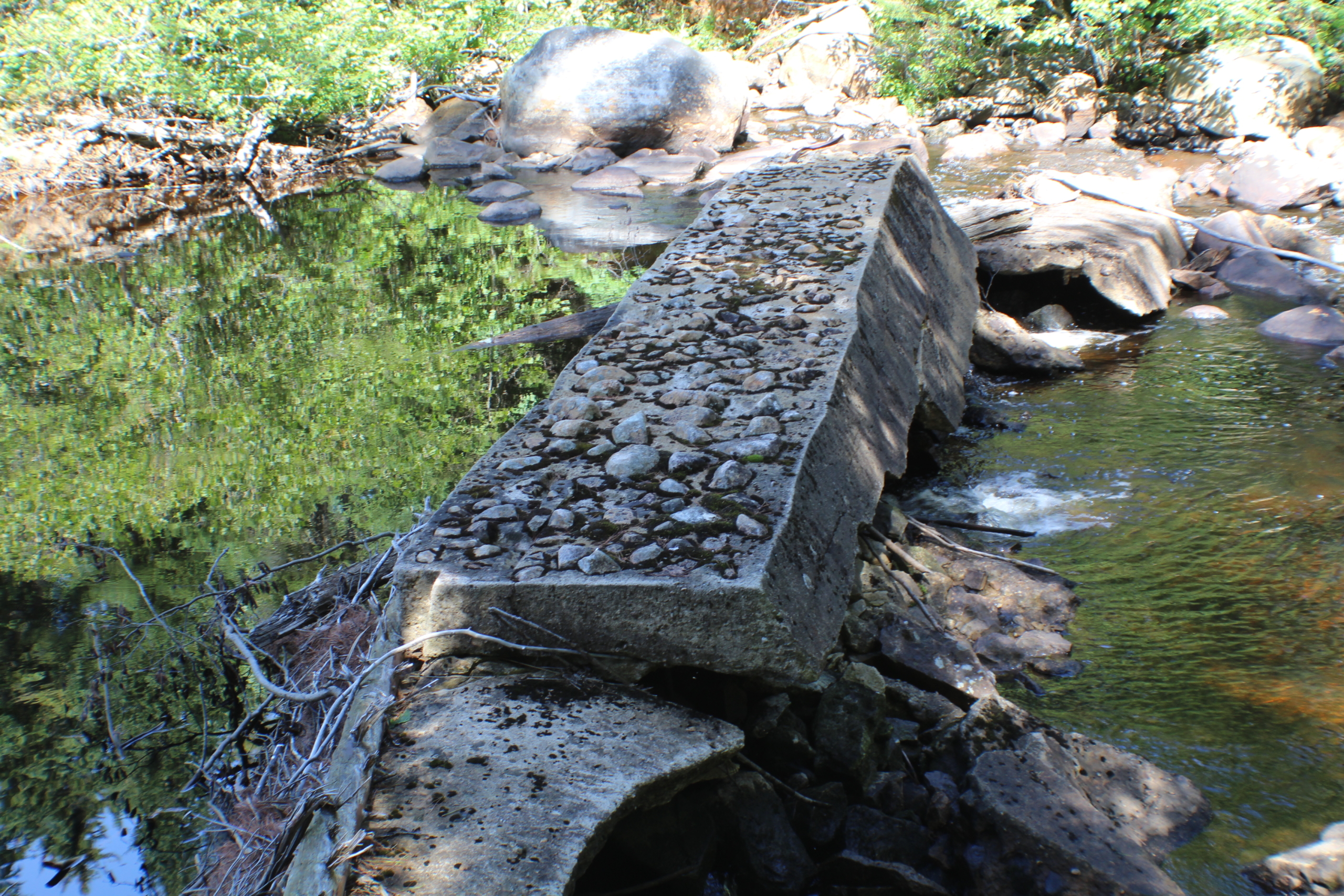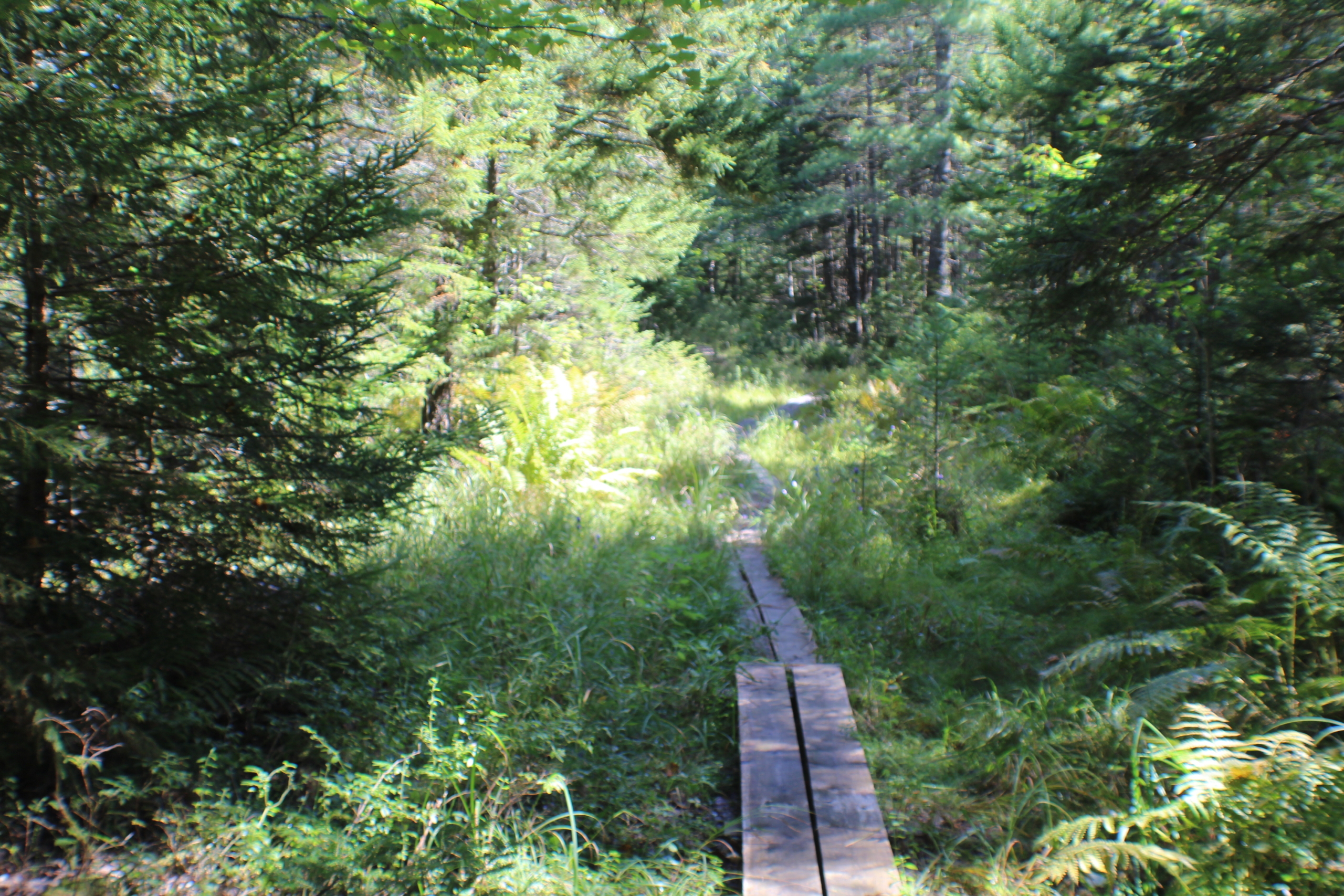 Beaver Flow Loop Trail is a 3 mile moderately trafficked loop trail located near Raquette Lake, New York that features a river and is rated as moderate. The trail offers a number of activity options and is accessible year-round. Dogs are also able to use this trail but must be kept on leash.
Located near Great Camp Sagamore, the trailhead starts off from the south side of the Sagamore Rd and travels south into the Moose River Plains Wild Forest, across the South Inlet, and back towards the Sagamore Rd. The last half mile of the trail before reaching the Sagamore Road again is property of Great Camp Sagamore, so please stay on the trail and respect the property. Once back on Sagamore Rd travel Northwest across the bridge over the outlet of Sagamore Lake, and back to the trailhead.
Great Camp Sagamore is located off of Sagamore Road in Raquette Lake, NY. This historic area offers a unique lodging experience, and the public is invited to take tours of the property. There are also beautiful hiking trails surrounding the property.
Two trails Cascades and the Powerhouse Trails are both rated easy and family friendly.  They are about 1.5 miles one way, for a total of 3 hike able miles. The Cascades Trail is on the western bank of the outlet stream from Sagamore Lake. The Powerhouse offers some historic outbuildings that at one time used the water to power Great Camp Sagamore's electrical system. Please note: It is not recommended to cross the stream, there is no connecting bridges between the trails.
Paddlers can also access the end of the trail from where water flows over rocks at South Inlet Falls and provides a terrific spot for a picnic.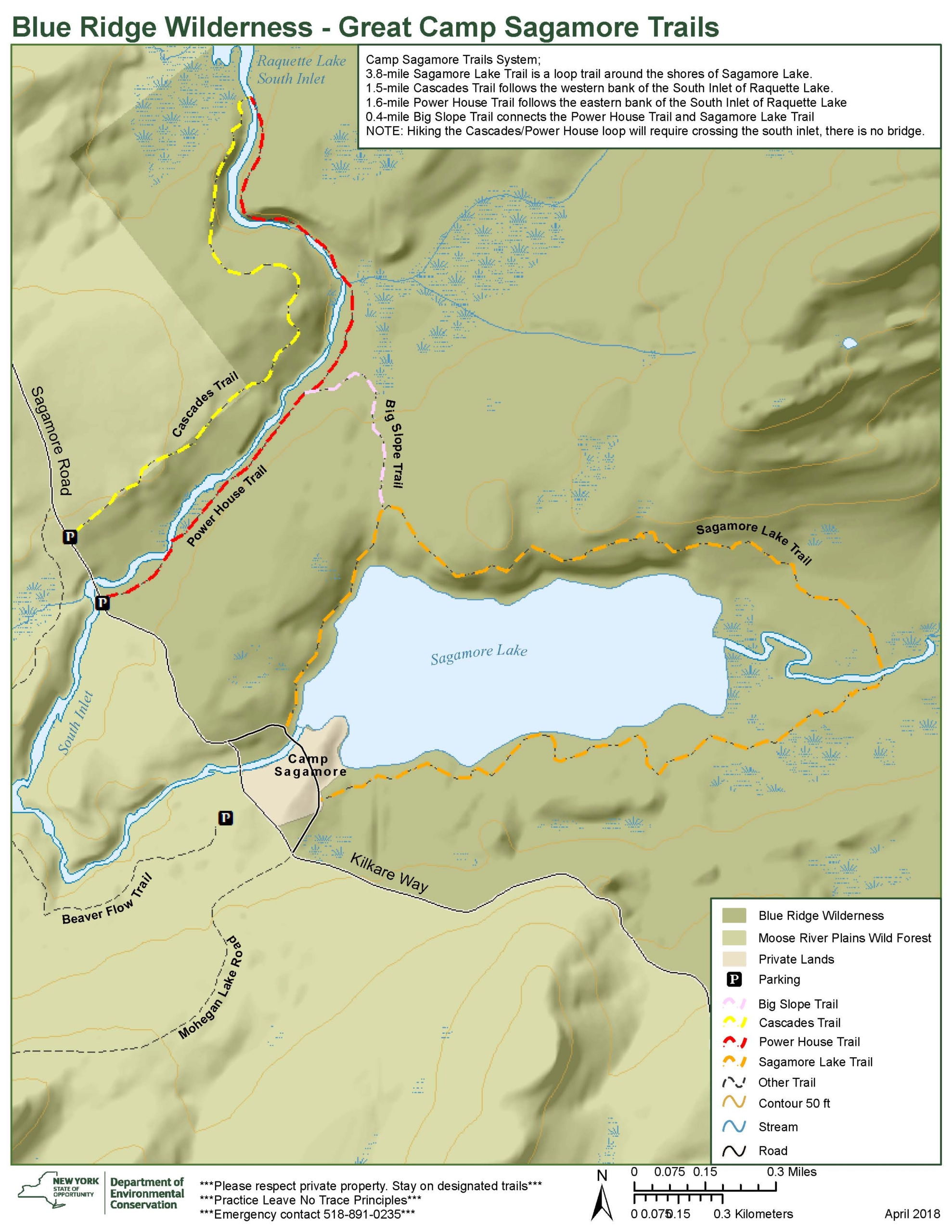 Hike around Sagamore Lake. It is a 3.7 mile loop and it is relatively level.  This is the trail for the whole family to enjoy hiking, snowshoeing or cross country skiing. Launch your expedition and imagine the history of the Vanderbilt family as you wander through the woods.